Minimalist Black and White Photography by Gavin Dunbar
We featured many black and white photography articles in past but never something related to minimalism. This post presents some truly excellent examples of beautiful minimalist black and white photography by Gavin Dunbar.
Gavin Dunbar is a keen amateur photographer from Edinburgh. Having taken up photography again a few years ago, over the last 12 months it has now become his serious hobby. He shoot mostly mono long exposures these days, specifically seascapes and minimalist subjects. Don't forget to visit his website here.
For those who don't know what is "Black and White" in terms of Photography then, In early time photography was black-and-white or shades of sepia. Color photography was originally rare and expensive, and again often less than true to life.
If you like these black and white photos, you might be interested in other articles on Expressive Black and White Photography, One Point Perspective Black and White Photography and Black and White Street Photography.
Minimalist Black and White Photography
Descent
Beautiful minimalist black and white photography down at North Berwick.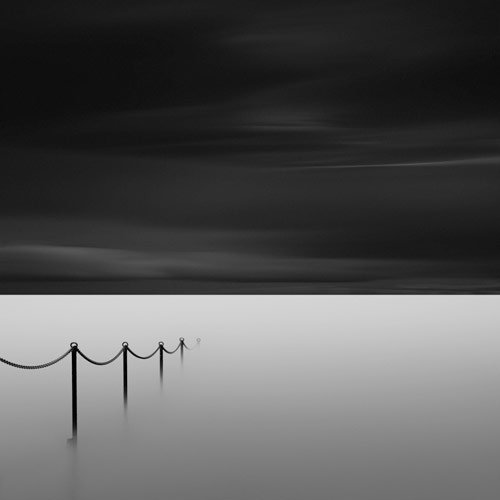 Tonquin Beach
Tofino across on Vancouver Island – such a fantastic place with so many nice beaches.
Dark City
Another architectural image from Vancouver, this is the Shaw Tower near the waterfront at Coal Harbour.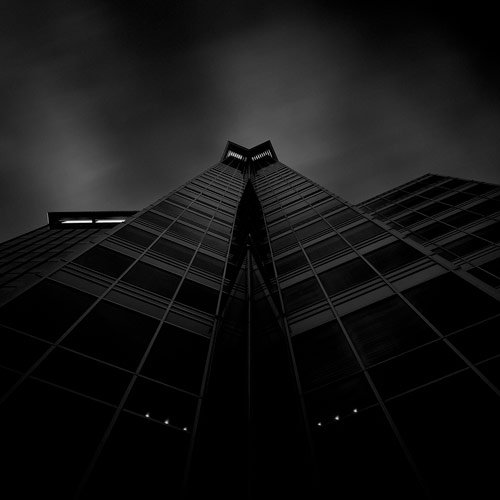 Submerged
One of the old shipwreck on Longniddry beach.
Abandoned
Black and white picture of Iona Beach out near the Vancouver airport.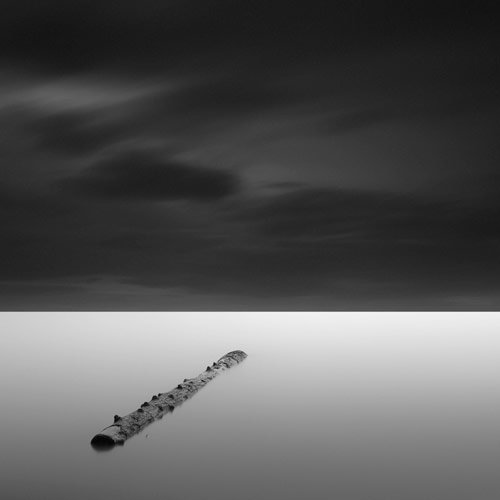 Outflow
Amazing black and white photo of Ambleside Beach in West Vancouver.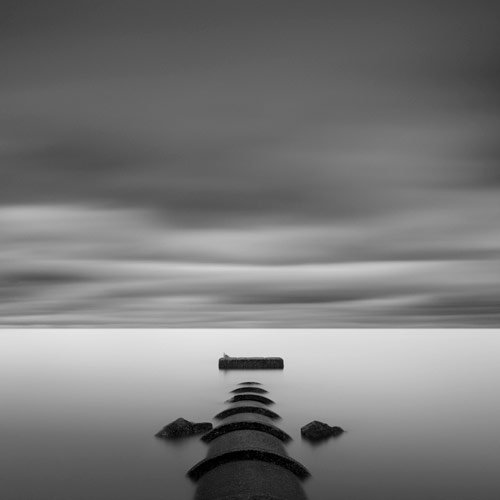 CIBC Black and White Photography
Black and white photography of architecture in Vancouver.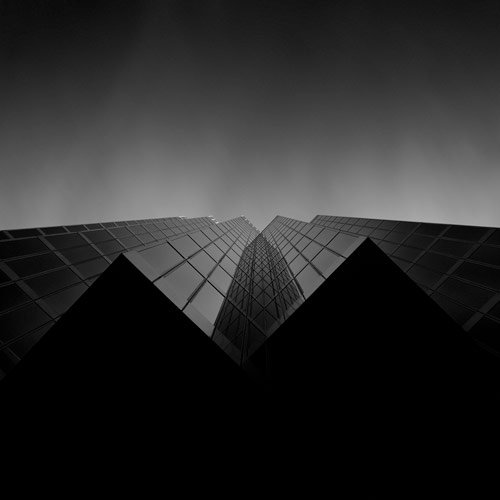 Snow Ghost in Black and White
This shot is from visit to Sun Peaks resort during our first week – great conditions for snowboarding with fresh snow and blue skies, but a bit harder for photography! At the top of the mountain all the trees are totally laden with snow, Surprised some still standing given the weight!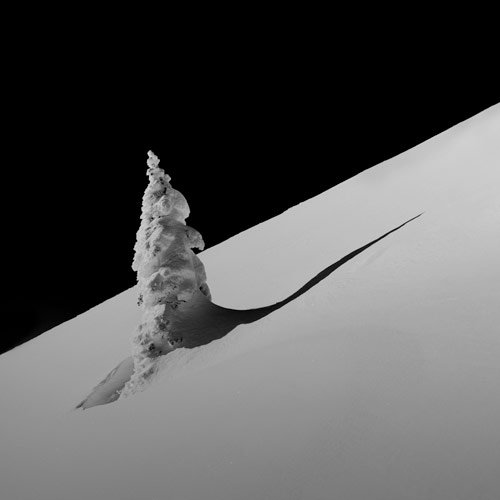 III Black and White
Here's something more minimalist from a shoot down at Cramond.
Godrevy Lighthouse in Black and White Photography
This black and white shot of Godrevy lighthouse in Cornwall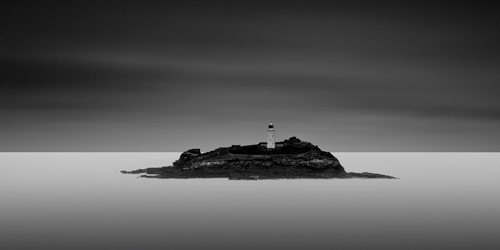 Seawall
Seawall looking over the Firth of Forth towards a faint Berwick Law.
Driftwood Black and White Photo
Black and white photo of down the coast at Tyninghame.
Perch Black and White
Amazing minimalist black and white photography example.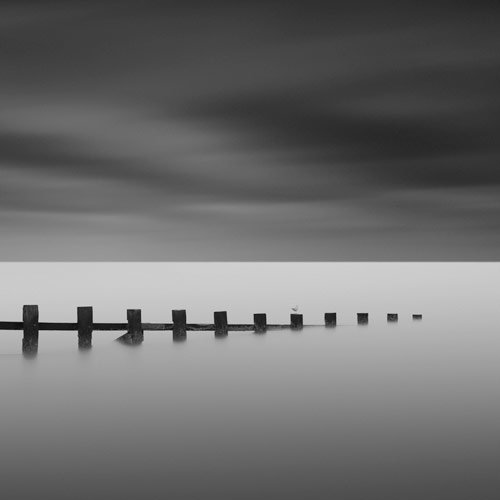 Post
Old post as it sits high up the beach almost out of view along the shoreline. Due to an exceptionally high tide and strong winds this one day, the water just managed to reach the post.
Balance BW
Amazing black and white shoot at Seacliff beach.
Gull Rock
Large rock that lies just offshore at Dunbar. Very difficult to notice a seagull at the top of rock.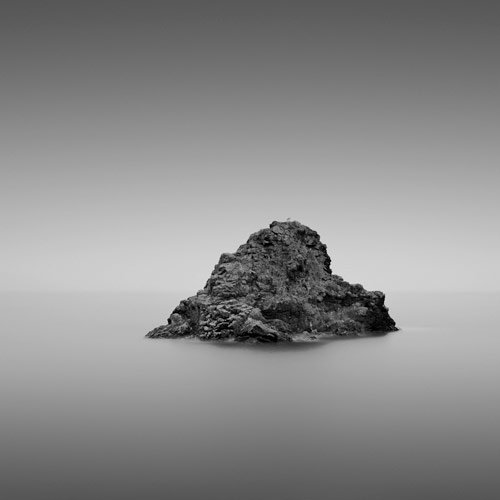 Dolos Blocks
Thousands of these 13 tonne dolos blocks form the breakwater around the seawall at Torness Nuclear Power Station.