Mesmerizing Landscape Photography by Iurie Belegurschi – 20 Photos
Landscape photography is intended to show different spaces within the world, sometimes vast and unending, but other times microscopic. Photographs typically capture the presence of nature and are often free of man-made obstructions. Landscape photographers often attempt to document the space as well as convey an appreciation of the scenery.
In this post we showcased mesmerizing landscape photography by Iurie Belegurschi, a self taught landscape photographer. He was born in Moldova and moved to Iceland in 2006 , where hunting the Northern Lights became his biggest passion. His works were published in magazines, newspapers, greeting cards and on web pages as well, some of his works had good success in contests.
We hope you will like these photos and they make you feel go out and take landscape pictures. Don't forget that light to the subject is an important element of the landscape photography. So make sure you are shooting pictures at right time with proper light. Don't forget to visit the Photographer Iurie Belegurschi Website for more inspiration.
Power of Nature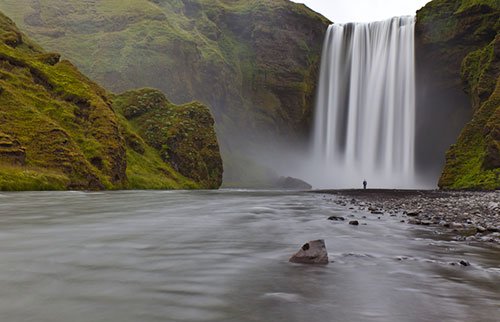 Abandoned House With a View
Chasing the Light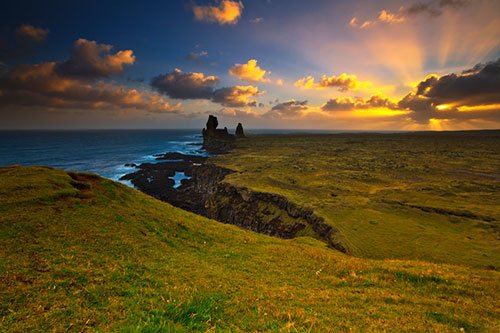 Sunset in East Greenland
Sunset House
Last Rays of the Day
Seljalandsfoss at Sunset
Frozen Waterfall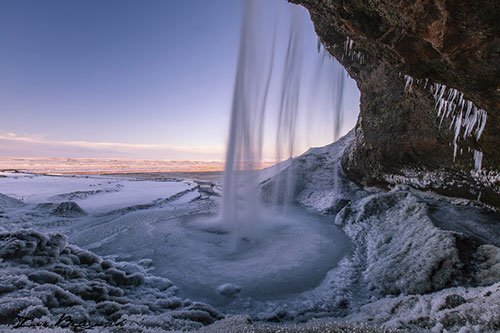 The Glacier Hole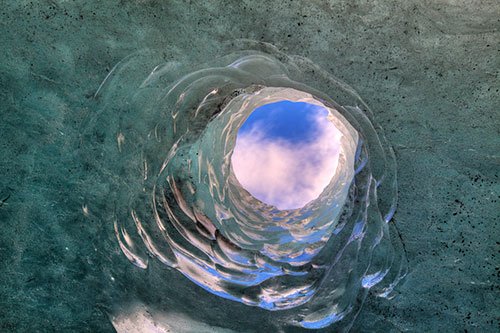 Death Boat
Space Pinnacles
Milky Way , Aurora and a Meteor over Jokulsarlon Glacial Lagoon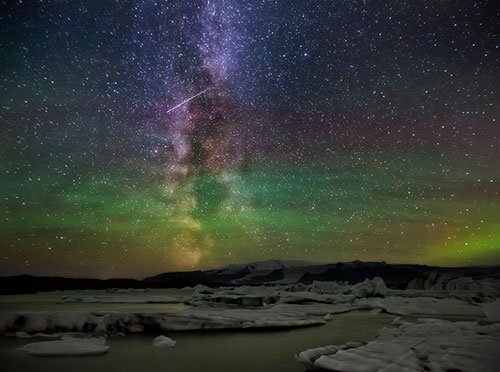 Milky Way , Aurora and a Meteor over Jokulsarlon Glacial Lagoon
Ice Cave Iceland
Space House
Aurora over Iceland
Autumn Colours in Iceland
Cosmic River
Exploring Ice Caves in Iceland
Exploring Ice Caves in Iceland
Kirkjufell Iceland
Counting the Stars