Majestic Photographs Capturing the Beauty of Antarctica [43 Pictures]
In today's post we showcase 43 majestic Antarctica pictures for your inspiration. Antarctica is Earth's southernmost continent and the most magical place on the Earth. November marks the end of spring, the beginning of summer, and the beginning of Antarctica's cruise season. This cold, southernmost continent is an increasingly popular tourist destination.
Antarctica is fifth largest continent, at 5.4 million square miles (14.2 million square kilometers), coming in between South America and Europe. The climate of Antarctica is the coldest on the whole of Earth. Most parts of the continent the snow rarely melts and is eventually compressed to become the glacial ice that makes up the ice sheet.
The temprature during winter in Antarctica drop as low as minus 90 degrees Fahrenheit (minus 68 degrees Celsius) and the temperature stay below freezing even during it's warmest period.
Antarctica Pictures
Take a break from your day and experience the wonderful place that Antarctica is in the following photographs. We would love to hear from you guys what you think of these Antarctica pictures, the coldest, driest, windiest, and highest place on earth.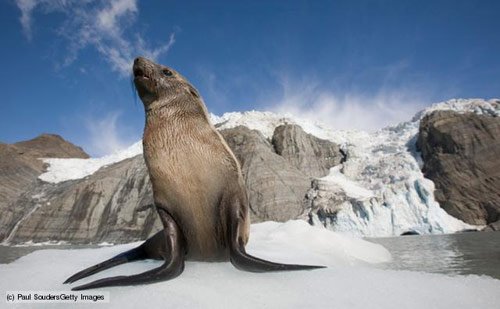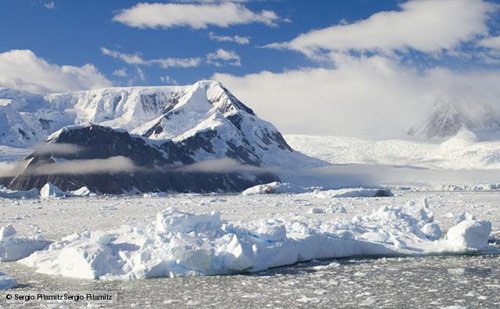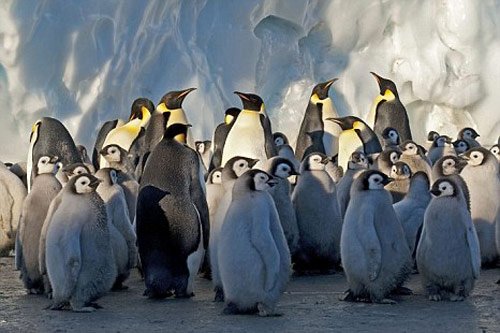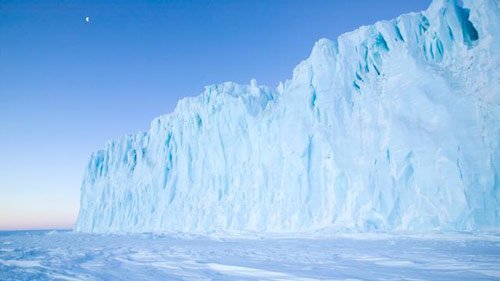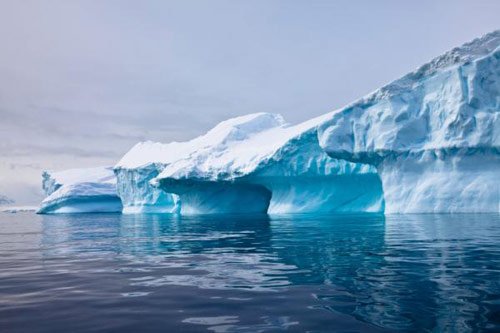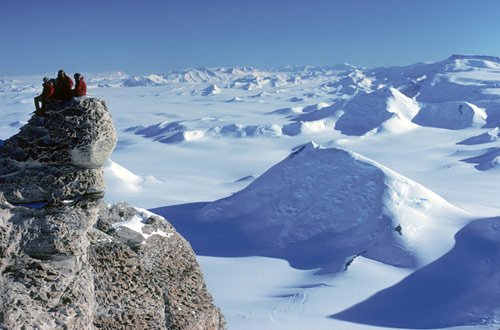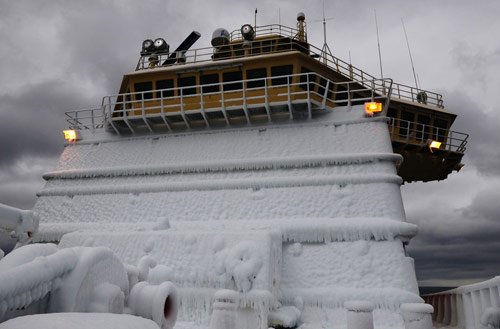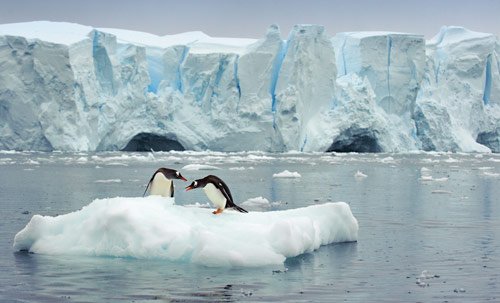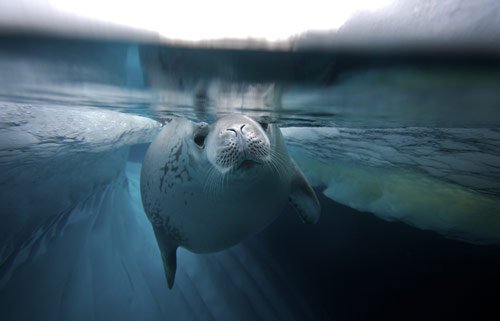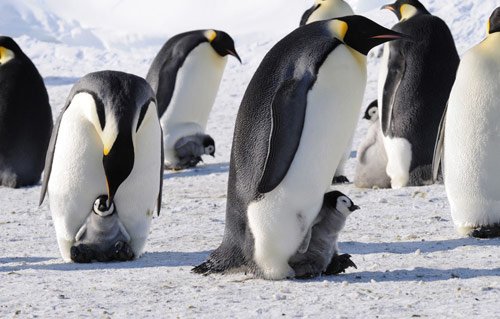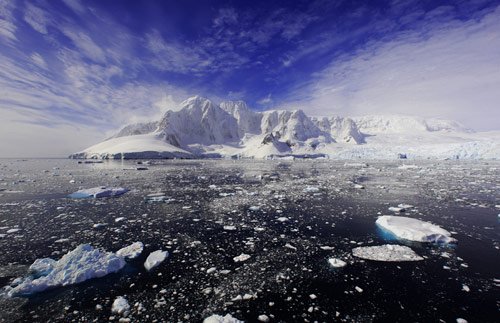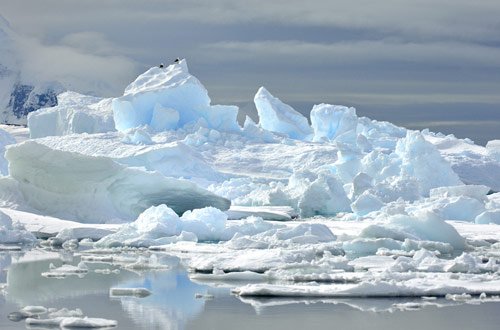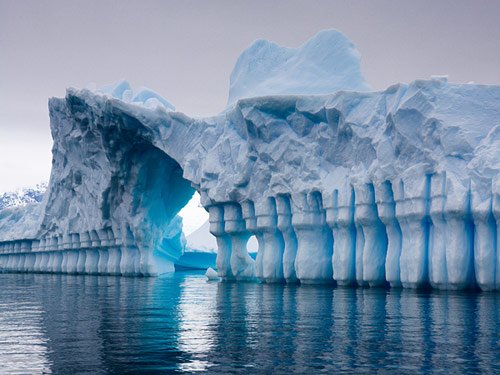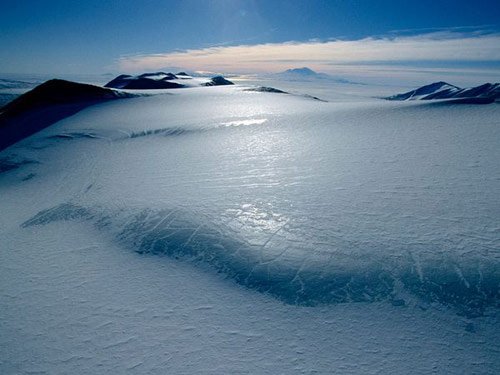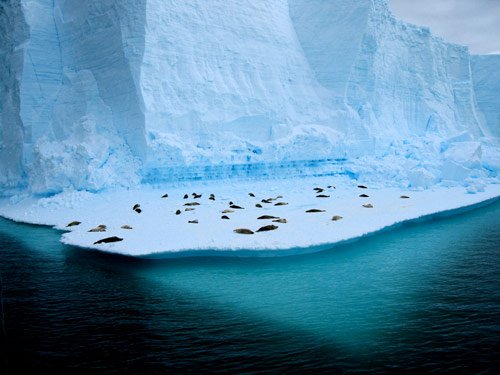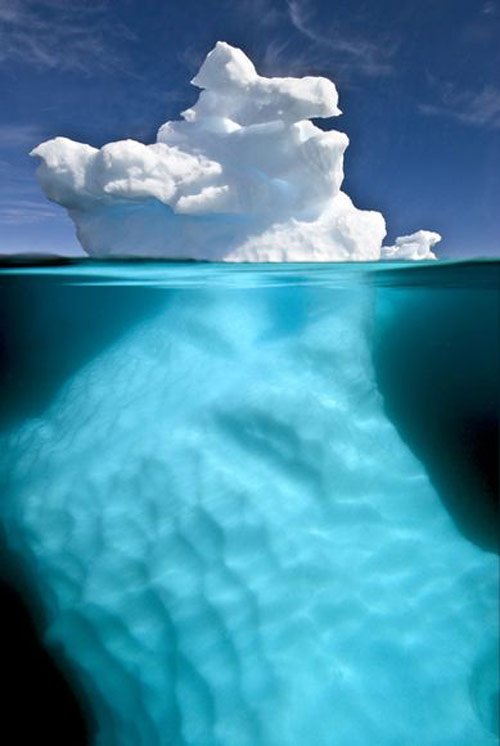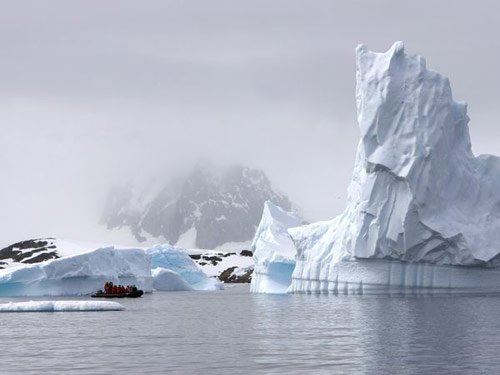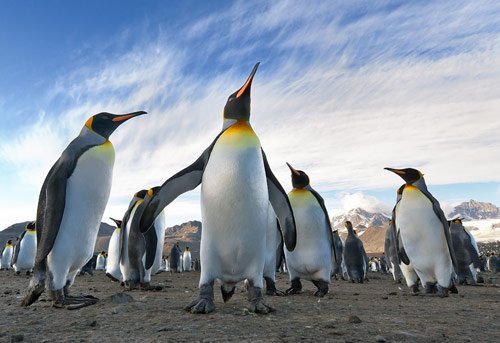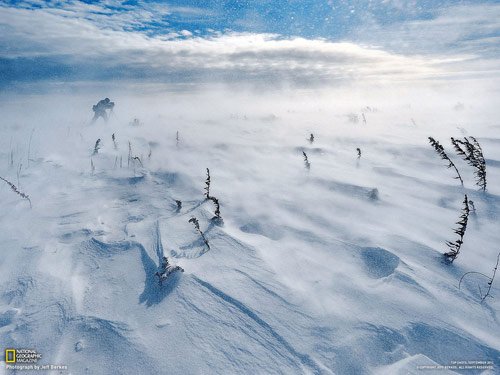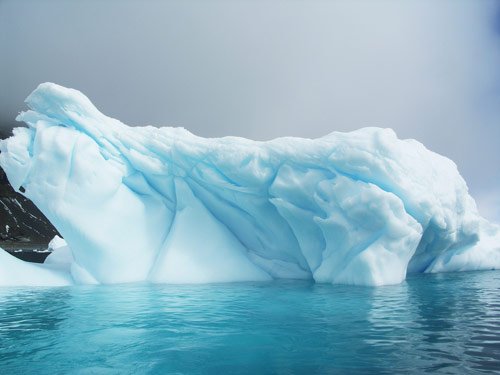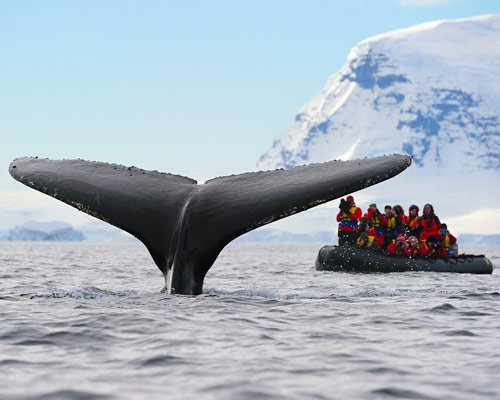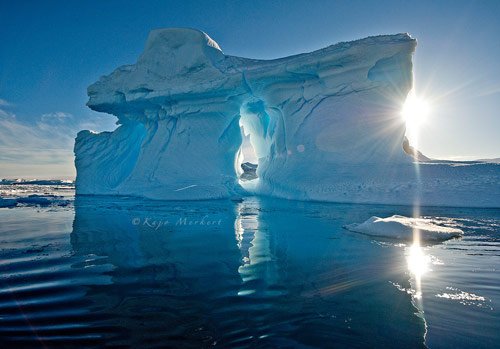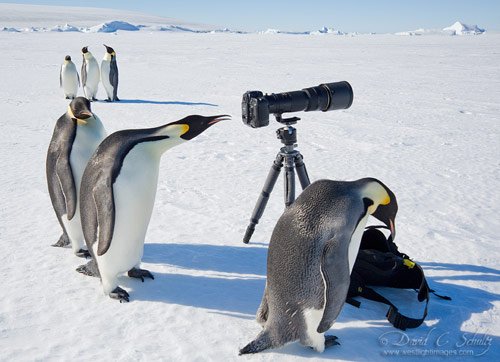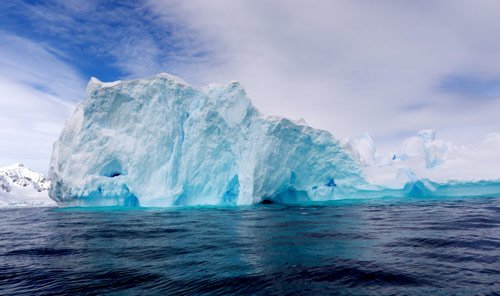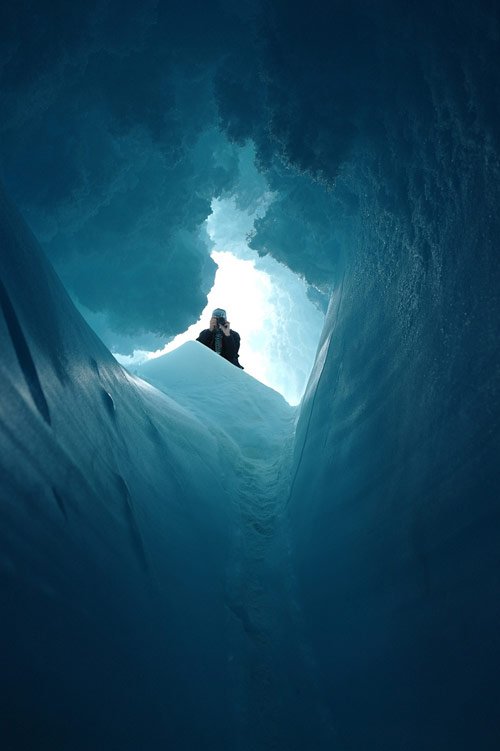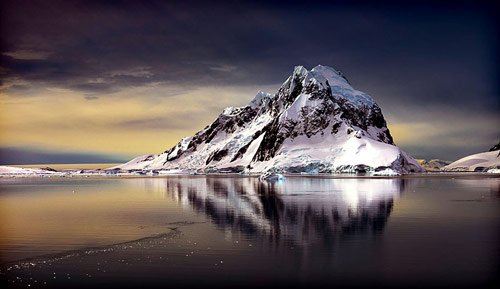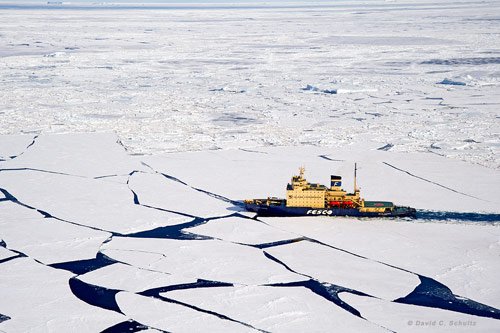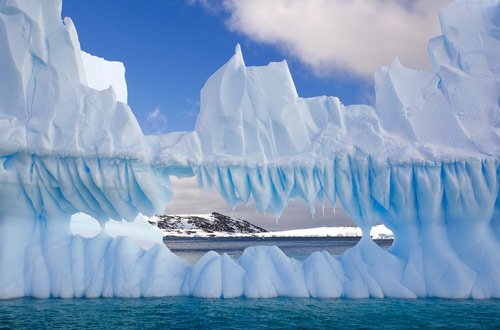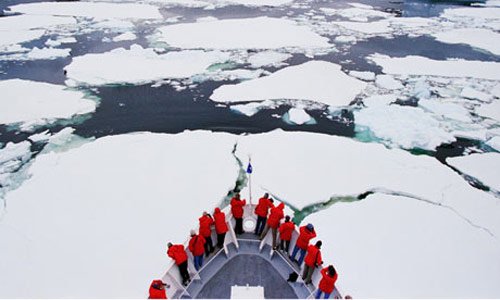 Hope you like the collection. We love to collect cool pictures around the world. If you got any photograph(s) and like to share with us, do it in the comments below.