Magnificent Examples of Horse Photography [26 Pictures]
Taking pictures of horses provide a lot of opportunities for great photography. You can have great horse photograph with very little skill.
The horse is one of two extant subspecies of Equus ferus, or the wild horse. It is an odd-toed ungulate mammal belonging to the taxonomic family Equidae.
It could be really fun taking horses pictures. In this post we bring you 26 magnificent examples of horse photography for your inspiration. We feel like these photos of horses show what can be done quite nicely. We hope you will like the collection.
Horse Photography
Horses
World's Sweetest Stallion
Horses Guardian
White Horse Running
Rim of Greatness
Equine Friendship
Loving Horse
Arabian Beauty
Tenderness
Horses in the Snow
Spanish Stallion
Black Horse
Wild Horses
Horse Rearing Up
Joy is Sharing Carrots with your Friends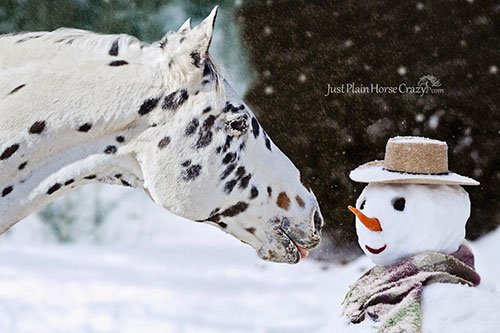 Joy is Sharing Carrots with your Friends
Storm
Horse Racing
Friends
Playing Horses
Affection
Icelandic Horse on the Run
Freedom
Glass World
Icelandic Horses
Speak Together
Standing Strong
We hope you liked these horses pictures. If you know something about horse photography or got pictures of horses to share, kindly do it in the comments below.