Lovely Pictures of Babies and Children's to Bring You a Good Mood
Babies grow up very quickly. As time passes we miss old moments spent with them. We always take pictures of our babies and children's and save those photos for future to show them how cute they look like when were small.
Nothing can be as cute and innocent as a Baby's smile. One smile can melt all your anger, take you away from your worries and bring you a happy mood. Babies are the angels of God and they remind us of our childhood. In this post we showcased lovely pictures of babies and children's to bring you a good mood.
We all love newborn babies because they are so cute and taking pictures of these cute babies is more interesting. One of the biggest challenge in photographing babies or children's is finding a good angle to shoot from and perfect timing. They don't spend a lot of time doing a single thing. For example, they don't smile for long time or they don't look at you or any place for long.
Now let's jump to the following adorable pictures which we collected from different places. All photos are link to their original source. Hope you will like the collection.
If you like this article, you might be interested in other articles on Cute Babies Photos, Cute Toddler Pictures, Children's Photography and Lovable Baby Pictures.
Babies and Children's Photography
Mad @ Me (Image Credit: Devin Williams)
Don't Disturb (Image Credit: martina78)
When We Are Children (Image Credit: Manuel Orero)
Bus Stop (Image Credit: John Wilhelm)
Winter Time (Image Credit: Julia Romanova)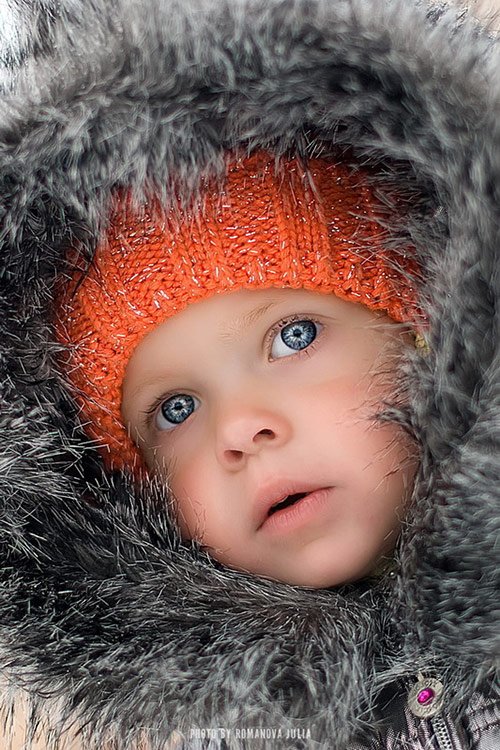 Amaia (Image Credit: Javi Inchusta)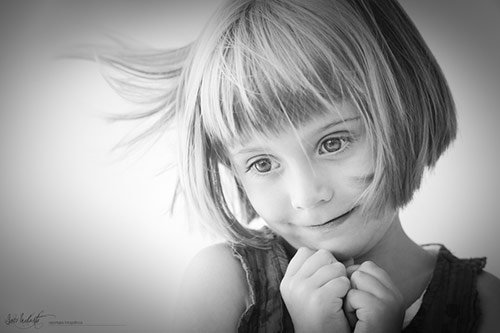 Luna (Image Credit: Rex_XIII)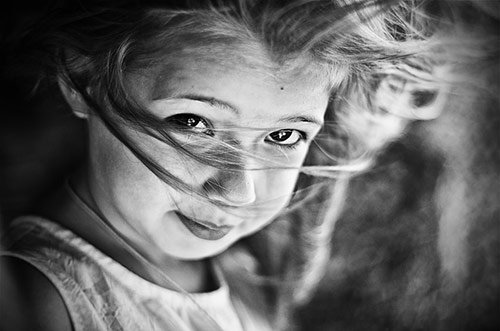 Baby (Image Credit: Manuel Orero)
Child Portrait (Image Credit: Billi Jo Humphries Piunno)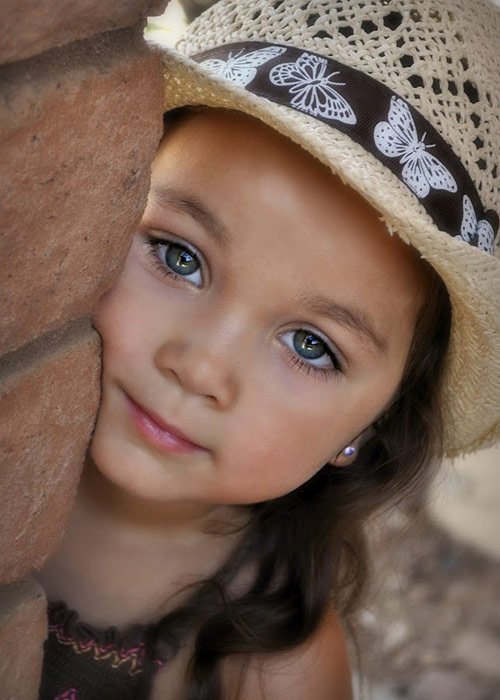 Lily (Image Credit: Venera Efimova)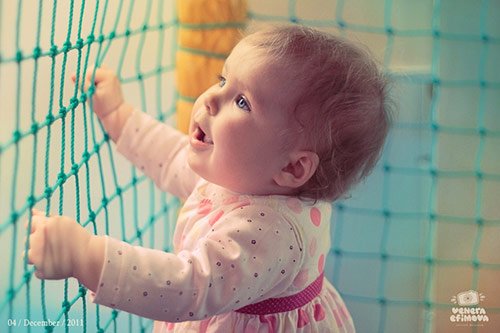 Mini Dare Devil (Image Credit: Jay Andrino)
Toddler (Image Credit: Mugie Wardana))
The cold mountain air (Image Credit: piet flour)
Baby Photography (Image Credit: Alexandre Leperlier)
Little Girl (Image Credit)
Happy 1st birthday (Image Credit: Denise Johnson)
Ponytail Girl (Image Credit: Sandy Considine)
Innocence (Image Credit: Luana Kava)
Child Photography (Image Credit: KrisThePhotographer)
Boy and his dog (Image Credit: Vendenis)