22 Impressive Examples of Dark Photography
When the sun goes down, night brings a new and exciting challenge for photographers. This post showcase 22 Impressive examples of dark photography which can be inspiration for your next work. Consider the use of depth and shadow in these dark photographs as you browse. I personally like these type of pictures. Every photo is unique and it captures a moment in time.
We hope you will like the collection and don't forget to share with friends. Enjoy!
Dark Photographs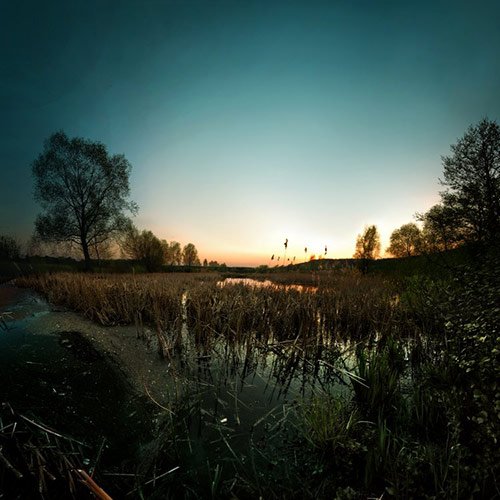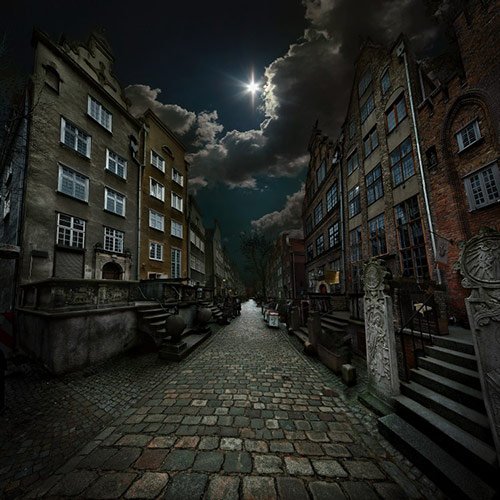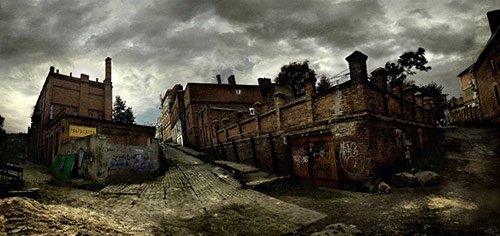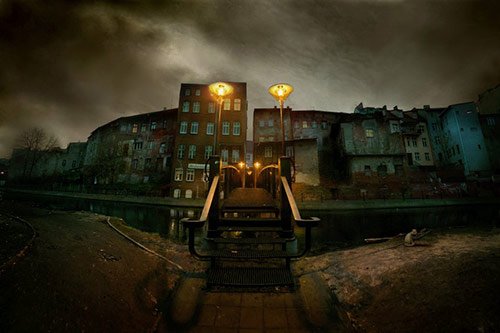 Pictures source: Alcove