Cuban Tree Frog in Pictures
Osteopilus septentrionalis, commonly known as the Cuban tree frog, is an amphibian native to the Caribbean region of the Western Hemisphere. It is the largest treefrog of North America. They range in different sizes from 3 inches to 5.5 inches and vary in color from olive-brown, bronze, gray or grayish-white. Their toepads are much larger than those of other tree frogs and they will often have an orange-tint to their eyes.
They eat almost anything that will fit in their mouth. Cuban tree frogs can change colors depending on their temperature and environment. Excellent climbers the Cuban tree frogs sleep above ground during the day.  During the night Cuban tree frogs forage for insects in sources of artificial light.
In this post we are showcasing Cuban Tree Frog in Pictures. The Cuban Treefrog (Osteopilus septentrionalis) is native to Cuba, the Cayman Islands and the Bahamas. These tree frogs were accidentally brought to Florida in the 1920s, probably as hitchhikers in cargo containers on ships.
Tree Frog
Frog 3
Cuban Tree Frog, Florida
TreeFrog
Cuban Tree Frog
Chin-ups on a twig
Frog
Cuban Tree Frog Matron
Cuban Frog
Tree Frog
A frog on my table
Frog
Cuban TreeFrog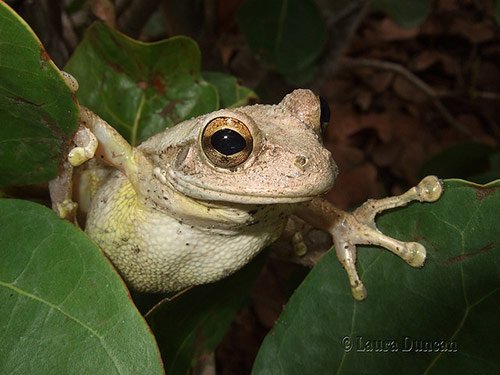 Cuban Frog
Cuban Tree Frog