35 Cool Pictures of Dogs
We know you guys love to see more and more pictures of dogs. In past we showcased many cool pictures of animals and here's another post where we bring you 35 cool pictures of dogs for inspiration.
Passion for photography starts from taking cool pictures but for us it started collecting and showcasing awesome pictures here at Boost Inspiration. The following photos are dedicated to all dog lovers. To learn more about photograph and photographer and to see the larger version of the dog photos, be sure to click on the links down each picture.
Dog

Dog Picture
Big Dogs

Big Dogs
Shih Tzu dogs

Shih Tzu dogs
Small Dogs RUle!

Small Dogs RUle!
Dogs

Dogs
Watch Dog

Watch Dog
Give a dog your heart, and she'll give you hers

Cute Dog
Let Sleeping Dogs Lie

Let Sleeping Dogs Lie
Happy Beach Dogs

Happy Beach Dogs
The Tamed

The Tamed
Dogs Waiting

Dogs Waiting
Pictures of Dog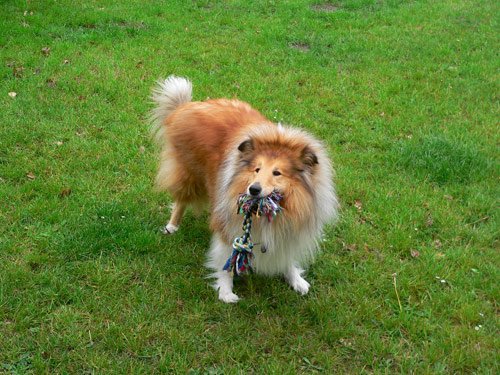 Pictures of Dog
Lovely Dog

Lovely Dog
Fighter Dog

Fighter Dog
Dogs on Oil

Dogs on Oil
I do not go with you because I am cold

Cool Dog Picture
Dog Picture

Dog Picture
The Racing Dogs of Central Texas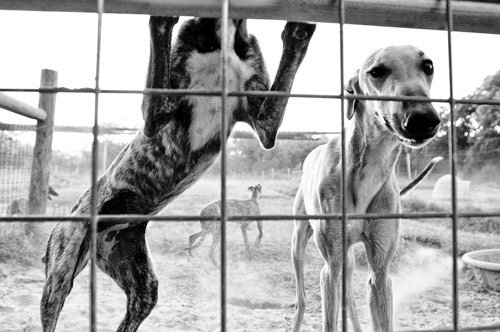 The Racing Dogs of Central Texas
A Noble Dog

Noble Dog
Spoiled Dog

Spoiled Dog
The Dogs

The Dogs
Dog Pictures

Dog Pictures
Covered in blindness

Covered in blindness
Cute Dog

Cute Dog
The Dogs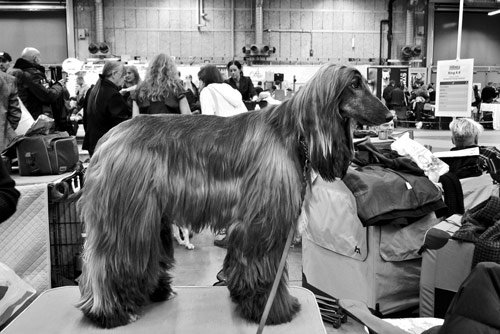 The Dogs
Dog Portrait

Dog Portrait
Lazy Dog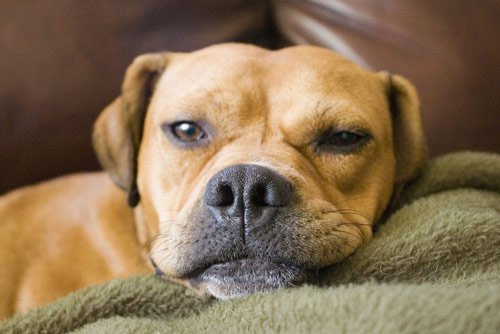 Lazy Dog
Dogs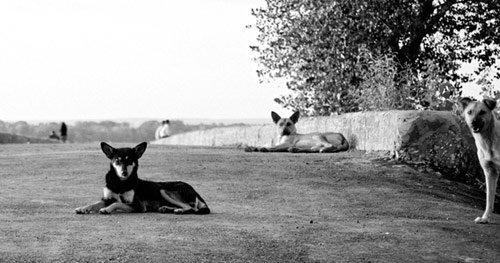 Dogs
Dog Portrait

Dog Portrait
Pictures of Dogs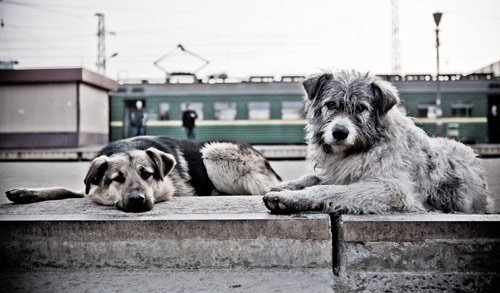 Pictures of Dogs
Dog Waiting

Dog Waiting
White Dog

White Dog
Dog Practice

Dog Practice
Little London Bussy and the Dogs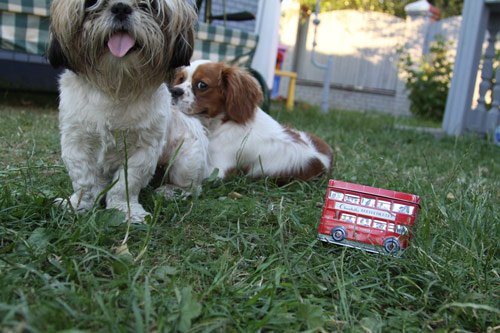 Little London Bussy and the Dogs
Cute Dog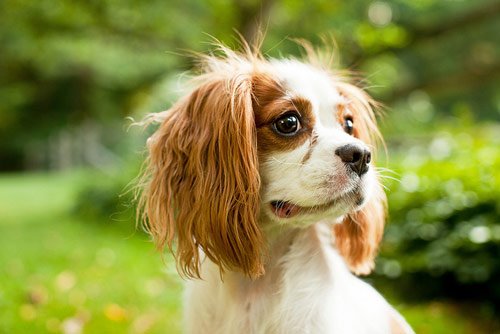 Cute Dog