Colors of the Night: Gorgeous Night Photography by Jorg Dickmann
Shooting in night is always a great experience. When sun goes down, it doesn't mean your camera should go back to your bag. Night photography is not easy for an average photographer. But still you can shoot beautiful photos during night by taking advantage of lightning and surrounding objects.
Night photography refers to photographs taken outdoors between dusk and dawn. Night photographers generally have a choice between using artificial light and using a long exposure, exposing the scene for seconds, minutes, and even hours in order to give the film or digital sensor enough time to capture a usable image. With the progress of high-speed films, higher-sensitivity digital image sensors, wide-aperture lenses, and the ever-greater power of urban lights, night photography is increasingly possible using available light.
In this post we showcased gorgeous night photography examples by Jorg Dickmann, a very professional photographer from Germany. His focus is always on travel photography, urban landscapes, street sceneries, architecture, night shots and long exposures. We hope you will like these night photographs. Don't miss the colors of the night. Have a look at each photo below and have some inspiration to go out in night to shoot amazing photos yourself.
Don't forget to visit Jorg's website here for more inspiration.
A Night To Remember
A Night To Remember – New York City
Japan Day Fireworks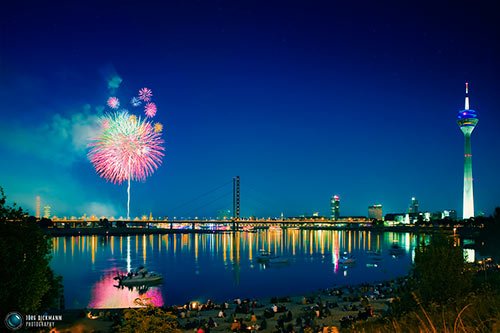 Hamburg bei Nacht
Blue Harbour
A New York Night
The Veins Of Midtown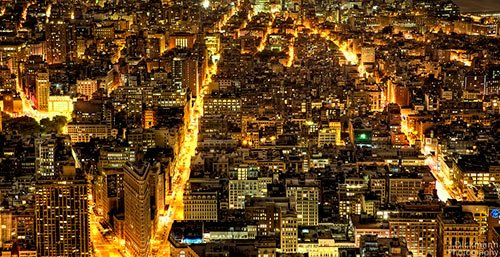 Closing Time in Chinatown
London Light Trails
Wide Angle / Flat Building
Brooklyn Bridge New York
Office Pattern
Times Square Light Flush
Colors of the Night
If you liked this article, you might be interested in other article on Starry Night Photography.