Cute Children's Photography by Irina Maryenko
As you guys know we love to collect pictures of children and in this post we bring you cute children's photography by Irina Maryenko, a spectacular children photographer from Russia who earns a living out of photographing children and families.
Irina, or Ira, as she chooses to call herself, is fascinated with the giving quality of photography as an art, which, she says, never subsides or decreases. She like to take photographs of little ones playing with their parents, cuddling or simply enjoying life's moments with other children's.
We are sure you will like these cute children's photographs and hope she will continue to do so for as long as possible, for she's incredibly skilled at bringing out the beauty in their souls.
If you like this article, you might be interested in other articles on Cute Toddler Pictures, Cute Baby Pictures and Cute Pictures of Babies.
Cute Children's Photography
Cute Child
Little Princess Photo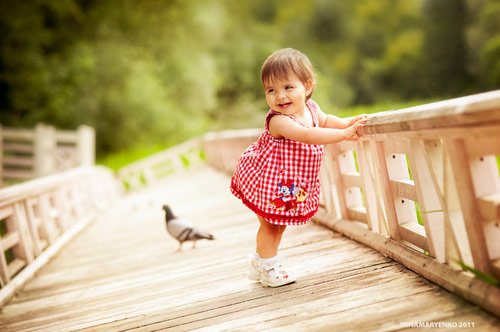 Cute Children's Photography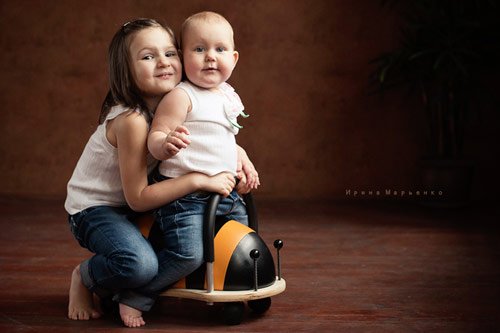 Child with Mother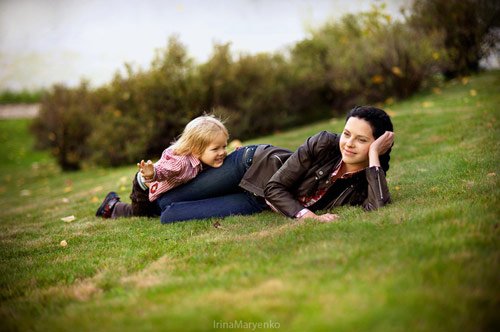 Cute Child with Blue Eyes & Dress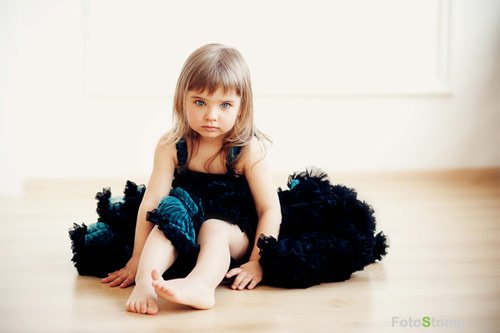 Child Photograph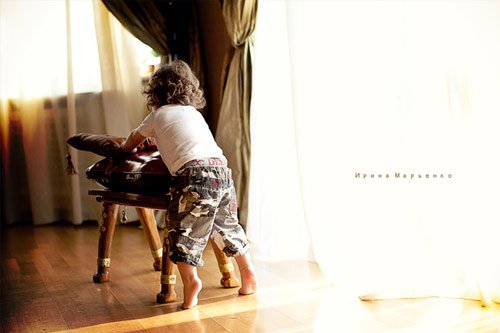 Cuteness Overloaded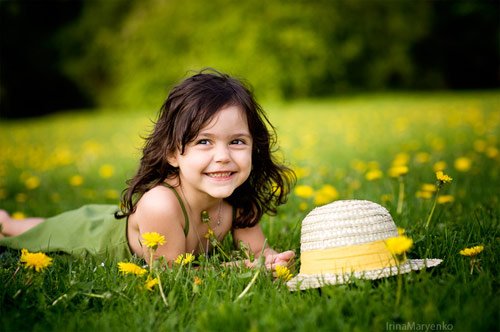 Cute Siblings Photography
Cute Smile
Children's with Mama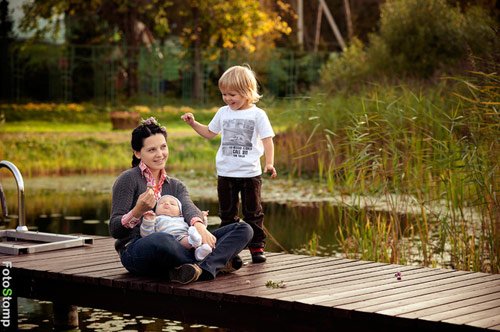 Cute Child's Photos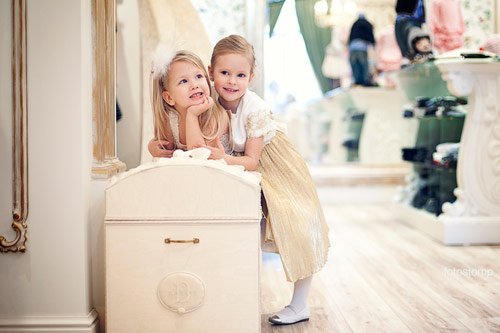 Riding with Mother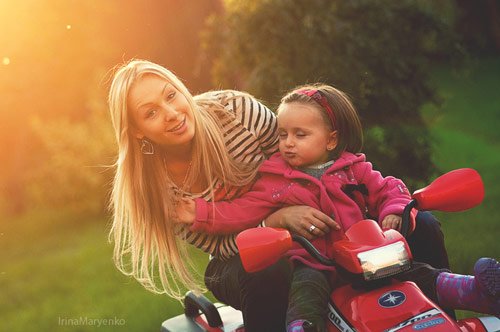 Selective Color Photography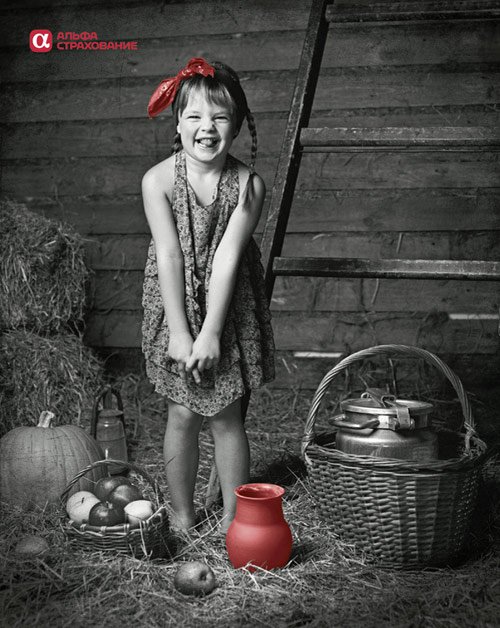 Cute Picture of Children s
Child Photography