Breathtaking Examples of Nature Photography – 23 Photos
If you are a nature lover, you going to love these photos. Nature itself is a great source of inspiration. In this post we showcase 23 breathtaking examples of nature photography. There are many places on earth which you should see once in your life.
Nature photography refers to a wide range of photography taken outdoors and devoted to displaying natural elements such as landscapes, wildlife and close-ups of natural scenes and textures. Photography can take us where words can't. We hope you will like the following nature pictures.
If you like this article, you might be interested in other articles on Nature Photography and Beautiful Nature Pictures.
Polish Tatra Mountains
Waterfall
Curbar Sun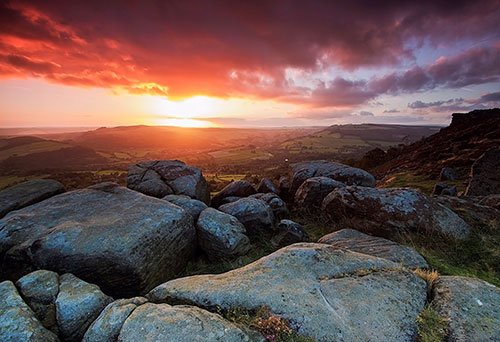 Under Dry Falls
At Beginning of February
Praise Him in the Heights!
Calm Before the Storm
Sunset
Golden Light in the Pfeiffer Arch
Golden Light in the Pfeiffer Arch
Pure Nature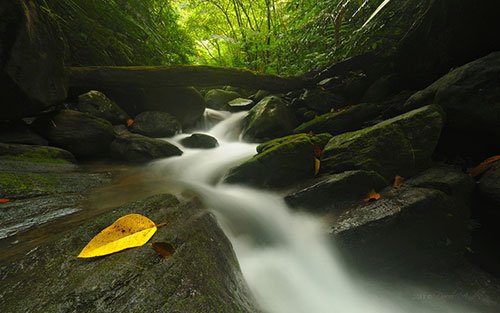 Forgaten Stairs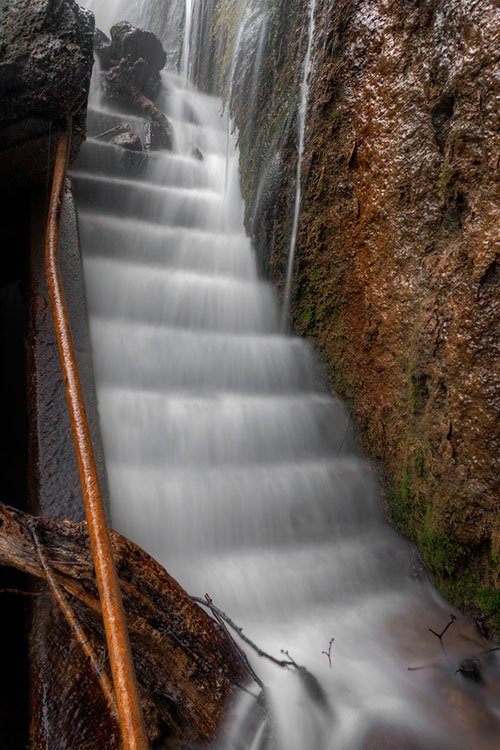 Midnight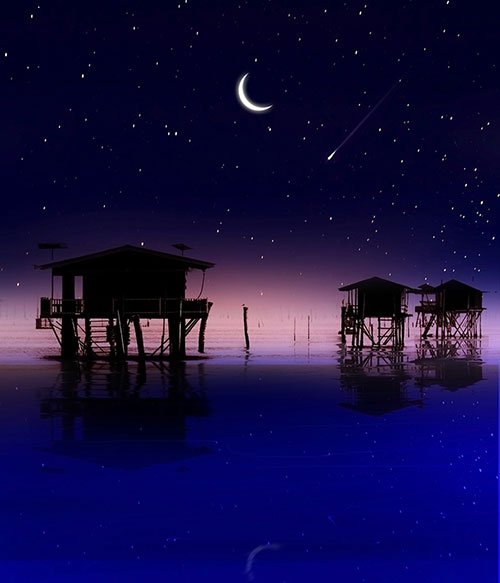 A Moment to Reflect
Quiet Murmur of the Nature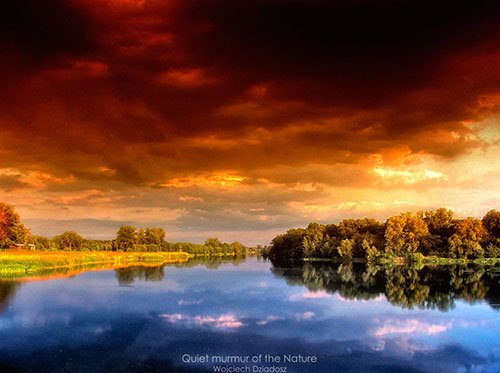 Old Farms
Ocean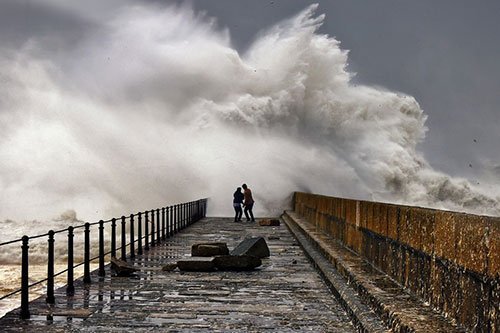 Above the Clouds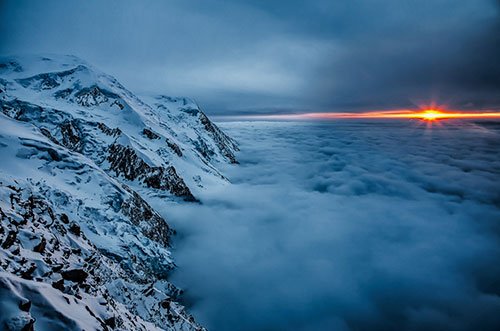 Mossbrae Falls
Athabasca
Bob Simari – The Wave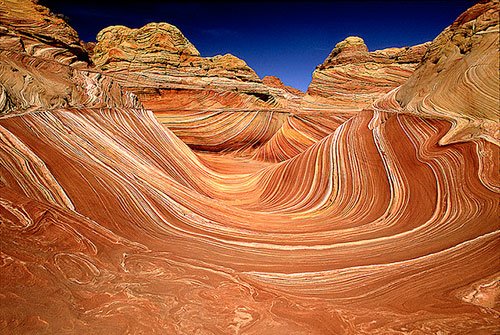 Plitvice Waterfalls, Croatia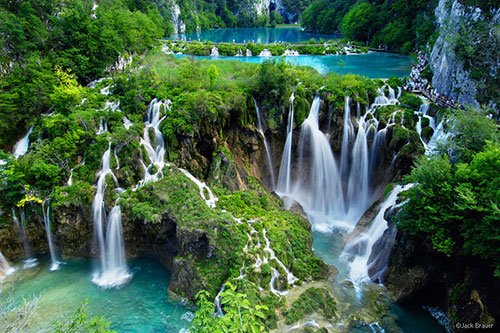 Curtains in the Fog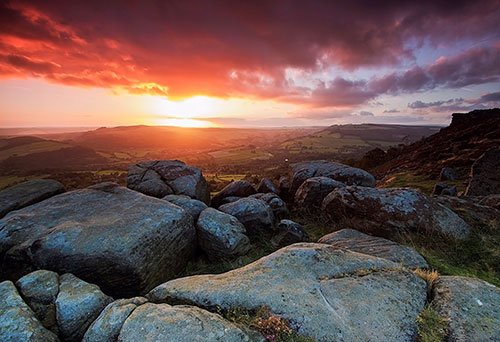 Elbert's Moonshadow