Beautiful HDR Pictures: 20 Stunning Examples
High Dynamic Range-technique (HDR) can create incredibly stunning beautiful pictures. In this post, we've decided to put together a selection of some stunning examples of HDR Photography.
We've heared about a famous program called Photomatix which is used to create beautiful HDR pictures and adjust them with various settings or one-click presets to get the look you want.
In computer graphics and photography, high-dynamic-range imaging (HDRI or just HDR) is a set of techniques that allow a greater dynamic range of luminance between the lightest and darkest areas of an image than current standard digital imaging techniques or photographic methods. – From Wikipedia
HDR No. 1
HDR Sunset on the Canal Grande
HDR Paqueta
Wedding Ride HDR
HDR Overload
HDR Pool
HDR Danga Bay
HDR Istana Garden
HDR Kitchen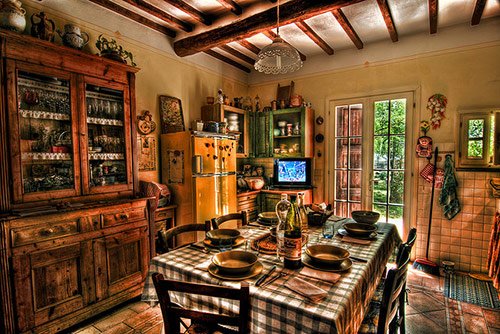 The Lost HighWay
The Thin Line Between Freedom and Hunger – HDR
Kayak Me Some Colors – HDR
Going Curvy and Crazy – HDR
The Royal Exhibition Building, Melbourne – HDR
HDR Twin Pagodas in Ghinese, Singapore
The Library of Angkor Wat, Siem Reap, Cambodia
Gdansk – HDR
The Motlawa River in Gdansk – HDR
The Pagodas at the Singapore Chinese Garden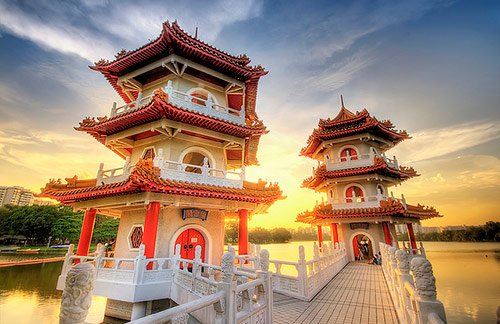 HDR 51 Poles