Beautiful Architecture of South Asia (31 Photos)
South Asia is rich in history and architectural inspiration abounds. With influences from both their northern neighbor of China and Western Arab cultures, the designs and buildings also contain their own unique flair based on their origin.
The countries typically considered to be in South Asia include Bhutan, Bangladesh, Nepal, Pakistan, Sri Lanka, and India. This collection covers ancient architecture and some modern pieces from each of those countries. Hopefully the following images will inspire you in your own design for postcards, in photography, or even your own architectural creation.
Bhutan
Nepal
Bangladesh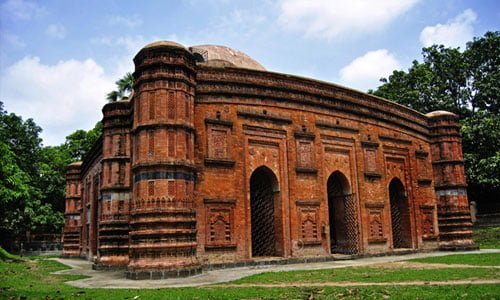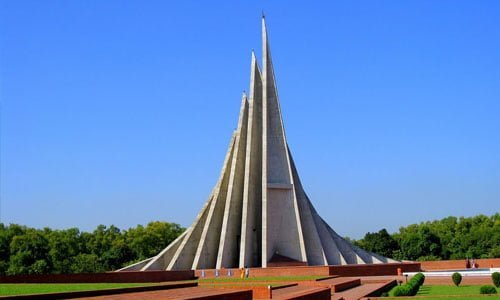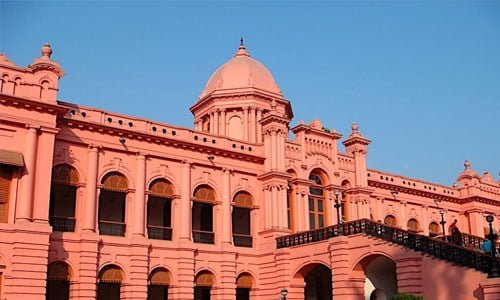 Pakistan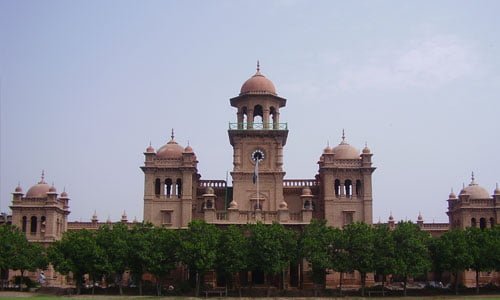 Sri Lanka
Temploe of the Sacred Tooth Relic
India