Awesome Examples of Water Reflection Photography (20 Pictures)
Water Reflection Photography is the most amazing subject in Reflective Photography. Reflection Photography can spice up lifeless pictures and turn it into amazing shots. Reflection photography is like an art where you have to go deep into your imagination and see the hidden beauty.
Reflection photography is also a science where you should know the right techniques and angles to capture the perfect shot. Sometimes reflections can be irritating. You can take the awesome pictures with best reflections and illuminated subjects against a clear blue sky, where the sun should not be in front but in back of your position.
The good thing about reflection photography is that this kind of photography can be explored on easily available things like Glass, Water or any shiny and reflective surface.
In this post, we showcased 20 awesome examples of water reflection photography. All pictures are linked to their sources.
Praha – Reflection
Water Reflections
Palace of Fine Art Twilight Water Reflection
Reflection
Water Reflection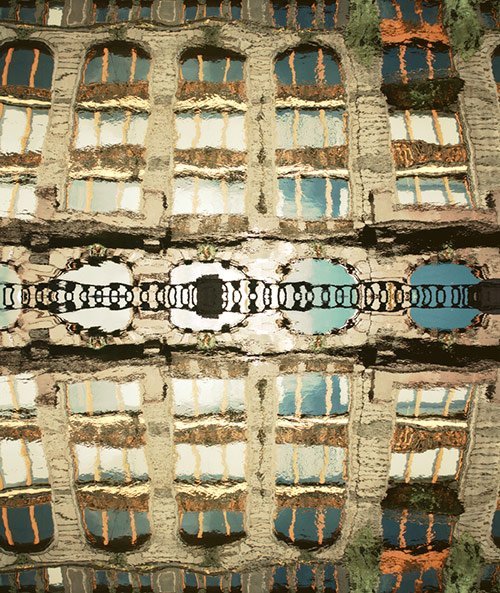 Reflection Bank
Lake Reflection
The Rivers Reflection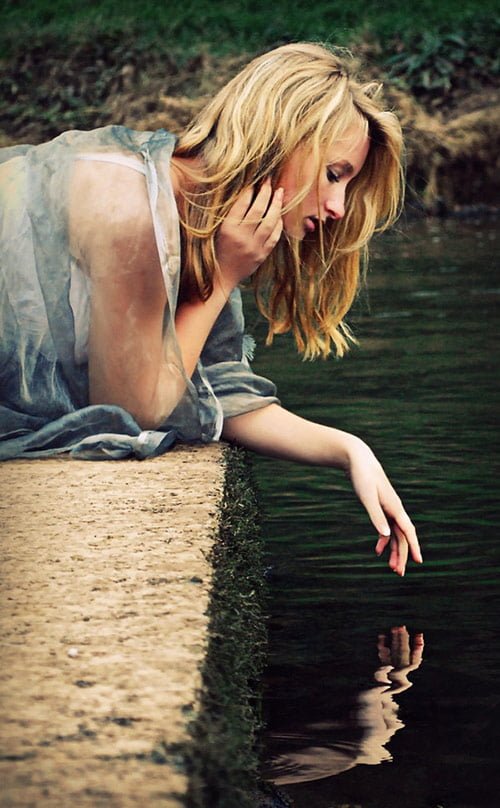 Sunset Water Reflection at the Docks
Fire Water World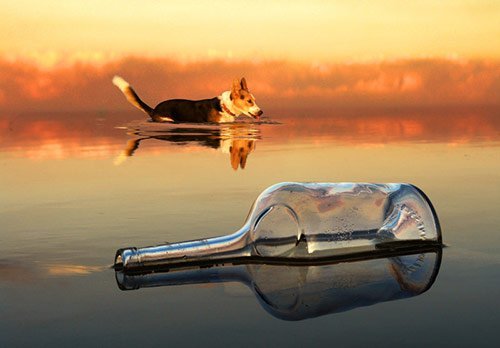 Water Reflections
Reflection
Water Bubble
Blue Sky & Purplish Water Reflection
Vanishing Reflections
Sierra Reflection Sunset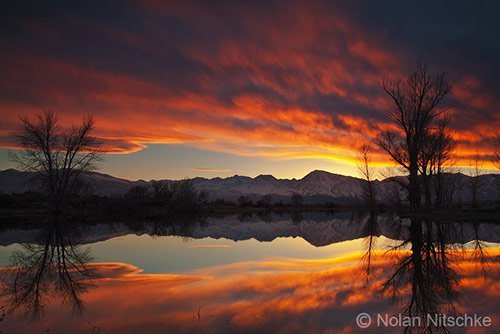 Reflection
Flower Drop Reflection
Reflections
Cloudy Water Reflection