20 Awesome Pictures of Animals
In past, we featured many awesome pictures including pictures of animals and today here's another collection of animal pictures for animal lovers. A photographer who uses proper settings along with good exposure, focusing techniques and shutter speed can shot beautiful and amazing pictures of animals.
Animal Pictures can some times provide an endless amount of inspiration. Below you will find awesome pictures of animals that may bring smile to your face or make your day. The photos show a wide variety of animals. You can click each photo to view the larger version.
Dog
Brown Bears

Brown Bears in Pictures of Animals
Roseate Spoonbill

Roseate Spoonbill in Animal Pictures
Ancient Reptile

Ancient Reptile in Pictures of Animals
Camel Posing

Camel Posing in Pictures of Animals
Siblings

Siblings in Pictures of Animals
Squirrel

Squirrel in Pictures of Animals
Break Dance

Break Dance in Pictures of Animals
Spot Billed Duck in Flight

Spot Billed Duck in Flight in Pictures of Animals
Cute Cat

Cute Cat in Pictures of Animals
Waiting for Dog

Waiting for Dog in Pictures of Animals
Looking for Adventures

Looking for Adventures in Pictures of Animals
Squirrel

Squirrel in Pictures of Animals
Deep Look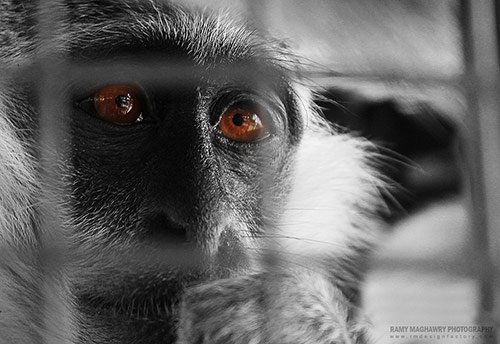 Deep Look in Pictures of Animals
Top 'n Tail

Top 'n Tail in Pictures of Animals
Over Eat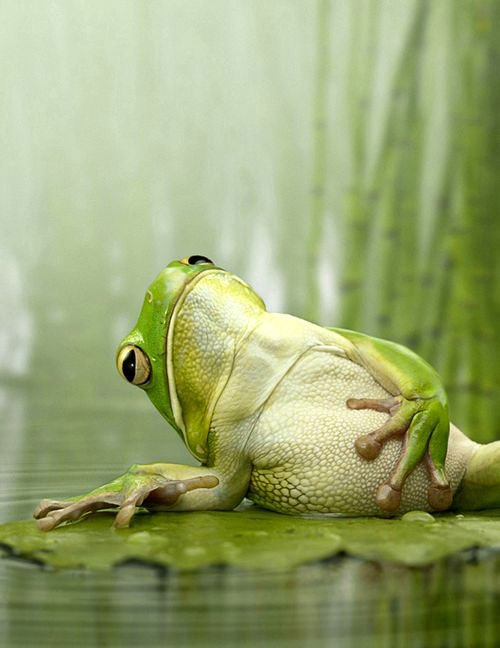 Over Eat in Pictures of Animals
Wild Horses

Wild Horses in Pictures of Animals
Peak-A-Boo

Peak-A-Boo in Pictures of Animals
Feeding

Feeding in Pictures of Animals
Frog