25 Awesome Heart Touching Pictures of Nature for Inspiration
It's been long time we featured nature pictures here at Boost Inspiration. So today we bring 25 awesome heart touching pictures of nature for your inspiration. We live in a beautiful world and we have so much beauty around us. Photographers freeze those beautiful moments in their camera and share it with us.
The following awesome pictures has been hand-picked from the portfolio of Micky, who's also known as MonsterMicky on Facebook and 500px. Micky is a professional photographer who specializes in landscape photography. For sure you will love his stunning and beautifully captured photos. They are simply superb and very much inspiring!
Heaven@Camel Rock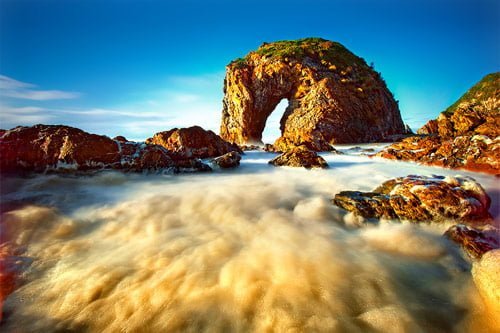 North Curl Curl Rock Pool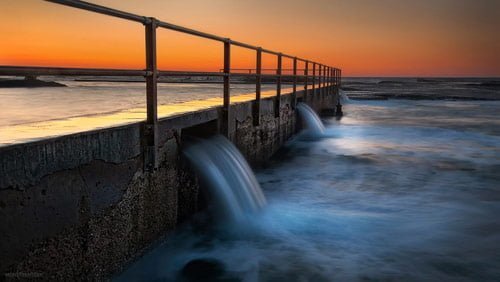 Man vs Wild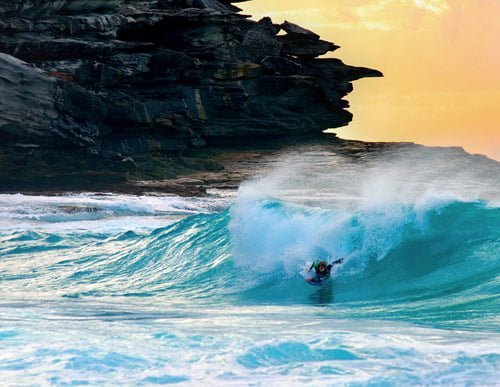 Sunrise@Coogee Beach
Camel Rock Beach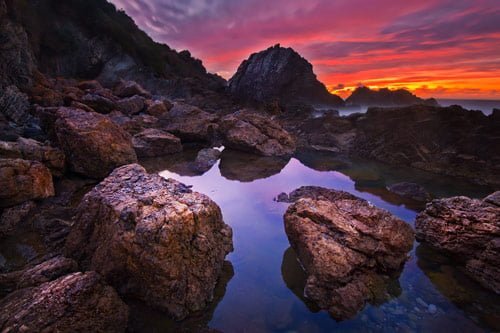 Mackenzie Bay
The Photographer
Mackenzie Bay Sunrise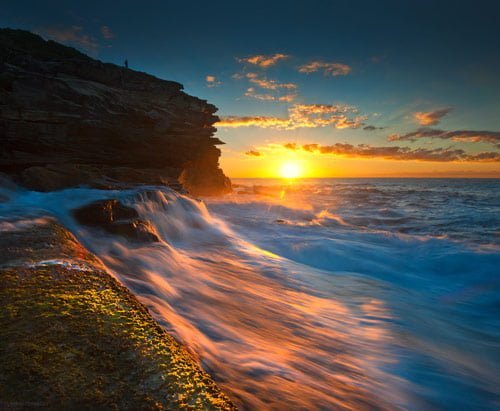 Malabar Beach Morning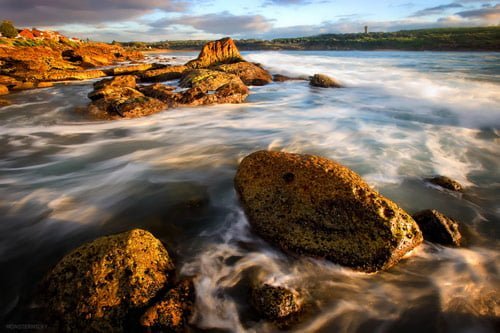 Movement of da sea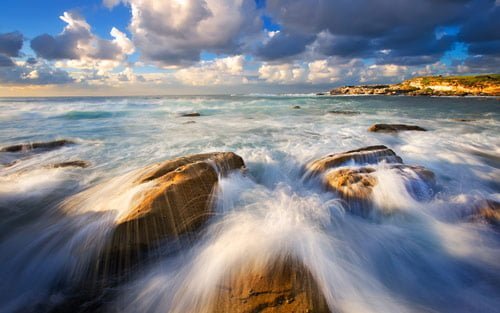 Mackenzie Bay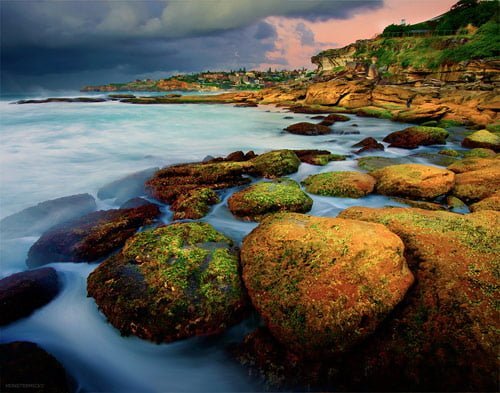 Malabar Beach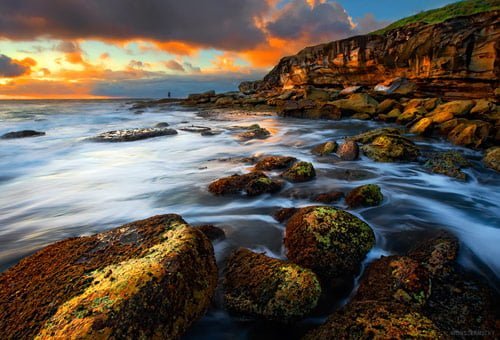 The Three Sisters
South Bondi with my friends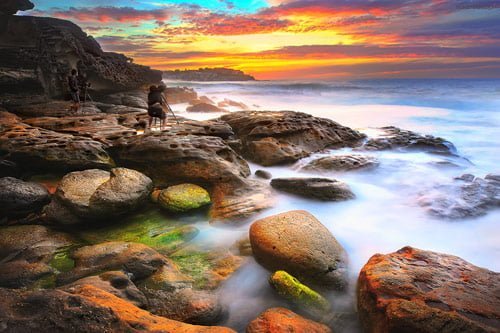 North Maroubra Sunrise
The Green Turimetta
Waterfall by the sea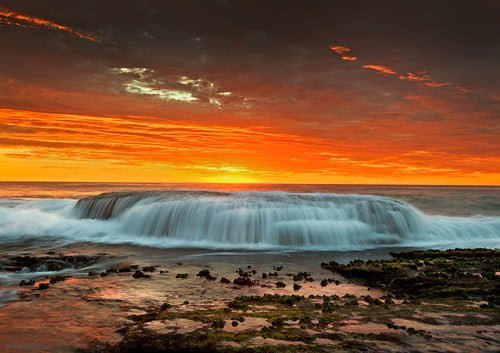 Morning @ Mackenzie Bay
The Green Heaven
North Maroubra Sydney
A big wave is coming!!
Morning Golden Light
Three sisters @ Camel
Fishing in heaven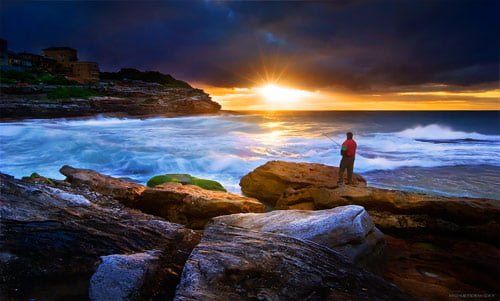 North Maroubra Sydney