Amazing Texture Photography by In Vae Eva
The purpose of any image is to draw the attention of the viewers. There are many ways to do this and texture photography is one of them. Texture photography is any imagery that depends, at least partly, for its impact on the texture of the objects in the image.
In this post we showcased amazing texture photography by In Vae Eva from Italy. She's into photography and post production who's love to photograph still life and flowers and take pictures of beautiful landscapes of Italy. Her photographs are no less than surreal feel to it by using textures, vibrant colors and HDR.
If you like this article, you might be interested in other articles on One Point Perspective Photography, Macro Photography, Impressive Dark Photography and Selective Color Photography.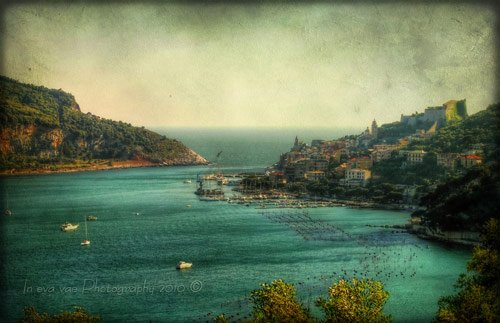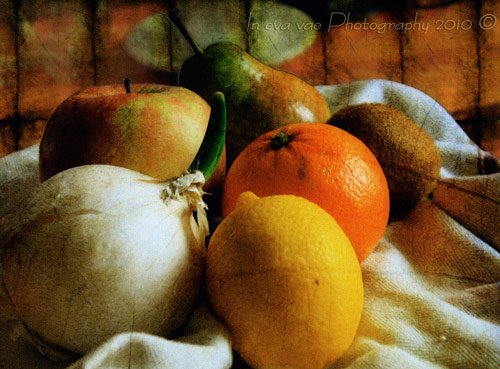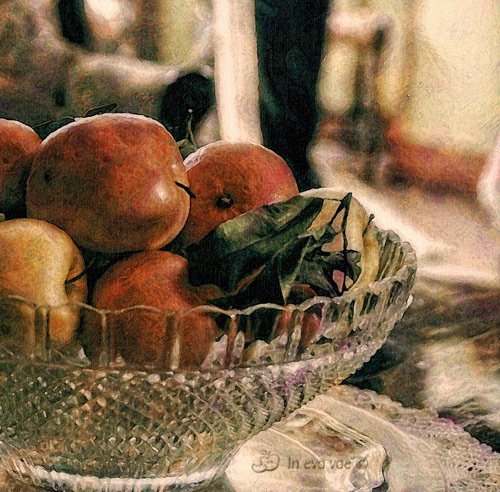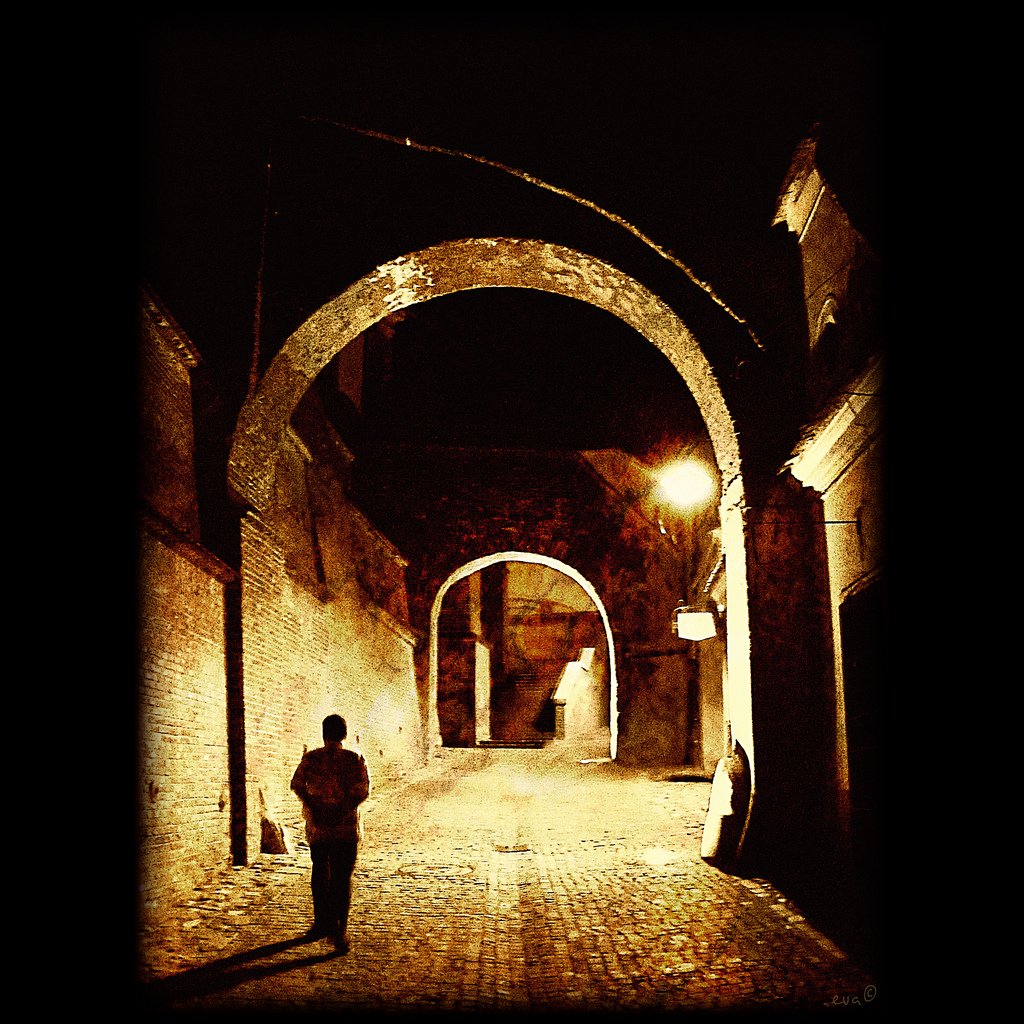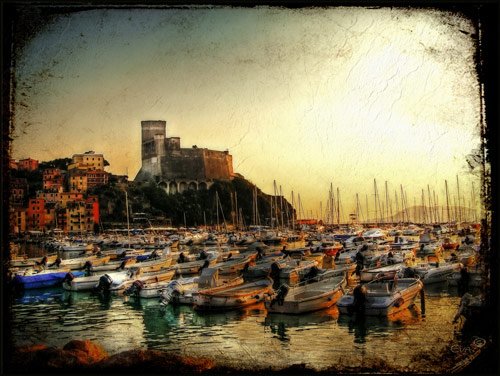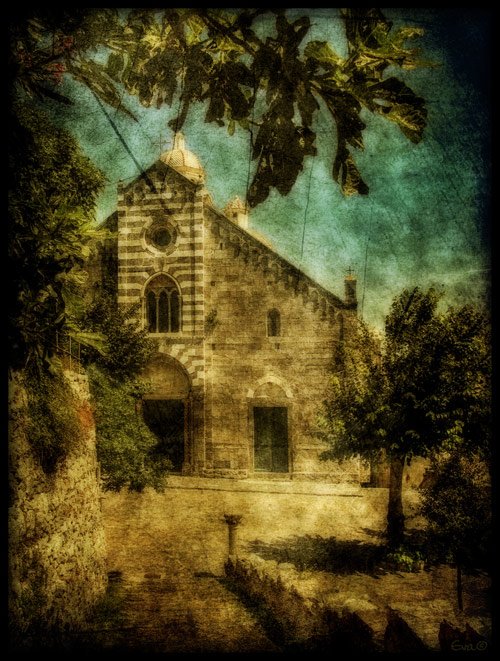 We hope you liked these photos. If you want more texture photography inspiration, visit In Vae Eva's flickr stream here.