Amazing Pictures of Canada Illustrating its Beautiful Places
Canada is an amazing and beautiful place to spend your vacations. Great places to visit in Canada are Atlantic Provinces of Newfoundland, Nova Scotia via Quebec, Ontario, the Prairies of Manitoba, Saskatchewan, Alberta, the Pacific Coast of British Columbia, Canadian Arctic of the Yukon, Northwest Territories and Nunavut.
In past we featured beautiful places of Pakistan in pictures and today we bring you amazing pictures of Canada illustrating its beautiful places. In future at Boost Inspiration, we will be covering more beautiful places in photos from around the world, so stay tuned and don't forget to subscribe to our RSS feed to keep yourself updated.
Pictures of Canada
The bridge across St. Clair River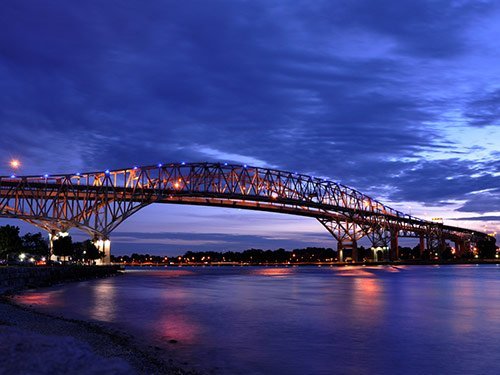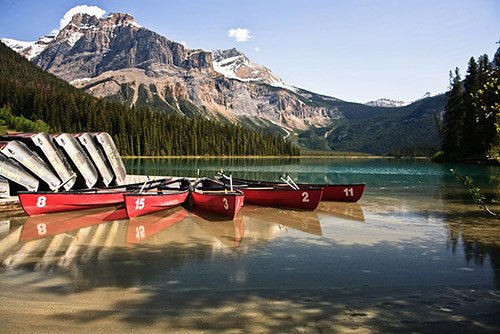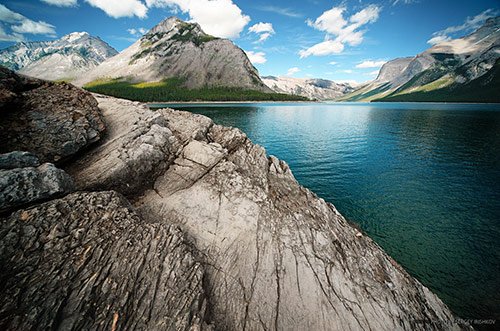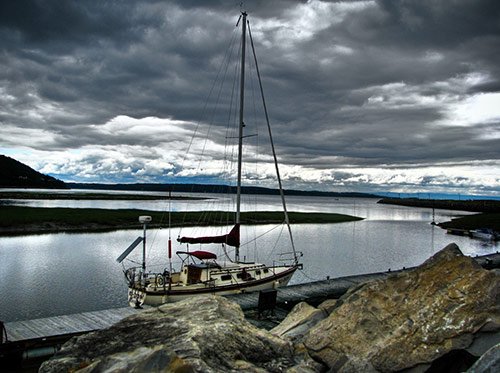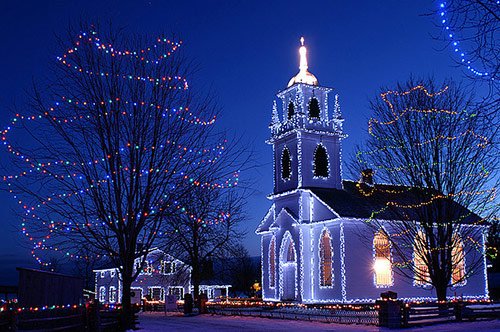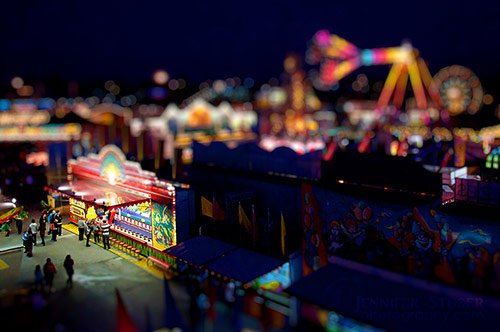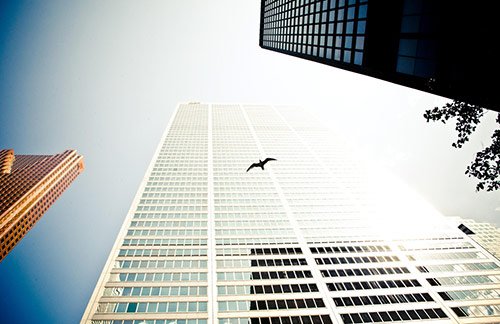 Patricia Lake, Jasper National Park, Canada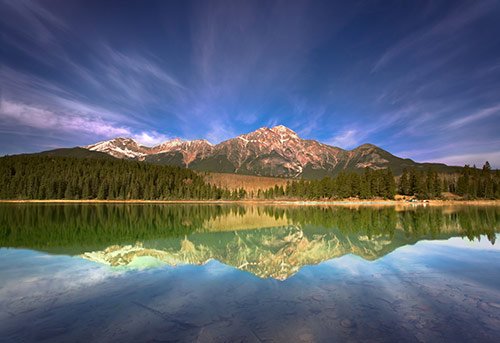 National Gallery of Canada and Environs, Ottawa