25 Amazing Horse Pictures
In this post we showcased 25 amazing horse pictures. Capturing pictures of horses is not an easy task. You need some really good skills and patience for horse photography. The right equipment, timing and lightning are important when shooting horses.
Below you will find some of the impressive horse pictures, surrounded by nature. Horse is an adorable animal. We are sure photographer's must have spent a good time to get these amazing pictures of horses.
If you like this article, you might be interested in other article on Adorable Horse Pictures.
Horse Picture in Black Background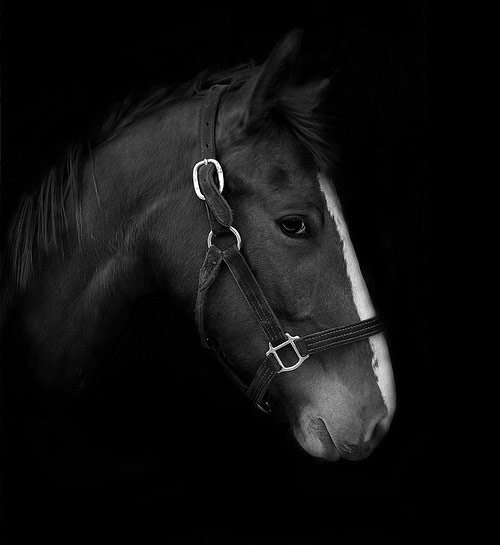 Horse Picture in Black Background
Horse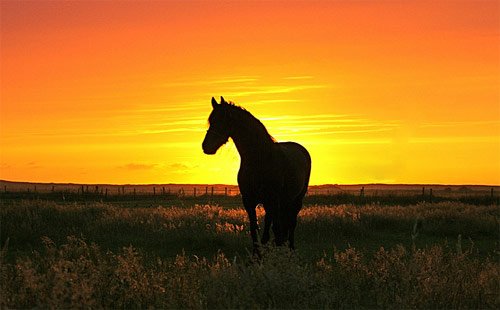 Horse
Horse Silhouette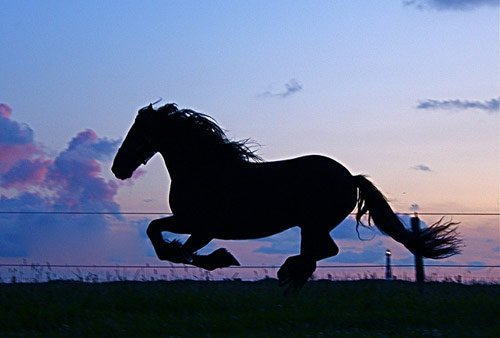 Horse Silhouette
Race Horse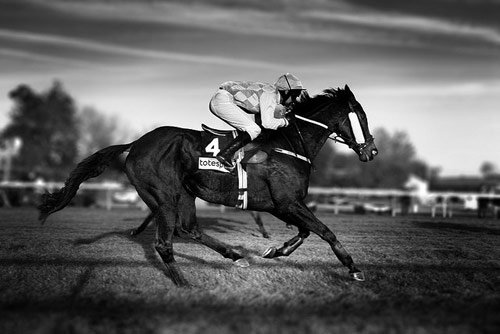 Race Horse
Horse Photo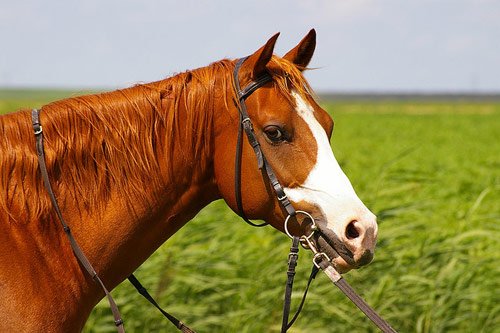 Horse Photo
Love of Horses

Love of Horses
Horses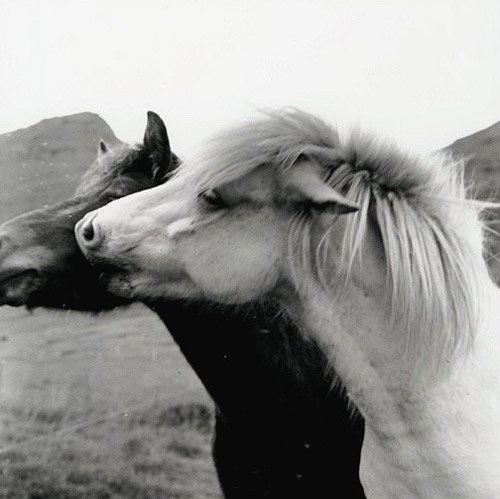 Horses
Horses in Wilder Ranch State Park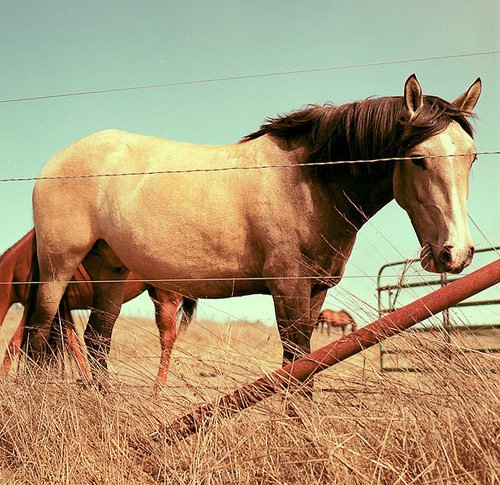 Horses in Wilder Ranch State Park
Horse Racing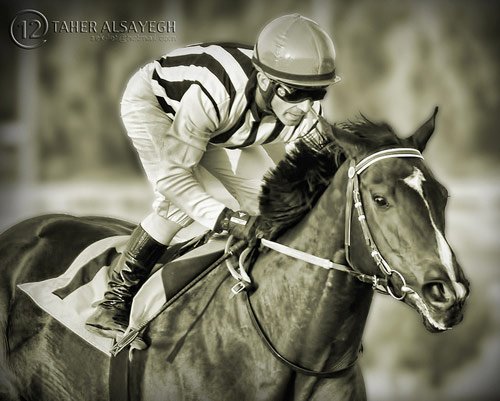 Horse Racing
Horses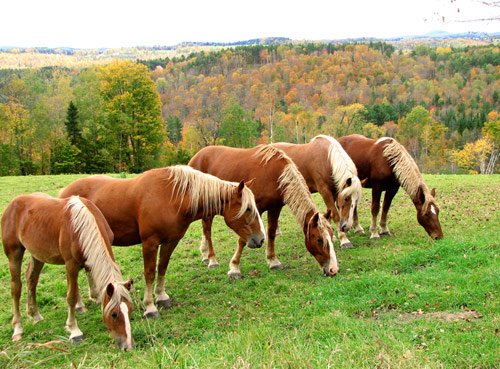 Horses
Horses in Caledon, Ontario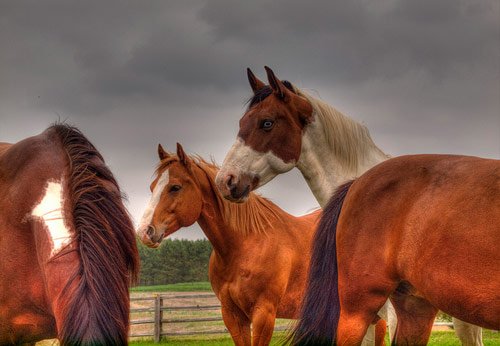 Horses in Caledon, Ontario
Horse of Course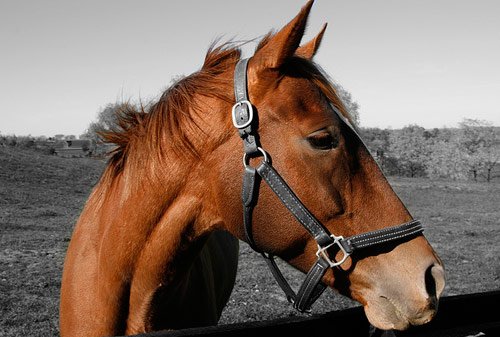 Horse of Course
Horse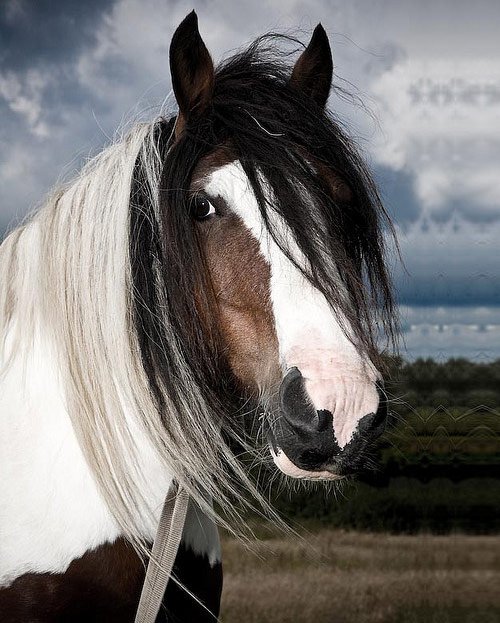 Horse
Picture of Beautiful Horse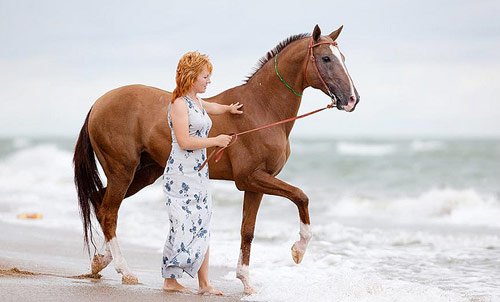 Picture of Beautiful Horse
Black and White Horse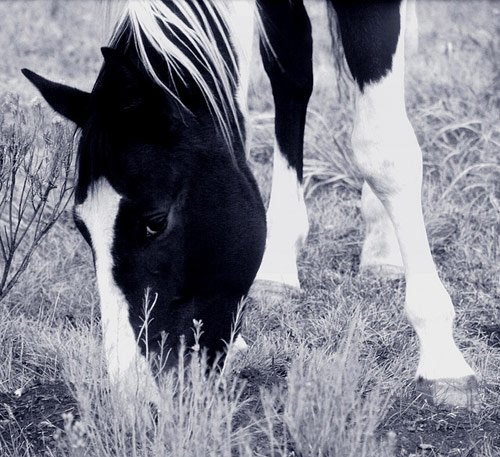 Black and White Horse
Wild Horses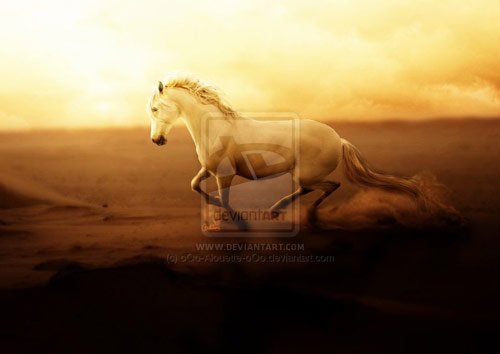 Wild Horses
Horse Endeavors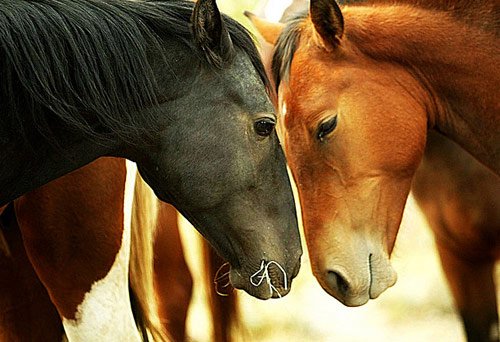 Horse Endeavors
Horses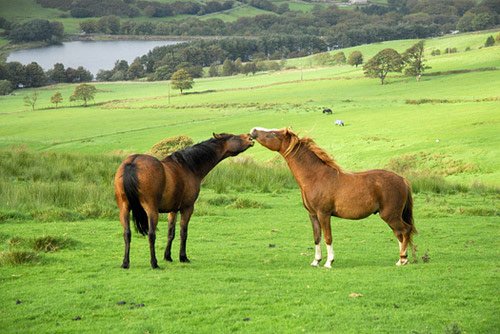 Horses
Beautiful Picture of Horse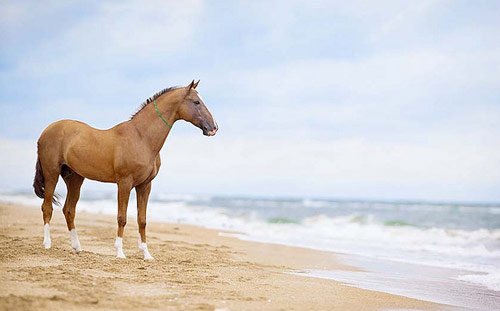 Beautiful Picture of Horse
Horse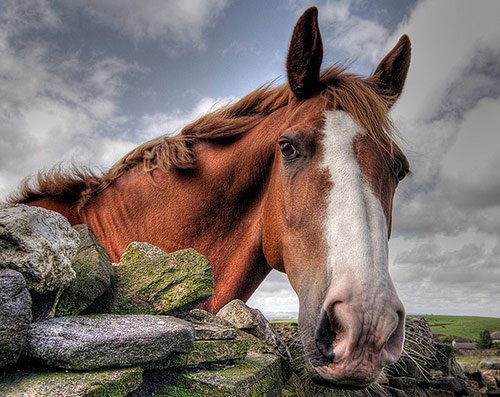 Horse
Horse Picture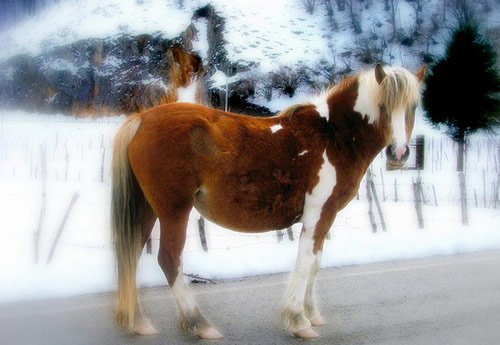 Horse Picture
Horses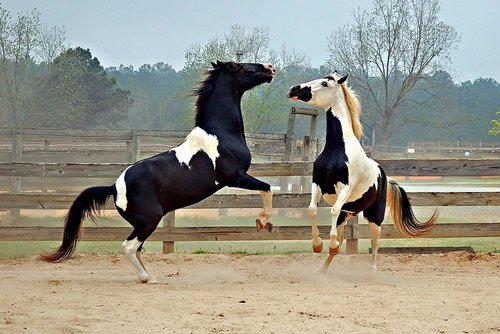 Horses
Horse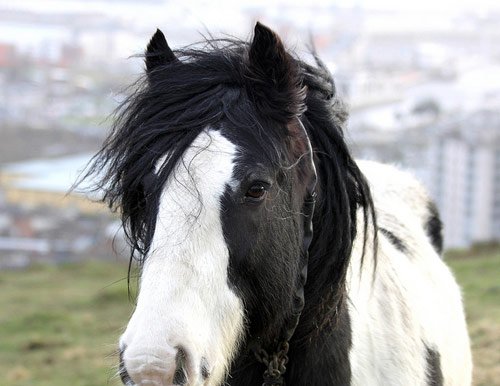 Horse
Horse Dreams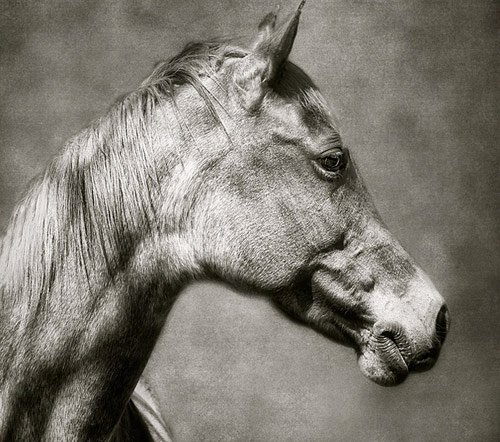 Horse Dreams
Horses on the Snow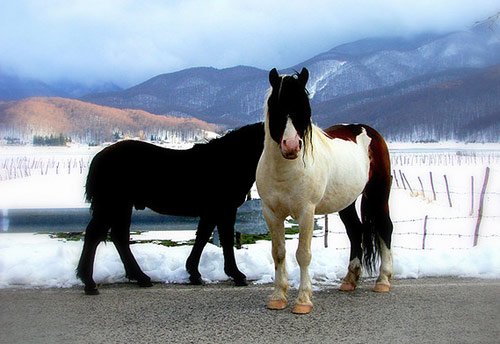 Horses on the Snow