20 Amazing Examples of Black and White Photography
All photography was originally monochrome, or black-and-white. Even after color film was readily available, black-and-white photography continued to dominate for decades, due to its lower cost and its "classic" photographic look. It is important to note that some monochromatic pictures are not always pure blacks and whites, but also contain other hues depending on the process.
Today we are showcasing 20 amazing examples of black and white photography for your inspiration. These photos are taken by various photographers and all are linked to their original source. Please note that these are not the best black and white pictures in the world. We just try our best to bring amazing pictures to keep your inspiration fluids flowing.
If you like this article, you might be interested in other articles on Faces of Old People in Black and White Photography and
Black and White Photos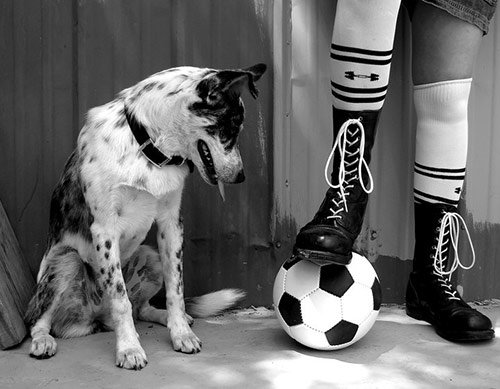 Boat & Buildings in Black & White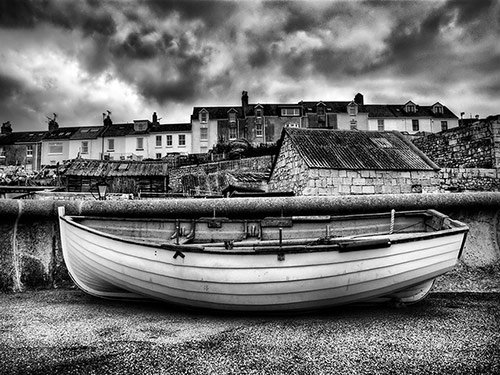 Bridge Lifting at Weymouth Harbour in Black & White
Dog Slaughter, Black and White