40 Amazing and Beautiful Pictures of Flowers
In this post we showcased 40 amazing and beautiful pictures of flowers for inspiration. Flowers are healing light for the hearts. Flower photography is one of the hardest thing in photography and we have deep respect for the photographers who manages to do it well.
Flowers have been admired and used by humans to beautify their environment. Flowers are also used as objects of romance, ritual, religion, medicine and as a source of food.
Flowers are not only a sign of beauty but also beautiful fragrance. We hope these beautiful photos of flowers spark your inspiration and make your day better. We are sure, you will definitely fall in love with these amazing and beautiful pictures.
Flowers Photography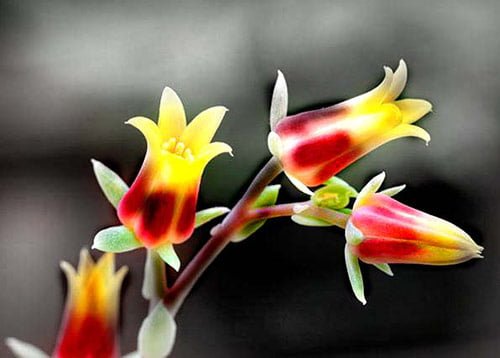 Flower – Blume Storchenschnabel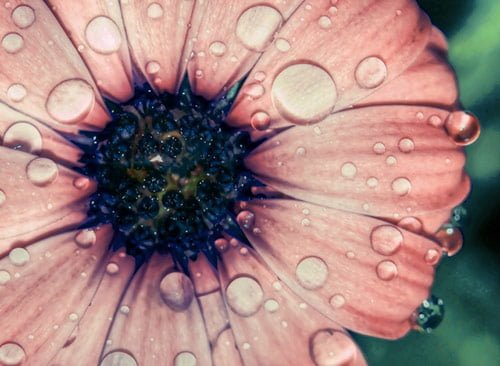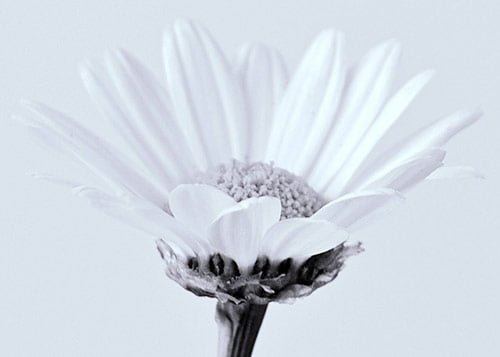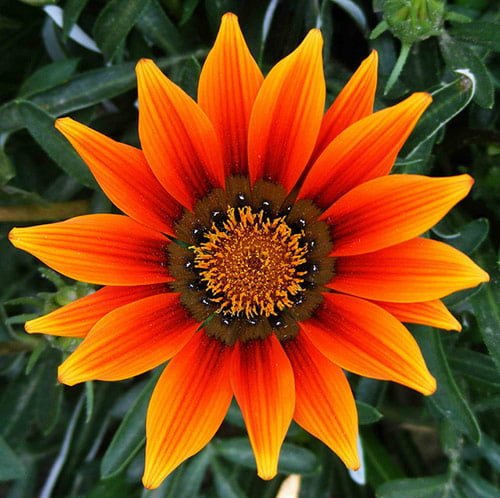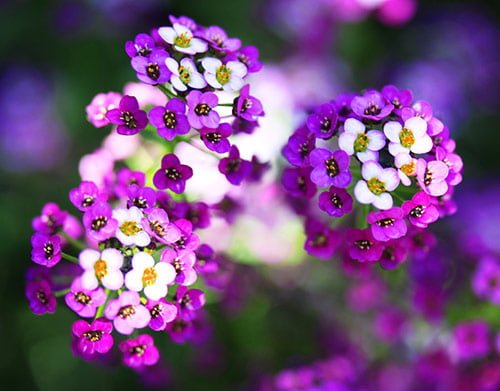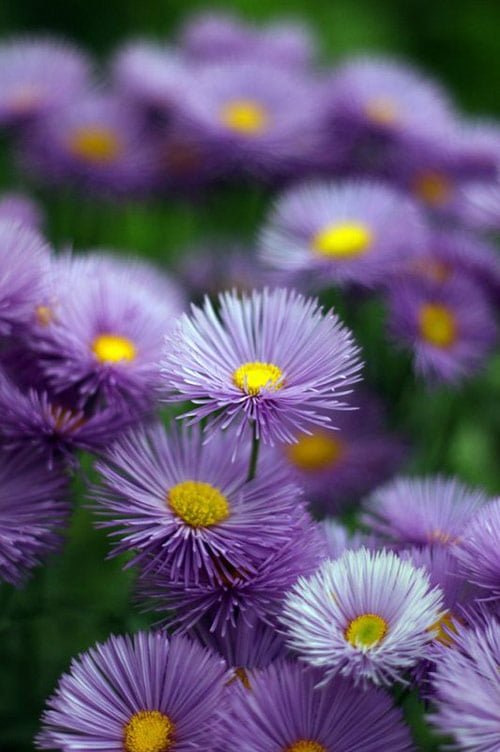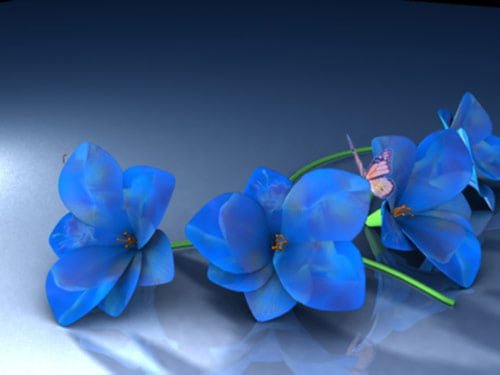 The Disease of Dancing Flowers