55 Wonderful Pictures of Canada
Last year in July we presented amazing pictures of Canada illstrating its' beautiful places and today we bring you more 55 wonderful pictures of Canada for your inspiration. Canada is a beautiful place to spend your vacations with family or friends.
Canada is a North American country consisting of ten provinces and three territories. Located in the northern part of the continent, it extends from the Atlantic Ocean to the Pacific Ocean, and northward into the Arctic Ocean.
We love to collect beautiful pictures of wonderful places on earth and show them to our viewers. If you want to be a part of this, leave a comment below with your favorite place and we will try to cover it through photographs in our upcoming posts. Stay tuned and don't forget to subscribe to our RSS feed to keep yourself updated.
If you like this article, you might be interested in other articles on Beautiful Pictures of Pakistan, Pictures of Kazakhstan, Amazing Pictures of Moscow and Pictures of Paris, France.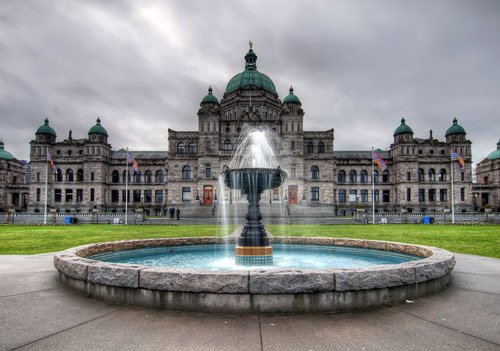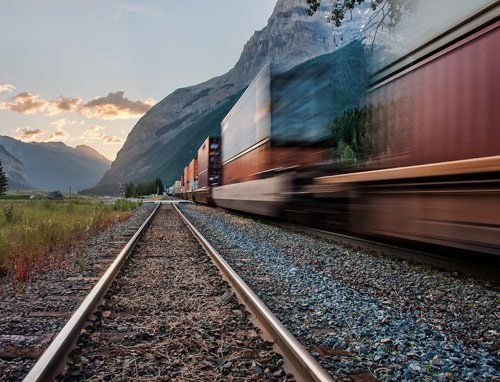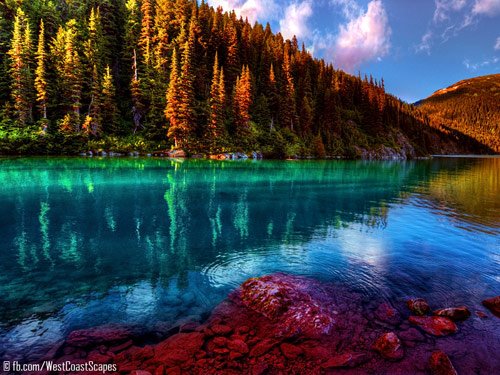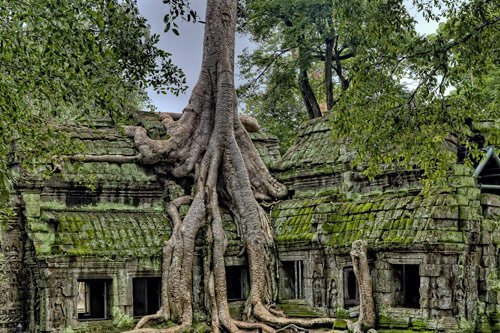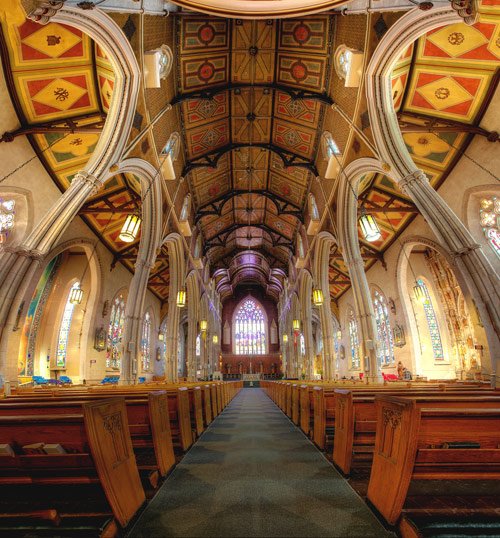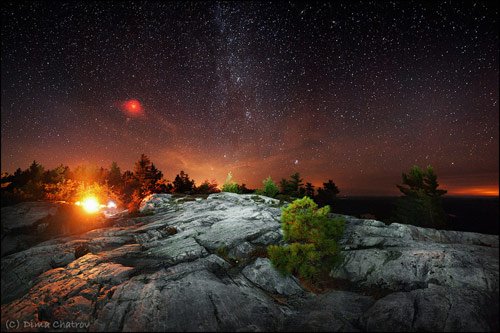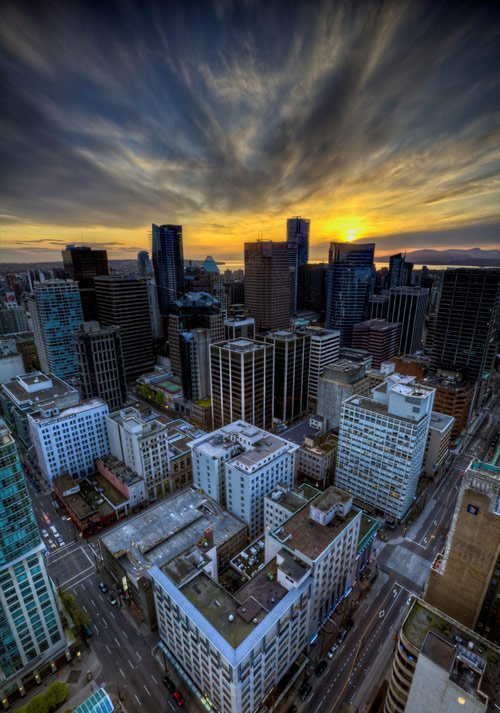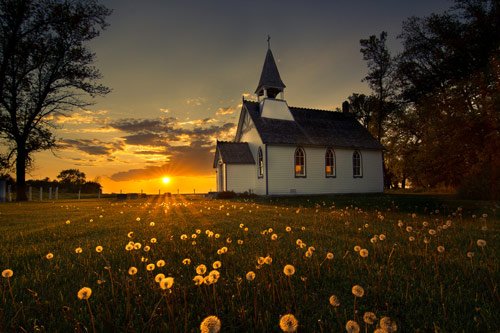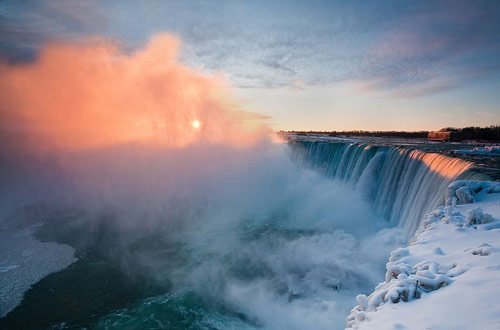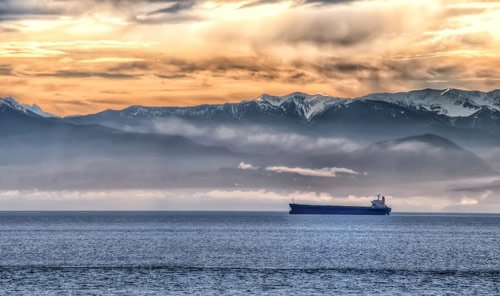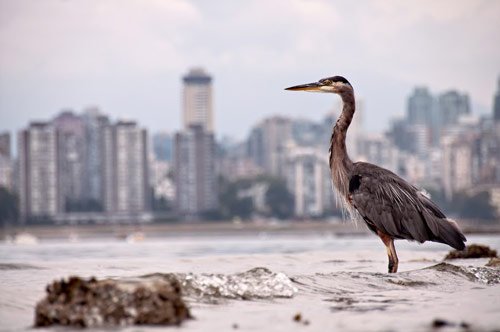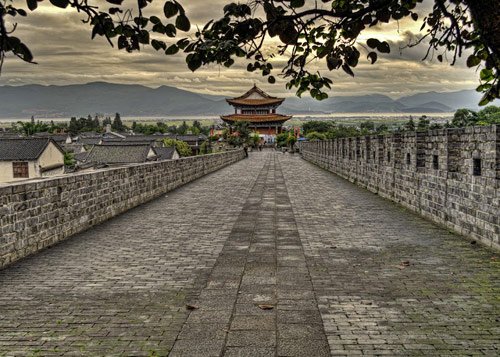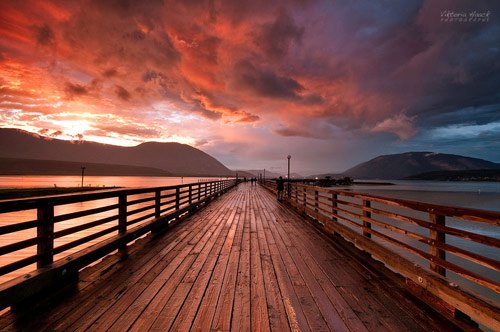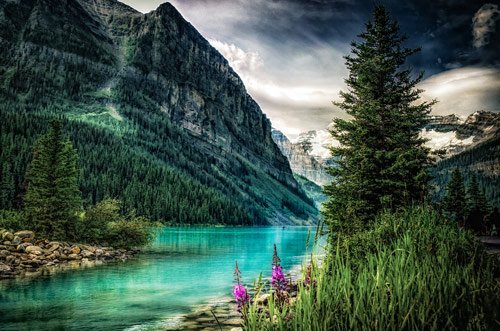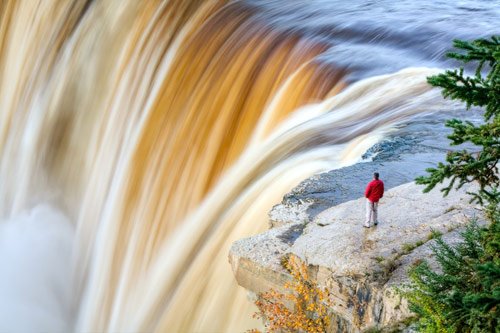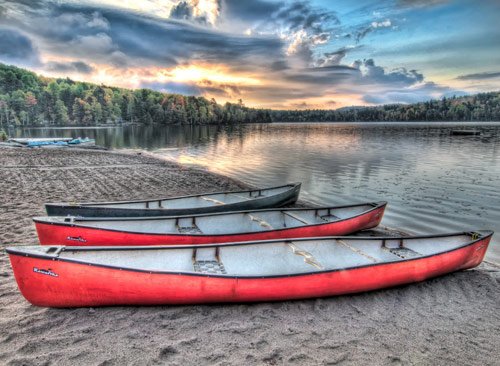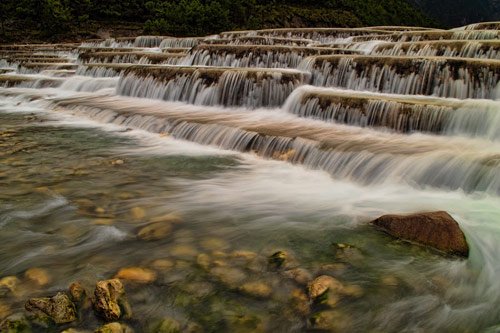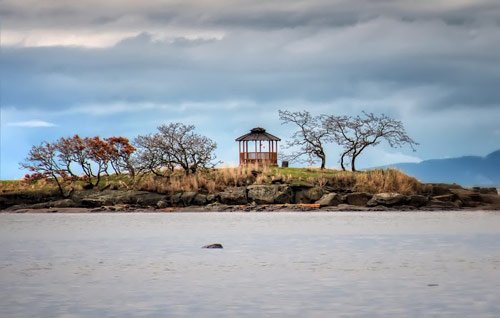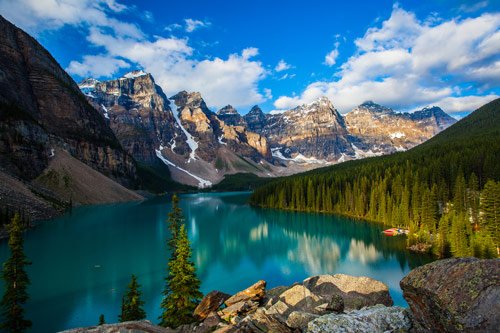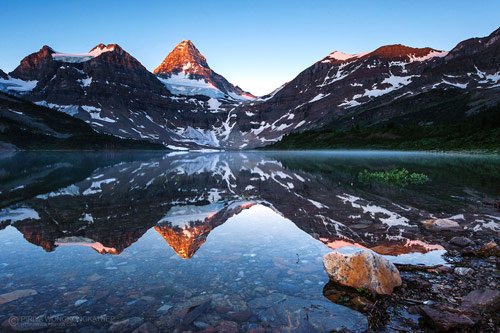 21. Picture removed.