55 Eye Catching Photos of Germany
In past we showcased many beautiful places around the world and today we bring you 55 eye catching photographs of Germany. Germany consists of 16 states and Berlin is the largest city and capital of Germany. Official language of Germany is German.
Following World War II Germany was split into 2 states which were unified again in 1990. Germany has the world's fourth largest economy and is the world's largest exporter of goods. The country has developed a very high standard of living and features a comprehensive system of social security, which includes the world's oldest universal health care system.
Germany is also favorite place for tourists and photographers. This compilation of images will help you to see amazing places and beauty of Germany. We appreciate all photographers who took these breathtaking photographs.
If you like this article, you might be interested in other articles on Pictures of Australia, Pictures of New Zealand, Pictures of Italy and Pictures of Canada.
Winter In Dresden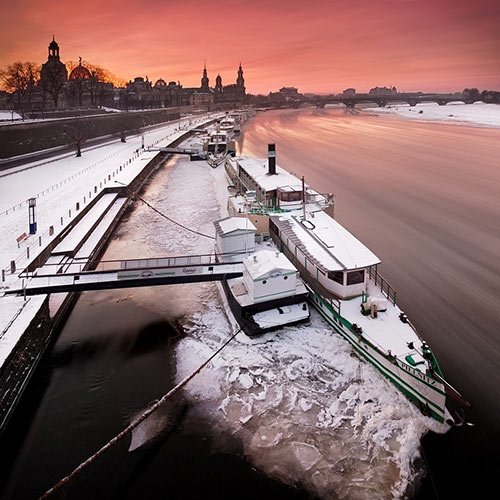 Bode Museum (Berlin)
Mosel Bend
Cherry Blossom Avenue
Forest Trail
Colored Houses
Berlin Hauptbahnhof
Lift, Lift and Lift
Cavern of Sirens
Hummerbuden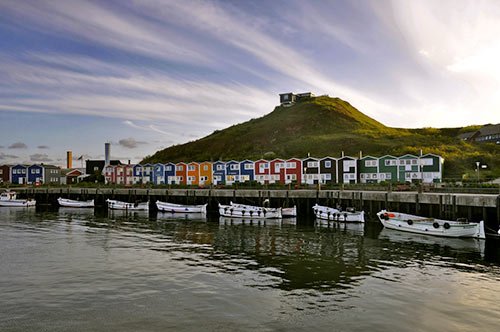 Green
Muted Mood
Harvest
Stairway to the Sky
Bastei
Peaceful Path
Eltz Castle
Winter Bastei
Through the Bridge
Berliner Dom
Neuschwanstein Castle (IV)
The Highest Point of Germany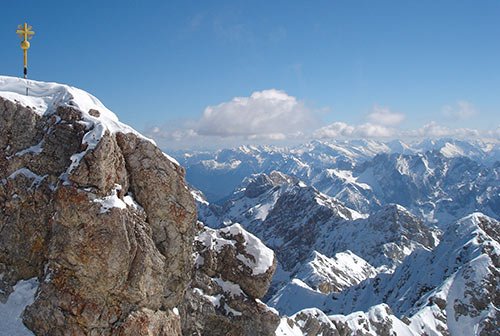 Windy Days in Berlin
Between Autumn and Winter
Abbazia di San Galgano (SI)
Berlin City Nights
Nord LB in Hannover – Germany
Hohenschwangau Castle
Fruity Landscape
Wonderland
Snowy Bridge
The Lord of the Dom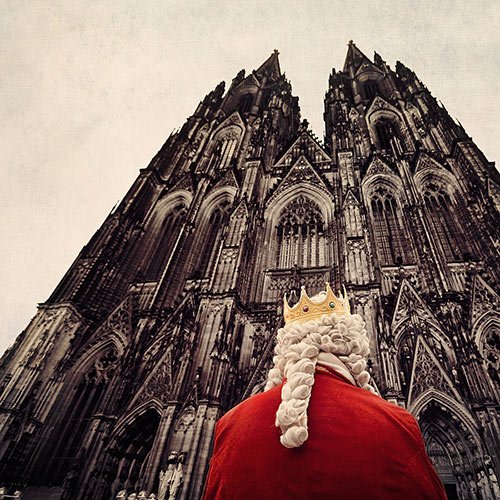 Subway Impressions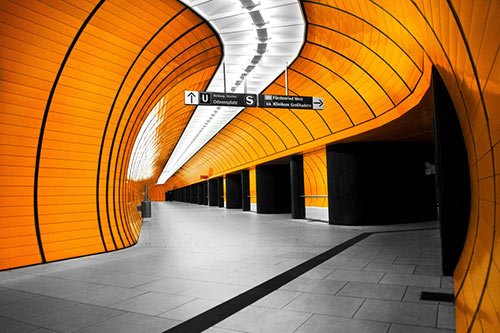 Thuringia, Germany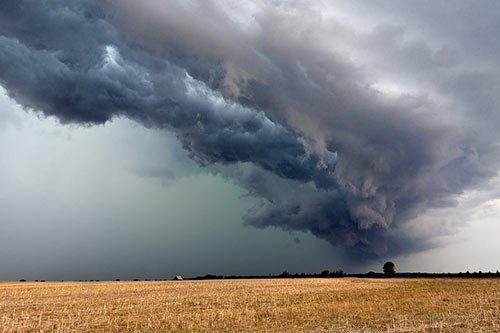 The Road to Infinity
Z-UP
Zwinger
Road to Eternity
From Top to Down or Vice Versa?
From Top to Down or Vice Versa?
Emergence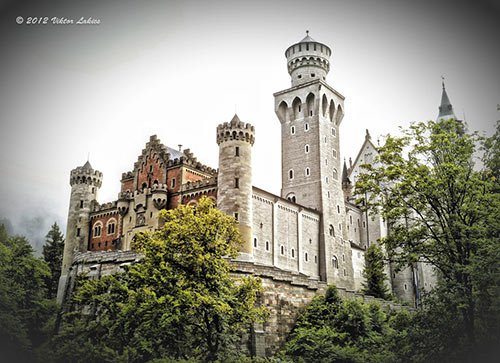 Stadtbibliothek Stuttgart
Germany, Bernkastel
Sunny Berlin
Heidelberg, Germany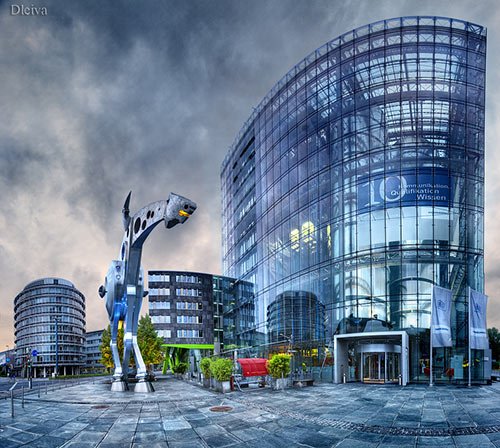 Towers in Munich, Germany
Olympiastadion Berlin
Autumn Tunnel
Bibliothek
Geroldsau Cascade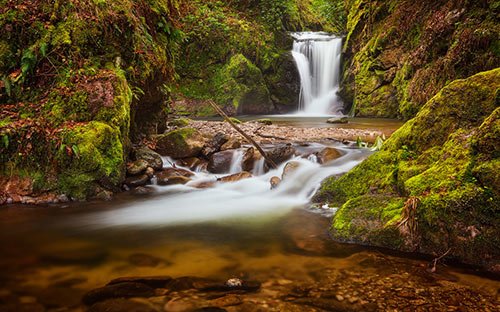 Night of Light
Hamburg's Old Area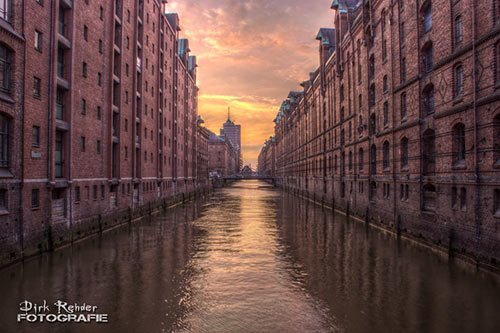 Lichtenhainer Waterfall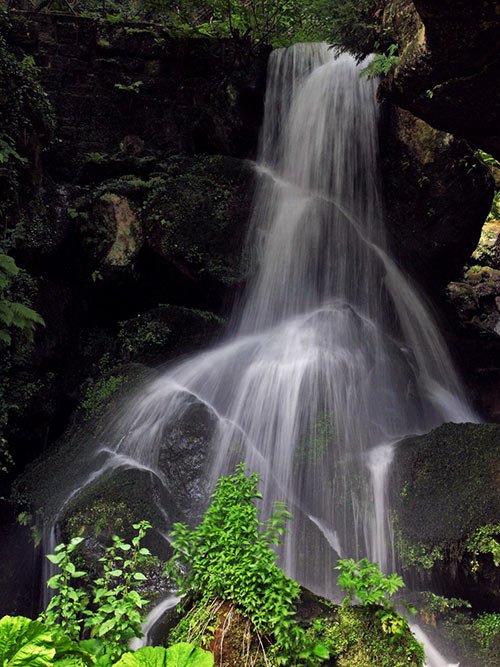 Modern Hospital
The Future in 1998
LEGO Colors