25 Cute Animals Pictures To Put You In a Good Mood
This post is about cute animals pictures. A photographer who uses proper settings along with good exposure, focusing techniques and shutter speed can shot beautiful and amazing pictures.
Last month, we featured 20 examples of perfectly timed animal photography, which was very much appreciated by our readers. So today for all animal lovers, who can't get enough cute pictures of their favorite creature, we are showcasing 25 cute animals pictures to put you in a good mood. Naughty behavior of these beautiful cute animals always make a smile on our faces.
All photographs are linked to the original source, so you can browse through more pictures of the photographers. Please note that the animals pictures below is supposed to only give you some inspiration.

1) Cute Looking Kitten
2) Cute Prisoner
3) Cute Animals Pictures
4) Squirrel
5) Cute Look
6) Monkey in Rain
7) Friendship
8) Cute Overload
9) Squirrel in Snow – Cute Picture
10) Giraffe
11) Asleep
12) Help to Rescue Cute Animals
13) Red Fox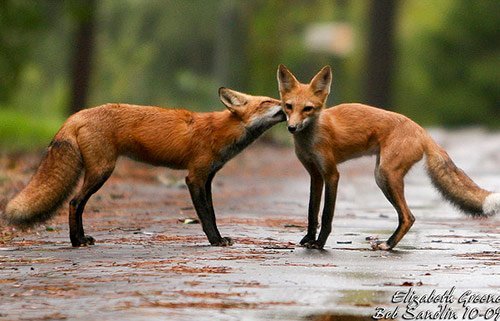 14) I Love You Mommy – Cute Pictures
15) Real Love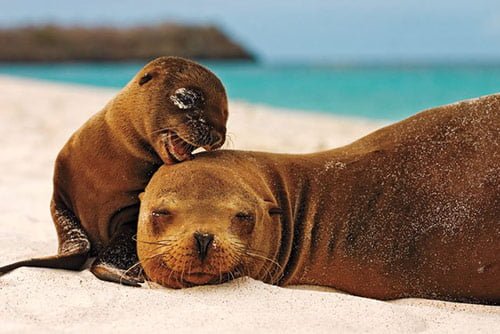 16) Cute Pictures of Animals
17) Sweet Coffees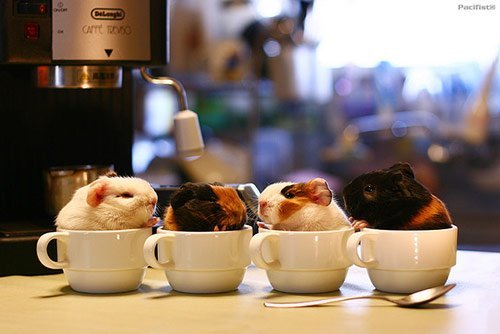 18) Fluffy Hunter
19) Cute Picture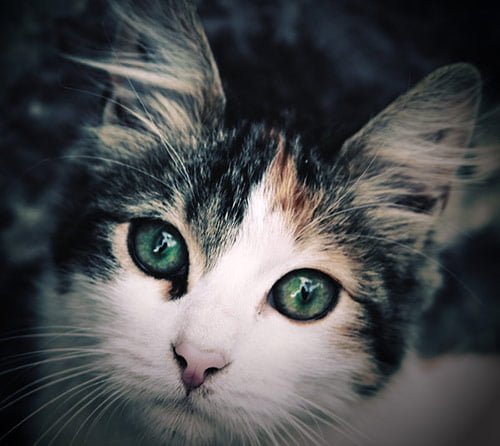 20) Frog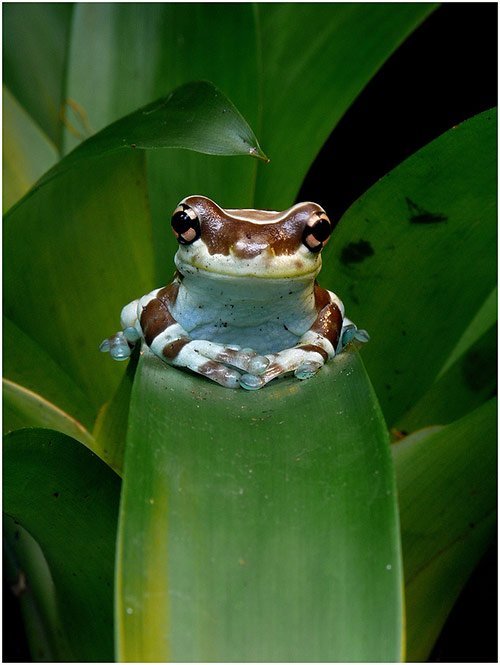 21) Cat Cute Picture
22) Cute
23) Love Birds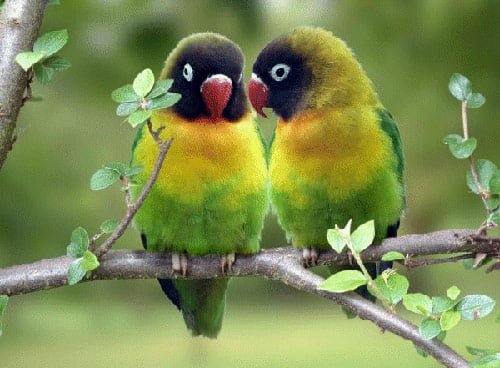 24) Cute Pictures – Frog
25) Arctic Fox