20 Examples of Perfectly Timed Animal Photography
Timing is very important when it comes to amazing photography. It's also important to be at the right place and at the right time.
We know you guys love to see photos of animals and in this post we've rounded up twenty examples of perfectly timed animal photographs for your inspiration. All pictures are linked to the original source of image. To learn more about photograph and photographer and to see the larger version of the photographs, be sure to click on the images.
If you got some inspiring animal photos to share, kindly do it in the comments below. Enjoy!
Ruby Throated Hummingbird Photography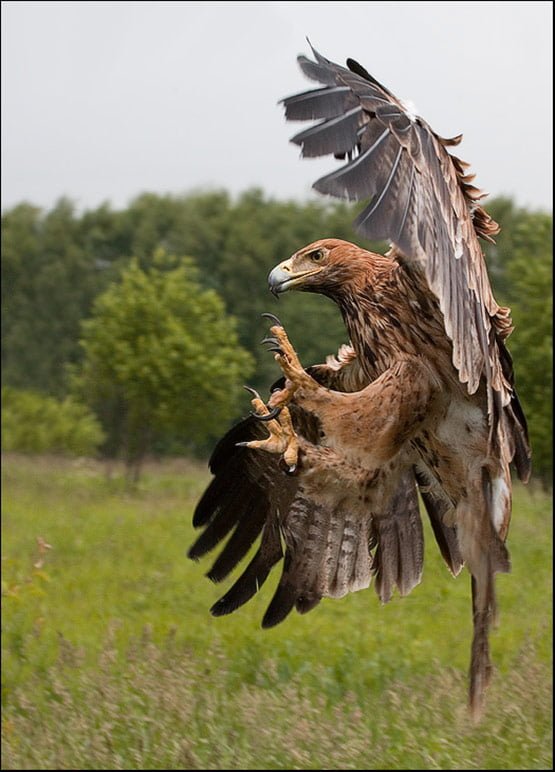 Black and White Animal Photography