TRON-Inspired Street Fighter Characters
Last year in October, we mentioned about Kode's hyper realistic street fighter characters artwork in our post. This time its another installment of street fighter characters artwork inspired by Tron from his recent work.
You should check out his deviantArt gallery here where he has some really nice photo manipulations including street fighter characters artwork. Don't forget to share these amazing artworks with your friends.
If you like this article, you might be interested in other article on Hyper Realistic Street Fighter Characters.
Ryu Tron
Viper Tron
Chun Li Tron
Juri Tron
Vega Tron
Cammy Tron
Abel Tron
Blanka Tron
Bison Tron
Gouki Tron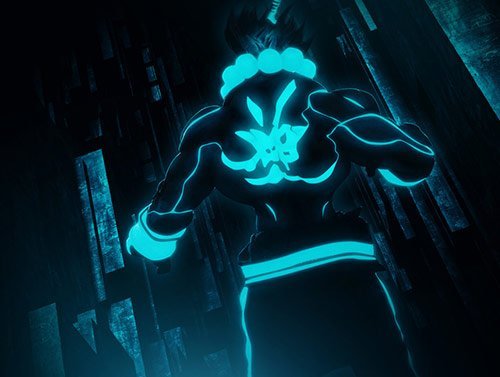 We would love to know what's your favorite character and what you think while viewing these Tron-Inspired Street Fighter Characters in the comments below.