Surreal Photo Manipulation Examples that Make You Say WOW!
Photo manipulation is an art of photo editing where designer or artist play with some different pictures and create a surreal and amazing photo/ artwork from it. With photo manipulation techniques, they try to make a unique piece of artwork which is never seen before.
In this post we showcased surreal photo manipulation examples that make you say wow. All these photo manipulations are selected from the portfolio of surrealistic artist Ben Goossens. Ben is an Ex Art Director from Belgium who was interested in photography and illustration at the age of 16. He worked 35 years as an Art Director in advertising, used first the traditional techniques to create "surreal" visuals.
Later when Mac and Photoshop came (from the first version) it change completely the way of creation. He worked together with the best advertising photographers, to realize the visual concepts. What he make now for his hobby, is a logic follow-up from what he did as profession: surreal concepts. Those surreal images are edited worldwide in books, magazines, on websites and in YouTube films and were awarded in photo-contest. Have been also invited many times as jury in photo-contest. Ben wish to make the perfect composed surreal image one day.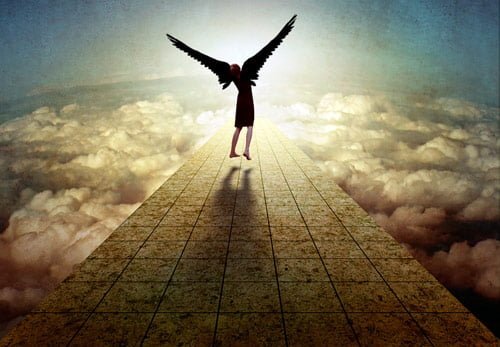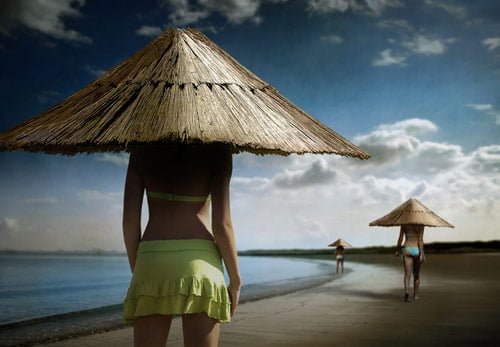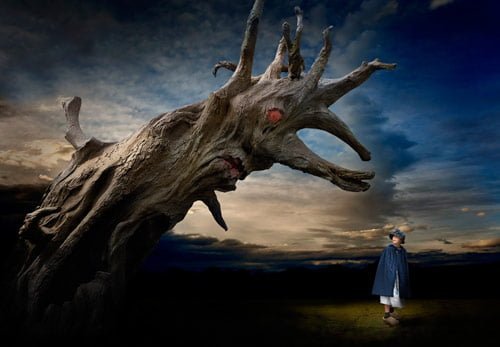 Images source: 1x.com