Brilliant Photo Manipulation Examples by Russian Artist Max Asabin
Max Asabin, is a Russia based artist or you can call him Photoshop master. We have seen there's few applications in the market these days which can replace your sky or can add a bit drama to your existing photos. But playing with images in Photoshop on different layers is not an easy task. Max is a master in manipulating 2 or more photos into 1 and making them look very realistic supernatural.
Below you will find the Before / After images from his DeviantArt profile. Hope you will like these photo manipulations by Max Asabin. This guy is super talented and you should follow his work.
Sleepless
DisneyLand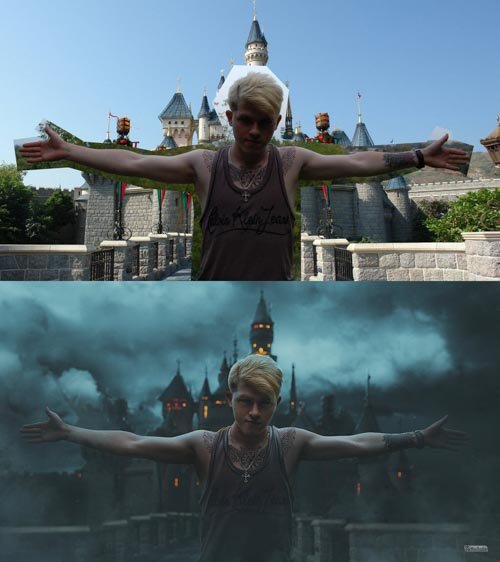 I Am Only Human
The July Calm
Warm Coast
Mr Hyde
Don't Stop
Night Road
Smoky Wood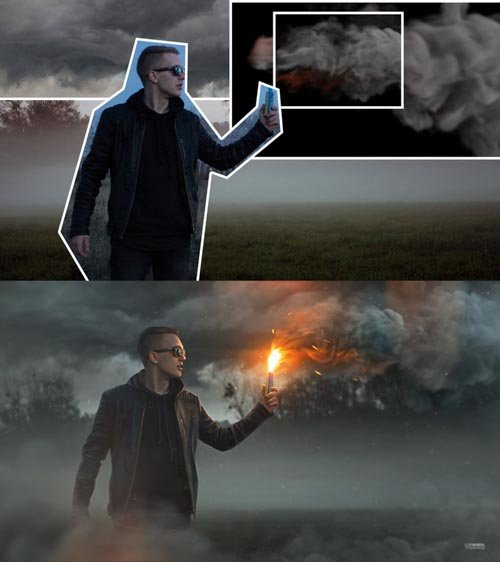 Cold Sunset
Photo credits: Max Asabin