Inspiring Photo Manipulations by Peter From
We featured many creative photo manipulation examples in past and today in this post we bring you inspiring photo manipulations by Peter From.
Peter was born in Finland, raised in Sweden and lived many years abroad. He is an author of historical fact books, photographer, Photoshop artist, WordPress designer and web editor. You can visit his Google+ profile here.
If you've been looking for creative photo manipulations, check out the visual art of this talented artist. We guarantee you that there may be some artworks that might interest you. Enjoy!
Auschwitz
Autumn
Balloons
Black Cat
Boy Toys
Castle Island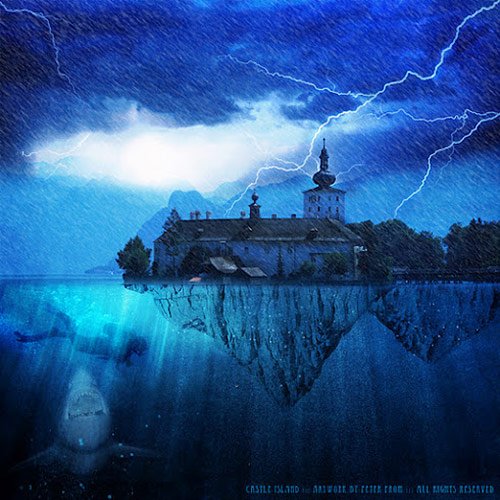 Castle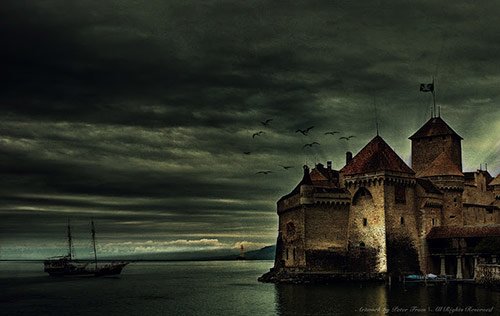 Castle Sunset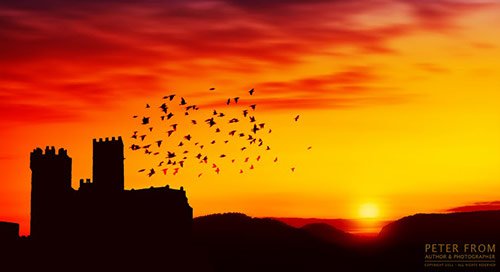 Chair Kitten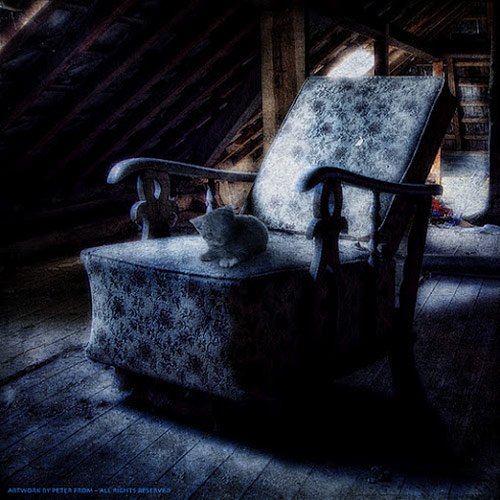 Deer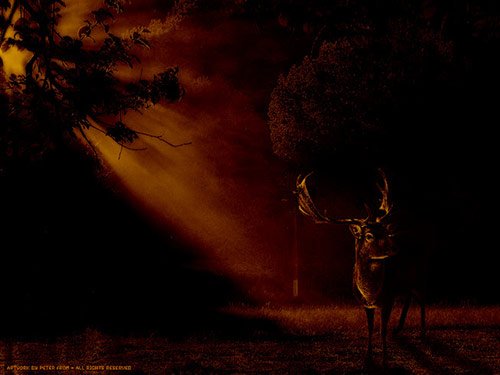 Fairy Tale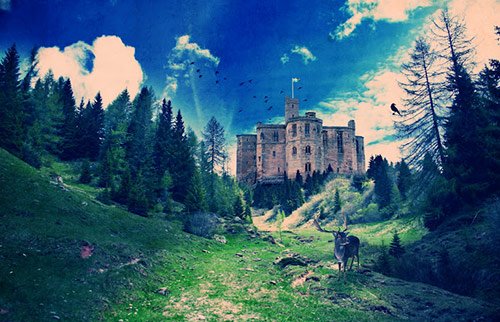 Fantasy
Fantasy
Fox
Gate to Hell
Ghiza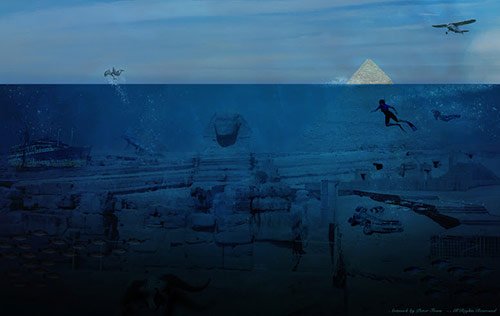 Girl
Hallway
Hot Air Balloons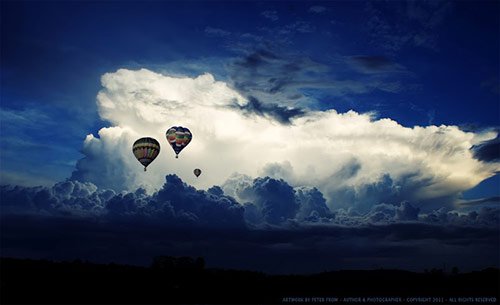 Industrial
Left Behind
Lighthouse
Lost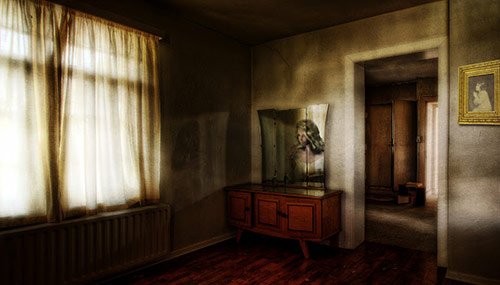 Message in a Bottle
Mummy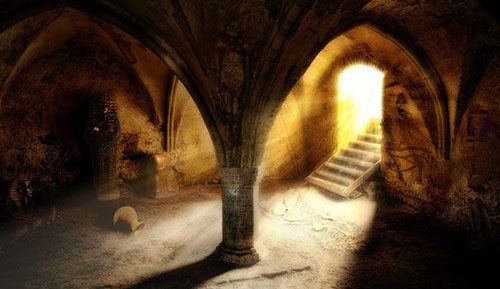 New York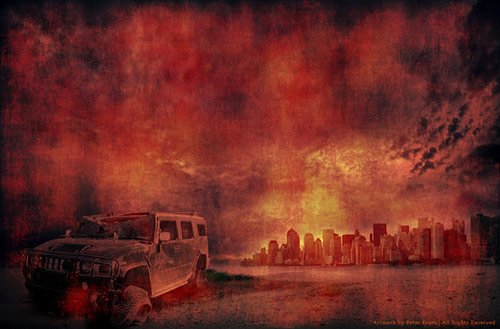 New York City (NYC)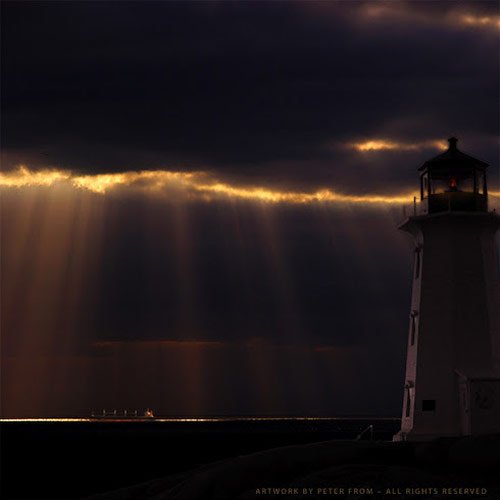 Ocean Light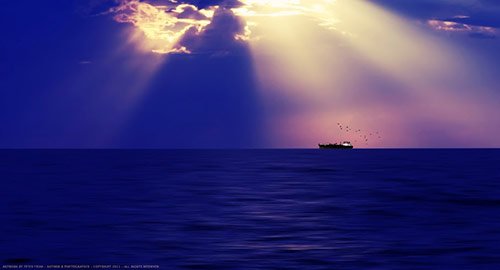 On Track
Paint WTC
Play It Again Sam
Rabitt
Red Room
Sailboat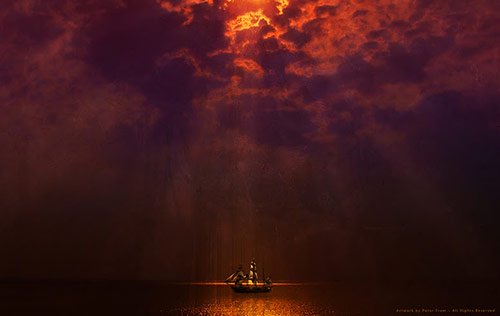 Shark Attack
Ship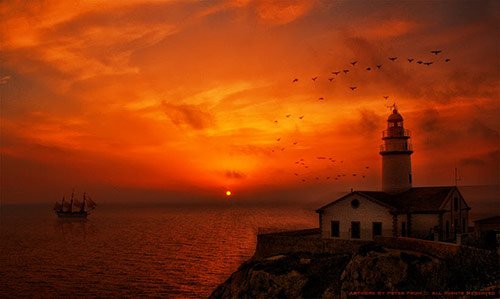 Sinking
Skyscraper
Starry Sky
Sunset
Tsunami
Warzone