Fresh Photo Manipulations by Zepaulo
Few days back we featured stunning photo manipulations by Zepaolo. He updated his website last night with some new photo manipulation artworks which can blow you imaginations. So here you go with great fresh photo manipulations after the jump.
Zepaulo is passionate about photography, advertising, photo manipulation and digital art. Zepaulo is able to do what he wants with any image. You can imagine his creativity from the following photo manipulations and computer graphics works. They are guaranteed to inspire you.
Aquarium World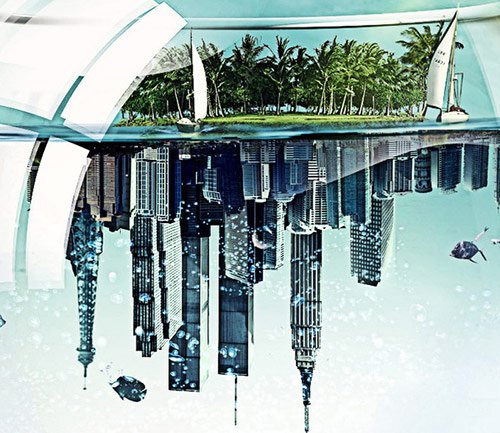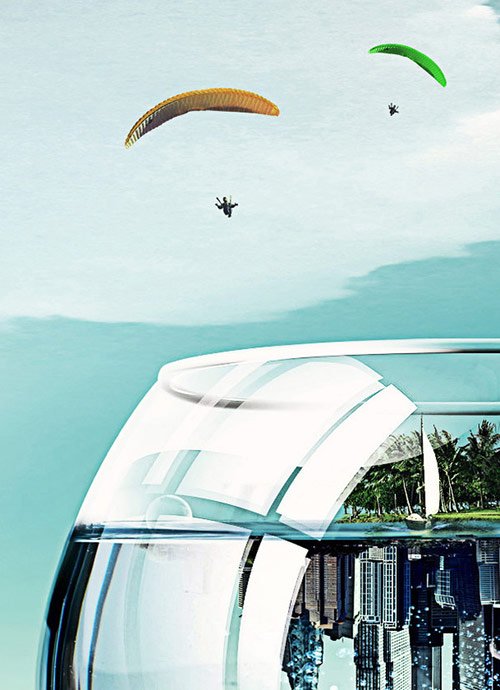 Don't Waste Your Life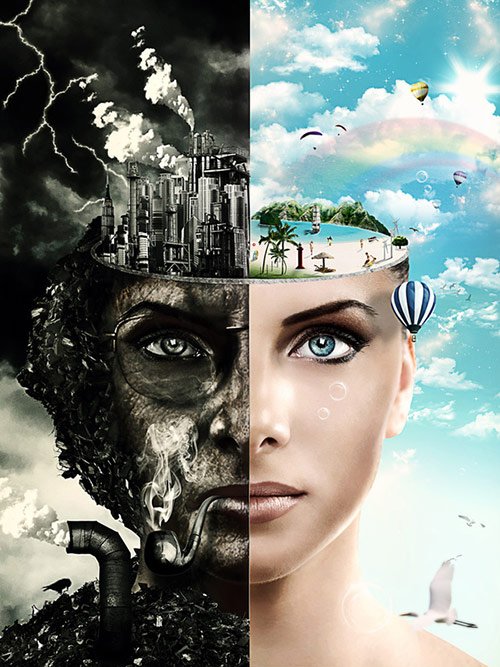 Time For Your Life