24 Hyper Realistic Examples of Street Fighter Characters Art
Street Fighter is a very popular fighting game started more than 20 years ago and is favorite among many until now. As time passed, along with famous Street Fighter characters like Ryu, Ken, Chun Li, Guile, Blanka, Dhalsim, Sagat, and Bison, many new other characters has been introduced in this video game. Many artists inspired to create different artworks and concepts of Street Fighter and Kode is one of them.
Today, we will showcase hyper realistic Street Fighter characters art from Kode's portfolio (a very talented designer). Kode is a graphic artist from Melbourne, Australia. He started drawing when he was only 6 years old and still he has not taken the pen out of his hand.
After transferring his skills to a digital platform Kode was able to expose his work to a wider audience a move that came with great success. We hope his work on Street Fighter will surely inspire you.
If you like this article, you might be interested in other articles on Digital Art Inspiration, Fantastic Artworks by David Delin and Best Creative Adverts.
Street Fighter Characters
Alex
Yun
Yang
Charlie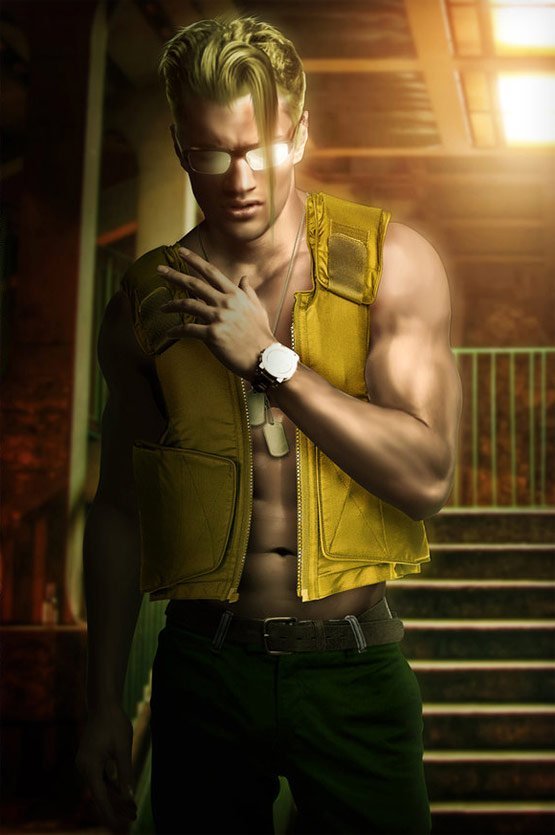 Evil Ryu
Sakura
Rose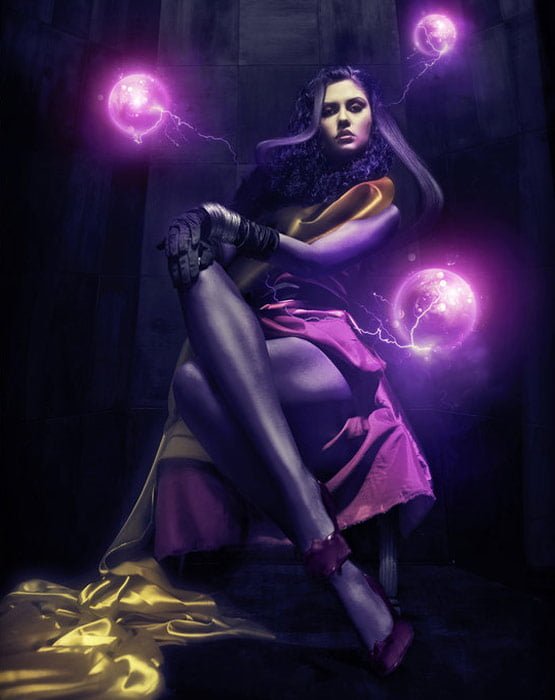 Zangief
Abel
Ken Masters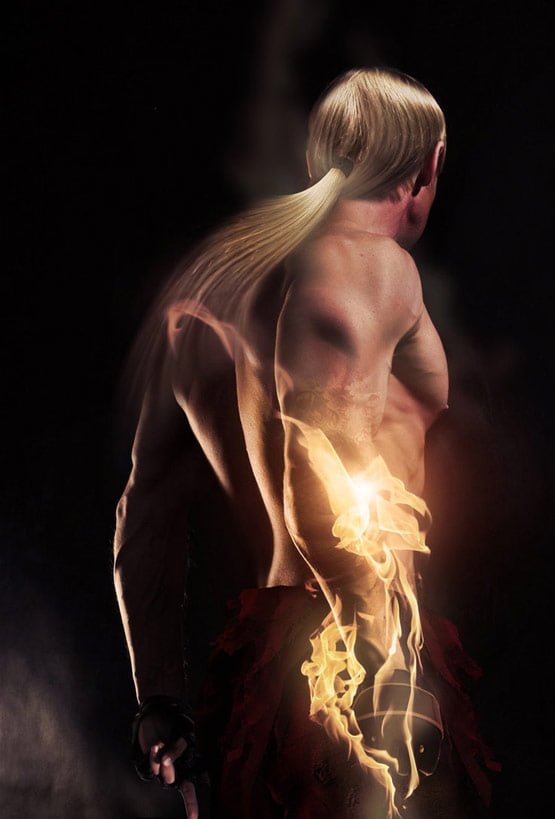 Guile
Makoto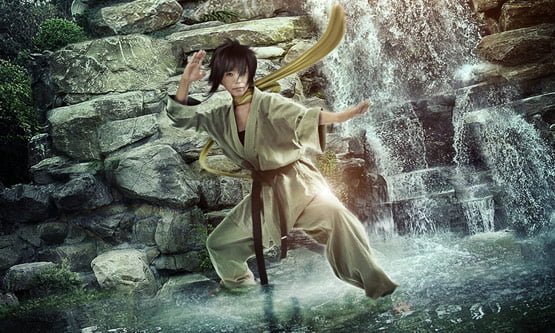 Chun Li – Edition V3
Chun Li – Edition V2
Chun Li
The Heat – Dhalsim
Ibuki Sunset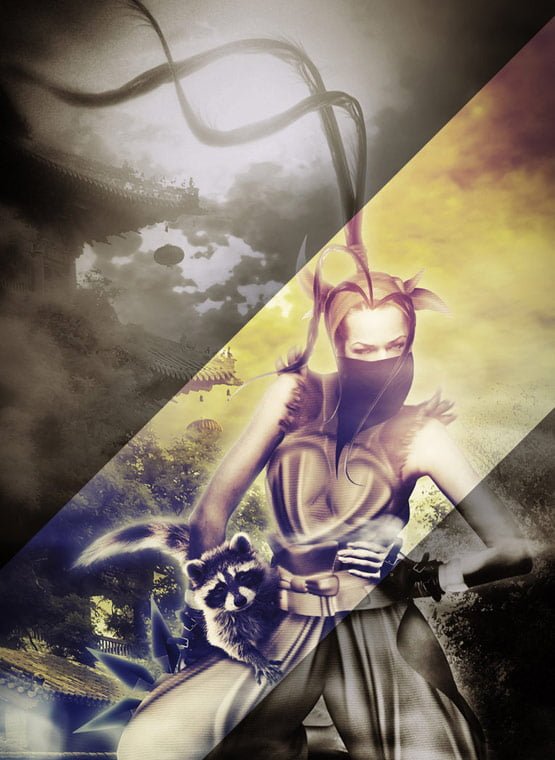 Ryu Legacy, Street Fighter Art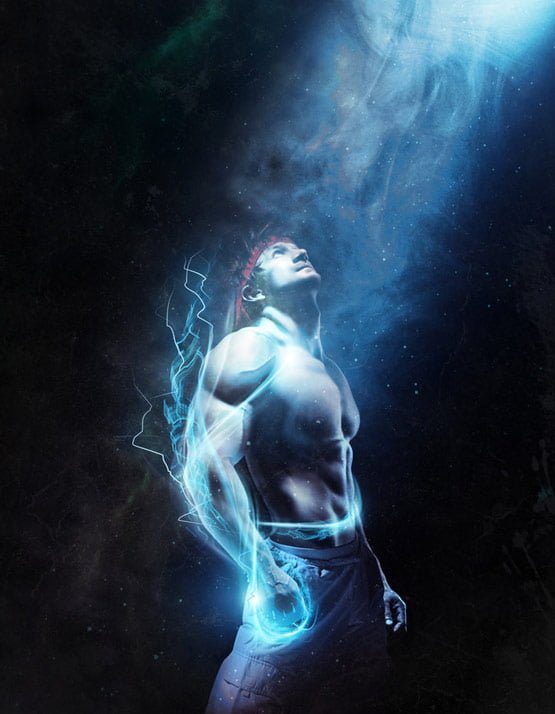 Mighty Bison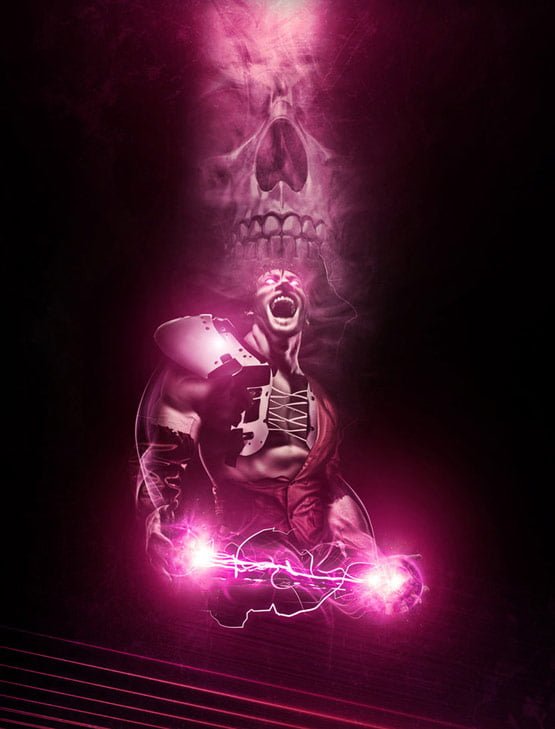 Sin Agent Juri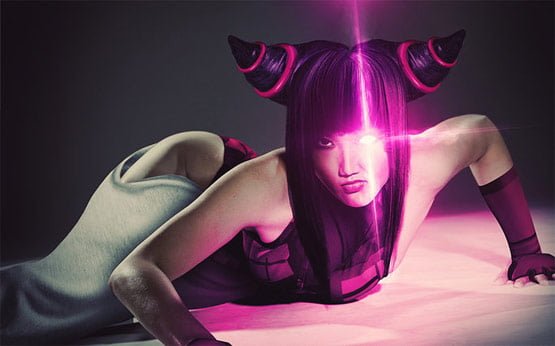 Sagat – They Call Me The King
Killer Bee
Crimson V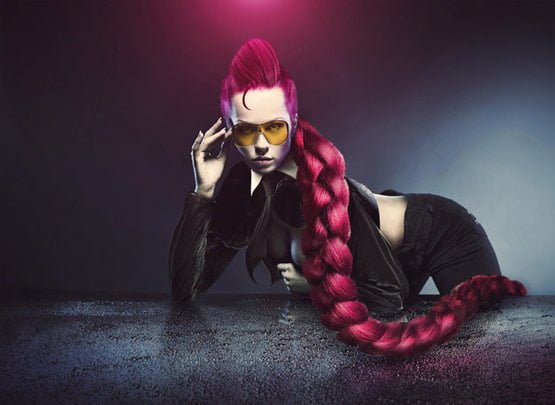 Balrog – Time To Get Paid