Superheroes Headshots
Few days back we showcased some paintings of The Avengers and today we bring you few more interesting paintings of Superheroes by JOSEPHZ. Joseph is from Philippines but currently residing in Hong Kong  and China. He is an extremely talented artists who love comics art and traditional painting.
We are a big fan of Comic Superheroes, including Batman, Spider Man, Hawkgirl, Wonder Woman and etc. We always dream of having superpowers. Recently, we came across some amazing paintings of superheroes headshots from deviantArt and we are sure they will inspire you. Enjoy!
If you like this article, you might be interested in other articles on The Avengers Fan Art, Abstract Paintings of Superheroes and Digital Paintings of Superheroes.
Superheroes Headshots
Batman Headshot
Flash Headshot
Greenlantern Headshot
Hawkgirl Headshot
Martian Manhunter Headshot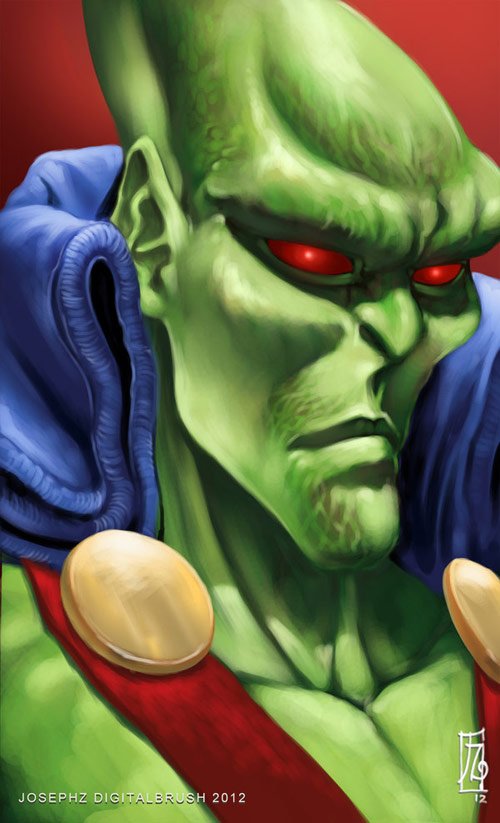 Superman Headshot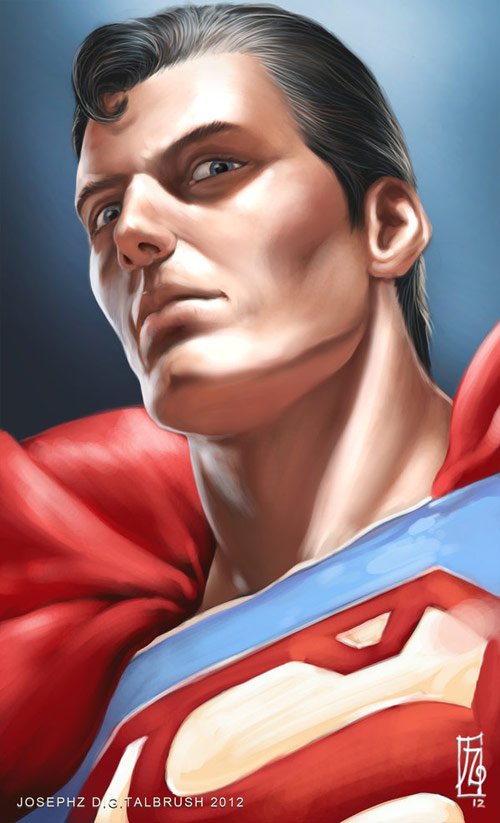 Wonder Woman Headshot