10 Digital Painting Portraits That Look Like Photographs
In old days, a person has to sit in front of the artist to get his portrait painting. But time has changed and now mostly artist paint from the photographs, so everyone don't have to sit for a portrait.
A digital painting portrait is not just the visual appearance of the subject. Paintings can tell a lot about the person, people or animal(s) that are described in the artwork.
Below we have collected ten digital painting portraits from Innes McDougall deviantART space. He is an illustrator from England who is well known for amazing digital painting and illustrations of celebrities. Most of his paintings really look like photographs (but are not). Hope you enjoy exploring these wonderful paintings.
Painting Portraits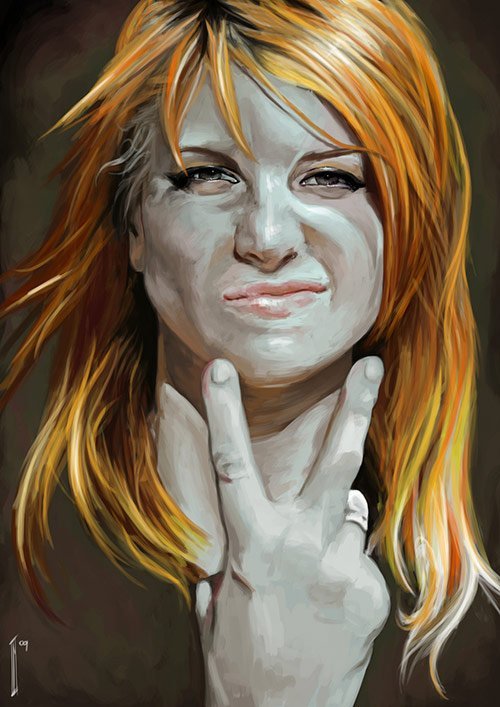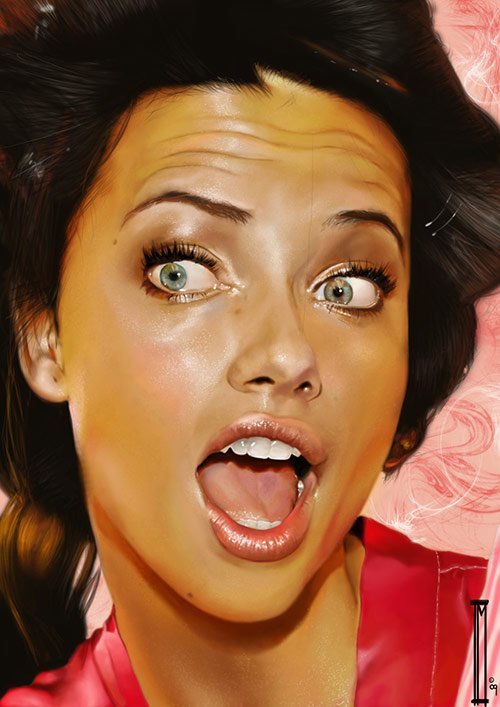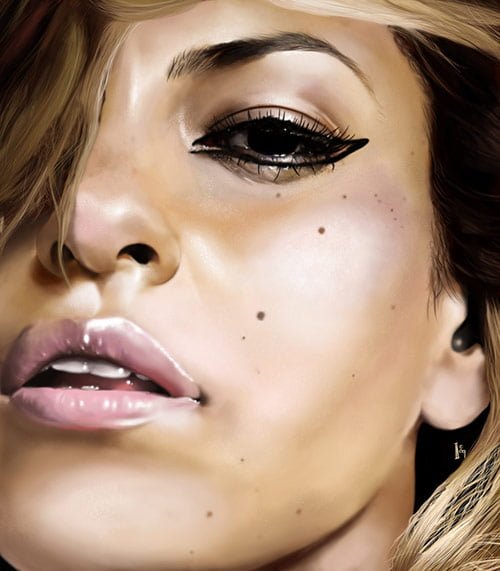 Images Credit: