Absolutely Stunning iPad Finger Paintings of Celebrities
Finger Painting is an art in itself. You might have seen paintings articles we showcased here in the past which include ArtRage Paintings and 3D Street Art Paintings, but you might never seen iPad finger paintings. That's true, Andy Wong has done some absolutely stunning finger paintings of celebrities on his iPad and we showcased those paintings here today.
Andy Wong is an artist from Hong Kong. He love drawing and painting when he was young. For long time he didn't picked his pencil up for drawing. Now he started drawing and painting again. You can see his skills by looking at these finger paintings. Don't forget to visit his deviantART profile here and leave a comment on his outstanding work.
Tom Cruise in iPad Finger Painting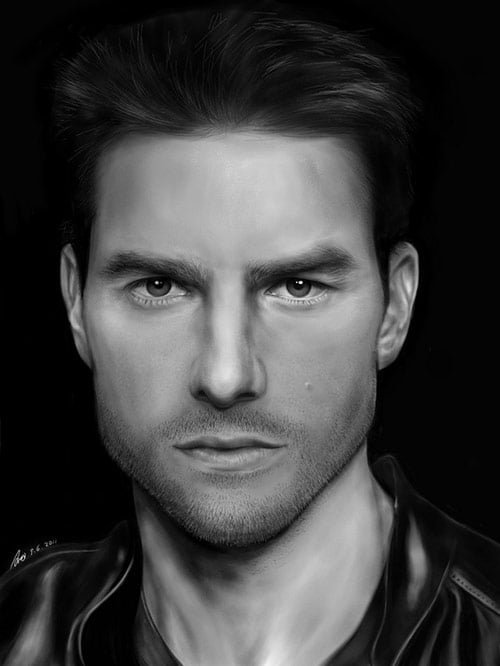 Hollywood famous Actor – Tom Cruise, we love his Moives. Tom Cruise, is an American film actor and producer. He has been nominated for three Academy Awards and he has won three Golden Globe Awards.
James Franco in iPad Finger Painting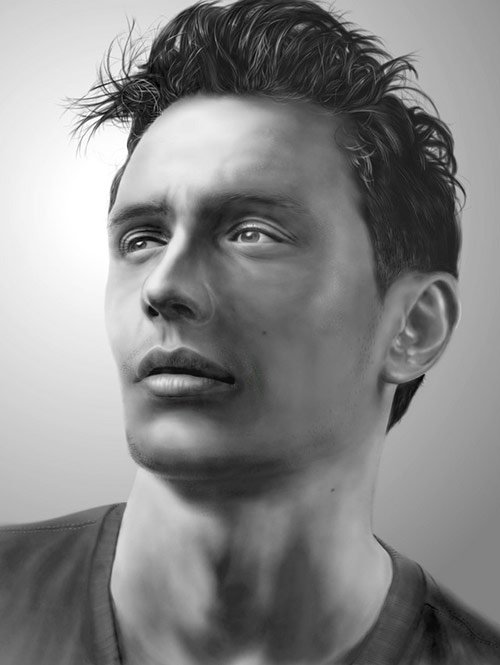 James Edward Franco (born April 19, 1978) is an American actor, film director, screenwriter, film producer, author, painter, and performance artist. He left college in order to pursue acting and started off his career by making guest appearances on television series in the 1990s.
Astrid Berges-Frisbey in iPad Finger Painting
Astrid Berges-Frisbey (born 26 May 1986) is a Spanish-French actress, currently residing in Paris. She is fluent in French, Spanish and Catalan, and best known for playing Suzanne in The Sea Wall and the mermaid Syrena in Pirates of the Caribbean: On Stranger Tides, the fourth film in the series.
Dr.Gregory House(Hugh Laurie) in iPad Finger Painting
Dr. Gregory House, M.D., or simply referred to as House, is a fictional antihero and title character of the American television series House. He is the Chief of Diagnostic Medicine at the fictional Princeton-Plainsboro Teaching Hospital, where he leads a team of diagnosticians.