Nature Photography Inspiration #2
Nature photography refers to a wide range of photography taken outdoors and dedicated to displaying natural elements such as landscapes, wildlife, plants, and close-ups of natural scenes and textures.
We started nature photography inspiration series some days back and here's the second part of this. We always love to hear from our readers. If you have beautiful and amazing photos to share, kindly do it in the comments below. We will go through each picture and might consider to showcase it (after review) in our upcoming posts. Enjoy!
Kikuchi Gorge, Kumamoto, Japan
Kikuchi Gorge, Kumamoto, Japan
Light Through the Fog, Ottawa, Canada
Light Through the Fog, Ottawa, Canada
Clouds and Lightning Bolt
Fleeting Beams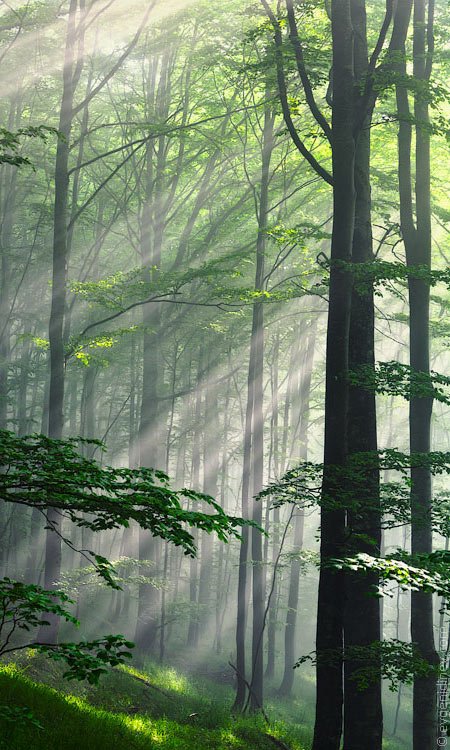 Snoqualmie Falls, Washington
Carrasqueira, Portugal
Breath
Waterfall, West Virginia
Water Colours
The Creaper – Olympic National Park – WA