The Muppets Movie Posters
In past we featured very few movie posters and today we are showcasing here again the posters for the movie The Muppets.
The Muppets is a 2011 American musical comedy film, and the first Muppets theatrical release in 12 years, as well as the first Disney-produced Muppets film since 1996's Muppet Treasure Island. In the film, Walter (performed by Peter Linz), the world's biggest Muppet fan, and his brother Gary (Jason Segel) and Gary's girlfriend Mary (Amy Adams) must raise $10 million to save the Muppet Theater from Tex Richman (Chris Cooper), a businessman who plans to demolish the Muppet Theater to drill for oil. The film is directed by James Bobin, written by Segel and Nicholas Stoller, produced by Martin Baker, David Furnish, Segel, David Hoberman, Todd Lieberman, and John Scotti, and features Bret McKenzie as the music supervisor.
The film is being distributed by Walt Disney Pictures and was released in North America on November 23, 2011 to overwhelming critical acclaim and is scheduled for release in the United Kingdom on February 17, 2012.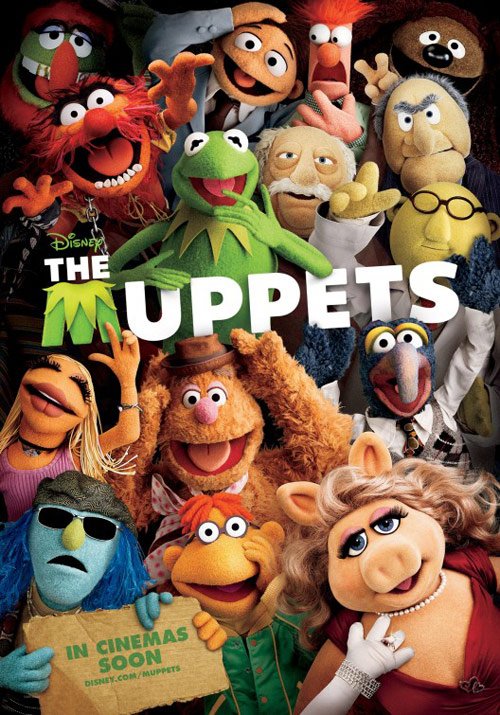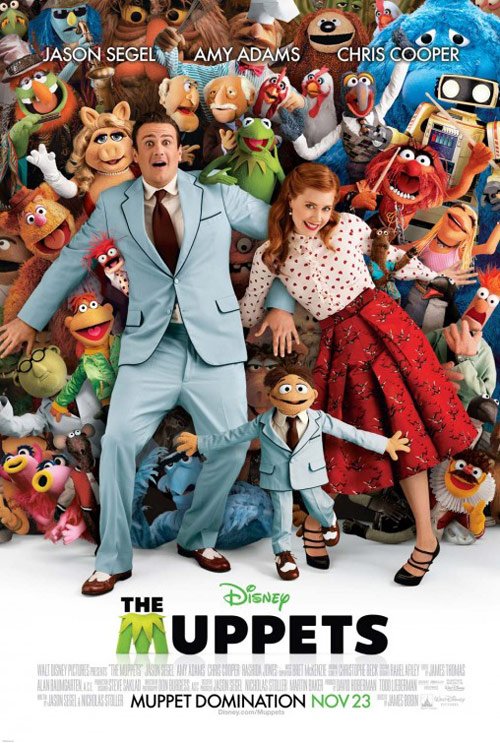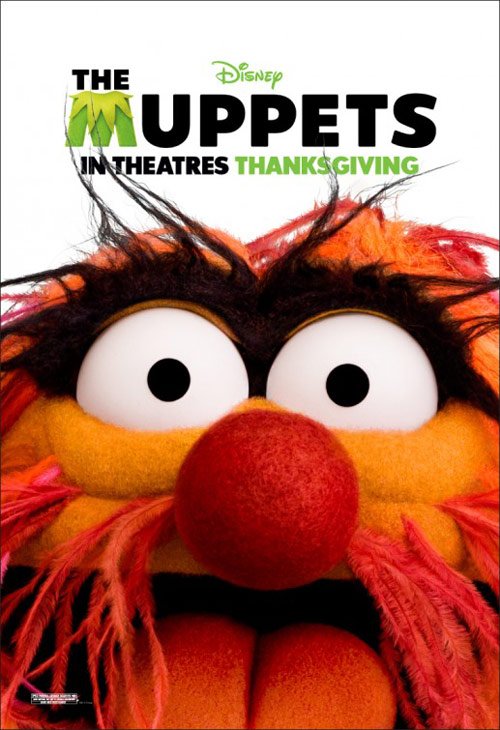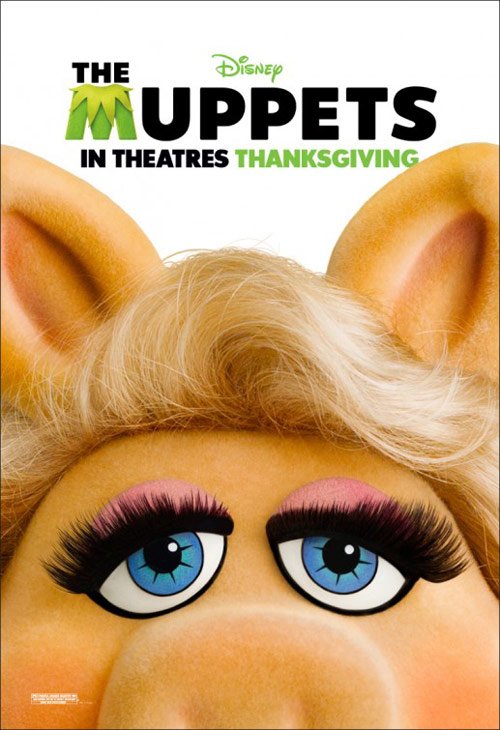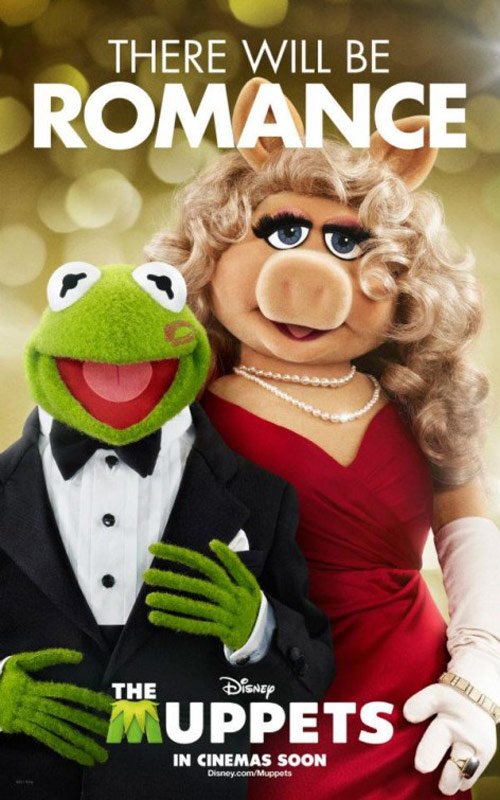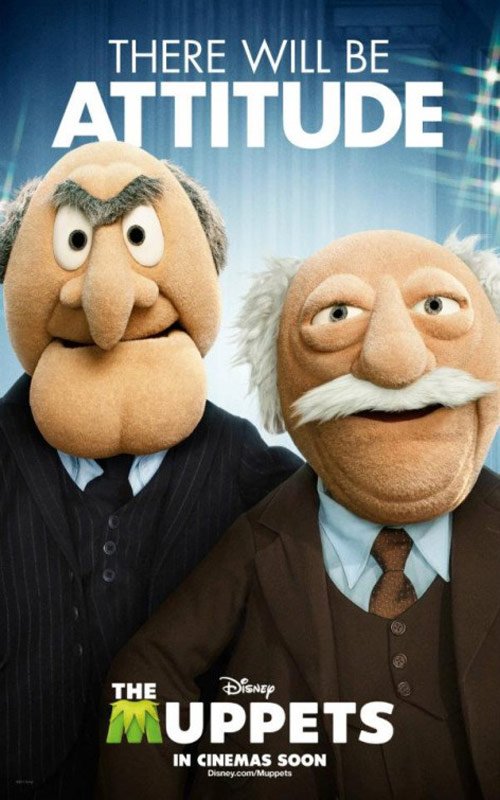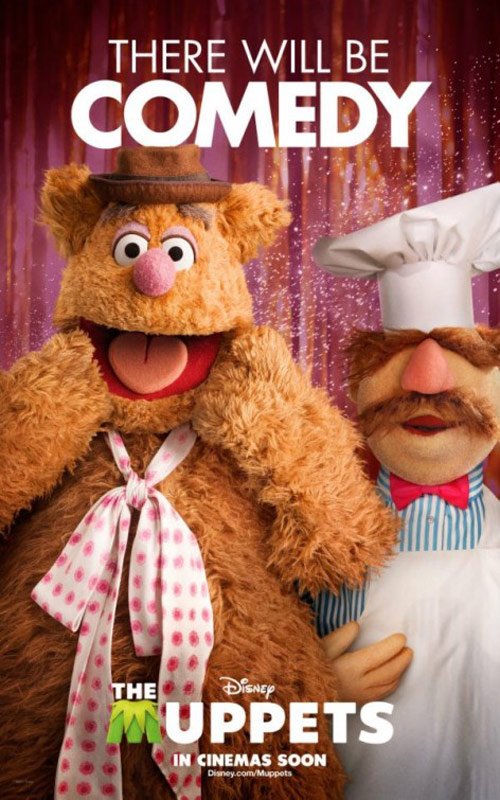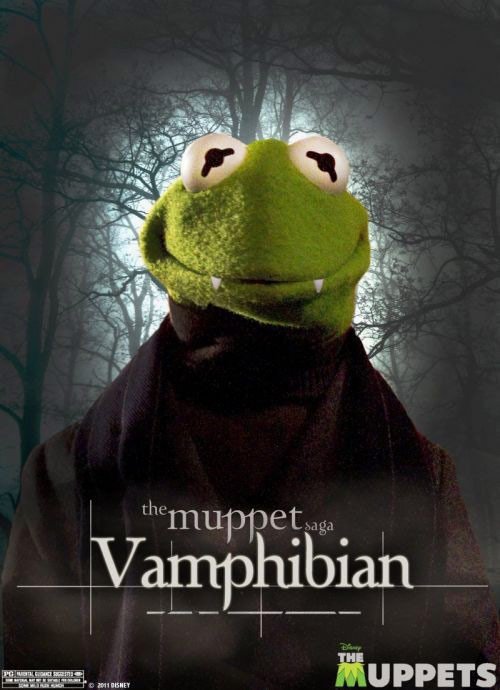 Images source: IMP Awards