Unique Illustrations and Artworks by Davel F. Hamue
Davel F. Hamue is a mixed-media Illustrator primarily focusing on illustrations, graphite, inks, watercolors and digital paintings. Davel is a self-taught artist who live in Weehawken, NJ. He is inspired by his uncle, one of the few other artists within th family.
He managed to develop his own style from years of drawing within the pages of his school books and vast number of other mediums. He set out on a long and arduous journey to join the ranks. From daily doodles, to months spend toiling on large scale work he has reached his destination as a full fledge artist.
In this post we bring unique illustrations and artworks he did for different mediums. Hope you will like it. Don't forget to leave your comments below on his drawings and illustrations. Its worth checking Davel's website.
Herr Doctor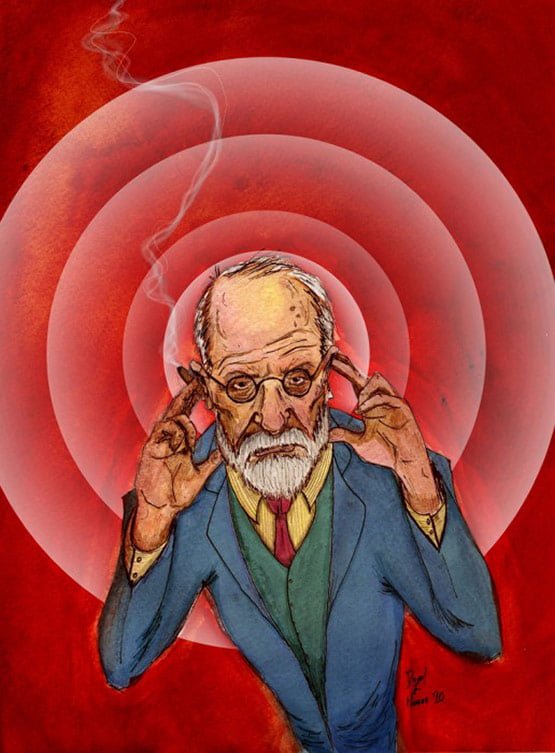 Slush
On The 14th
Murky
Exit She Calls
Rum Gin Brandy
Han Solo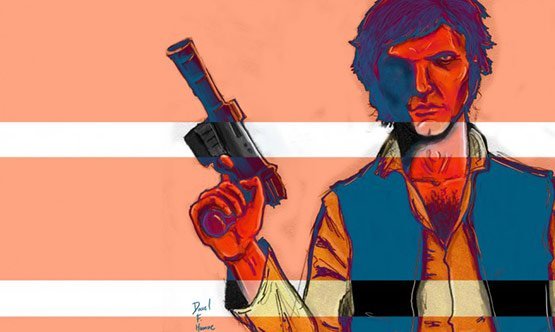 Tanked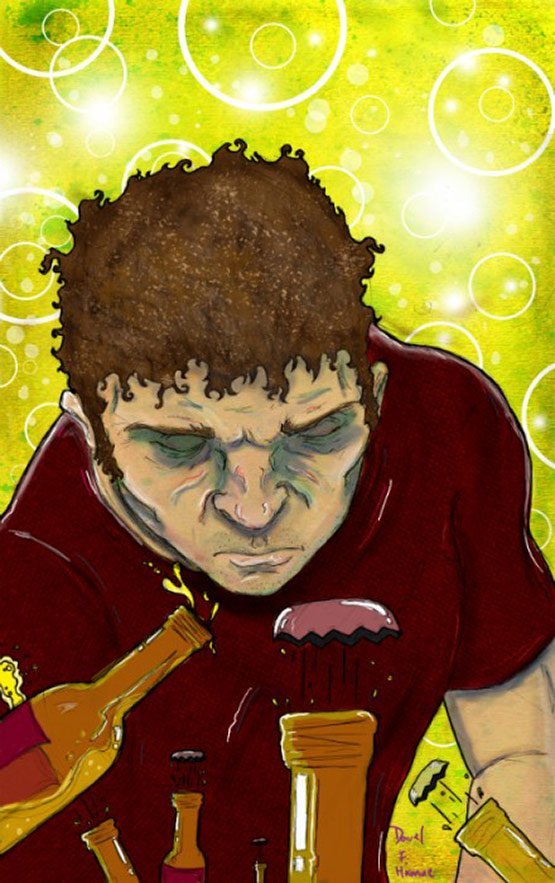 Pin Up Dotty Gal
Walkabout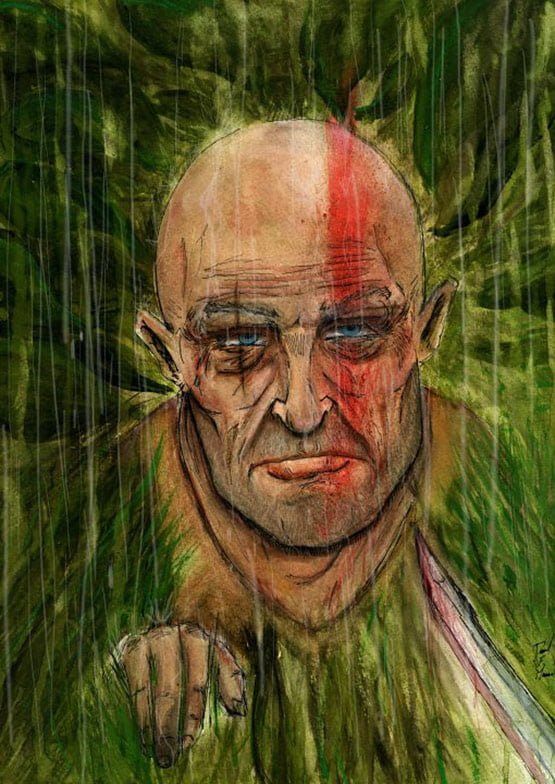 The Funniest Man Alive
Dialogue of Particles
Lynch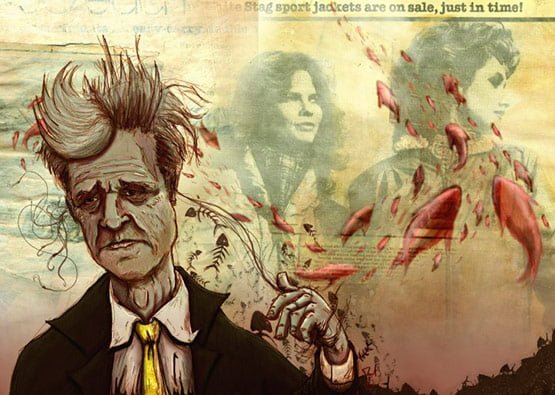 Patriot