Fantastic Illustrations and Concept Art by Alex Broeckel
Alex Broeckel is a professional designer with a background of 12 years as a professional 3D Artist. He spent most of his time building and lighting digital environments for the entertainment industry.
He worked as a Lighting Technial Director on famous movies like Harry Potter and the Prisoner of Azkaban & Roman Polanski's Oliver Twist.
In this post, we present fantastic illustrations and concept art by Alex Broeckel for your inspiration. Don't forget to check his portfolio which include many other great examples of his work.
You might be interested in following related posts:
The Force Matte Painting
Last Century NYC
Steam Octopus
Dropship
Das Nest
I Love Vipers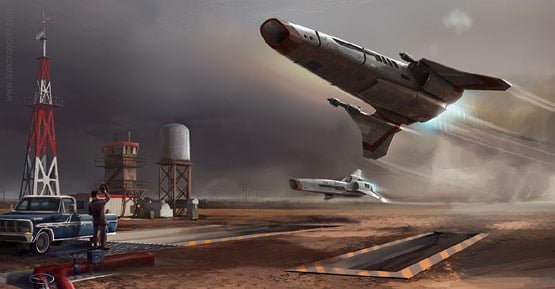 Devils Club
City Kids
Captain Nemos Office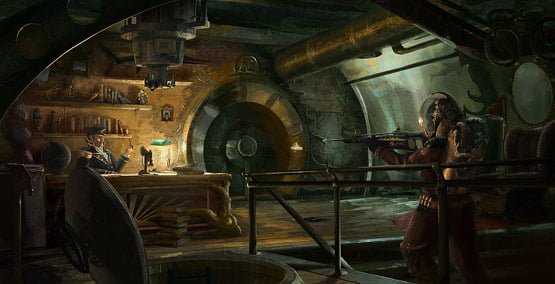 RetroDiner