30 New Great Magazine Style WordPress Themes
WordPress is a comprehensive CMS (Content Management System) that can be used for something more than just blogging. WordPress has many examples for work like blogs, portfolios, photo galleries etc. Magazine style themes are one of the most demanding WordPress themes and they are very useful for maintaining lots of posts on a page.
The magazine style themes have unique features that help you to enhance the looks of your website or blog. These types of themes could create an amazing website very quickly and can save you a lot of money and time. There are hundreds great magazine WordPress themes which you can find on the internet but not all of them are good looking. To make your life easier, we hand-picked 30 Great Magazine Style WordPress Themes that you can use.
Disclosure: Please note that the links below are affiliate links and I will earn a commission if you purchase through those links (at no extra cost to you). I recommend that you do your own independent research before purchasing any product or service. This article is not a guideline, a recommendation or endorsement of specific products.
Unite – WordPress Business, Magazine Theme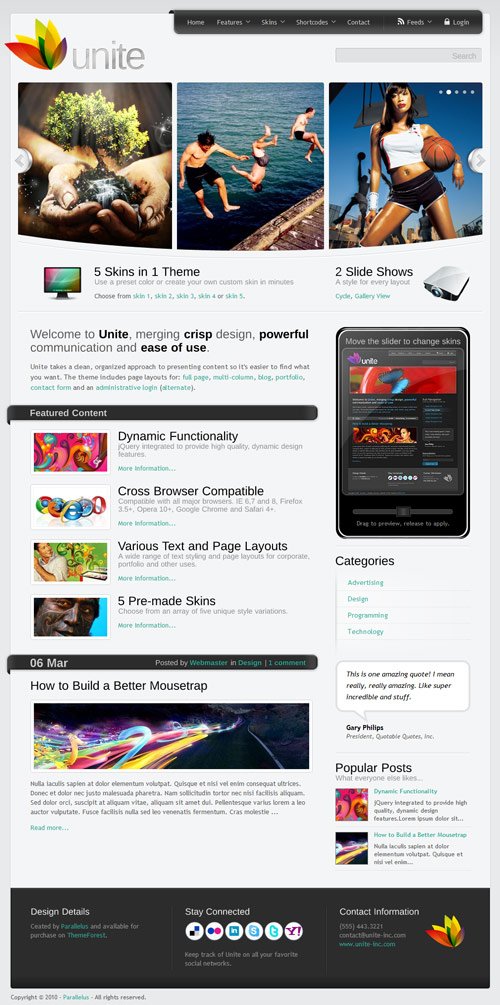 Unite – WordPress Business, Magazine Theme
Big Feature – WordPress Theme
Newscast 4 in 1 – WordPress Magazine and Blog

Newscast 4 in 1 – WordPress Magazine and Blog
Continuum – Magazine WordPress Theme

Continuum – Magazine WordPress Theme
Avenue – A WordPress Magazine Theme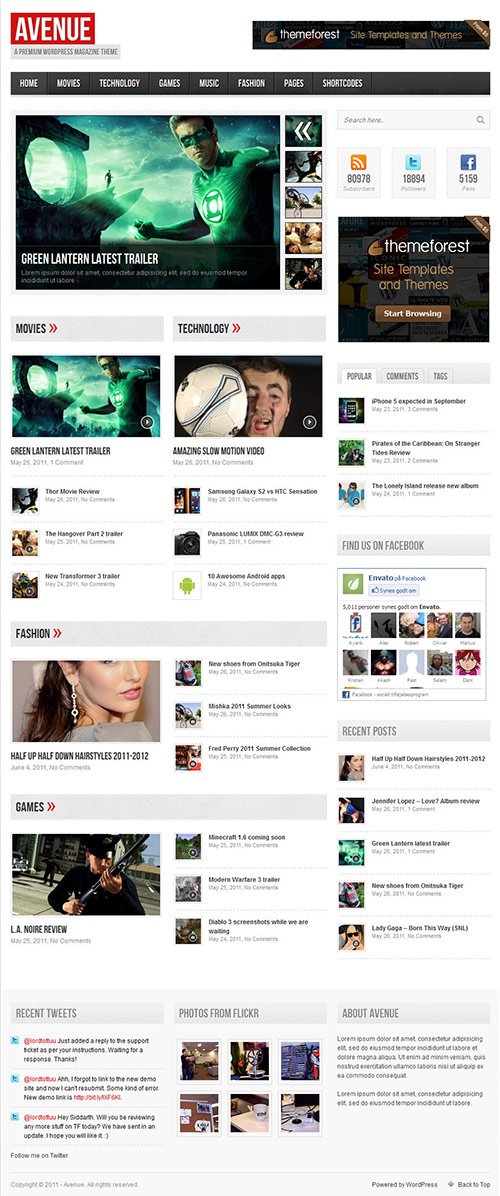 Avenue – A WordPress Magazine Theme
Shoutbox Magazine WordPress Theme

Shoutbox Magazine WordPress Theme
Magzimus | Blog & Magazine Theme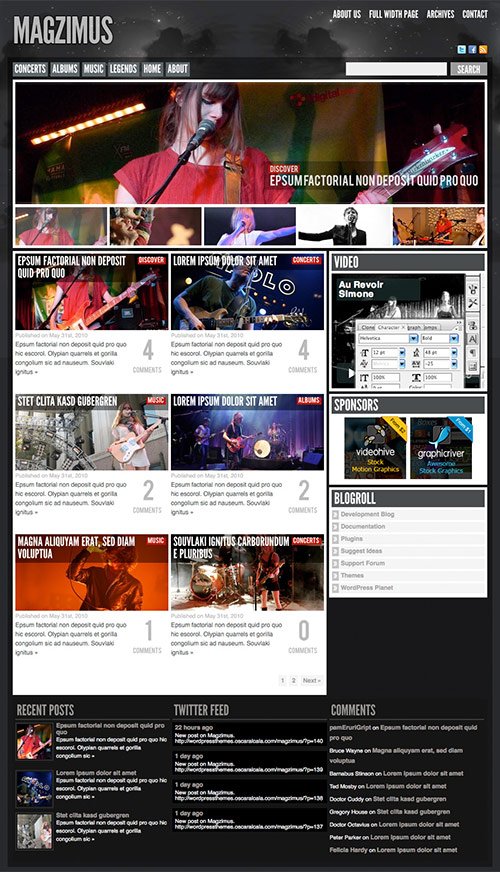 Magzimus | Blog & Magazine Theme
Deadline – Premium WordPress News / Magazine Theme


Deadline – Premium WordPress News / Magazine Theme
Revolution Magazine Theme
London Live 3 In 1 – News, Magazine And Blog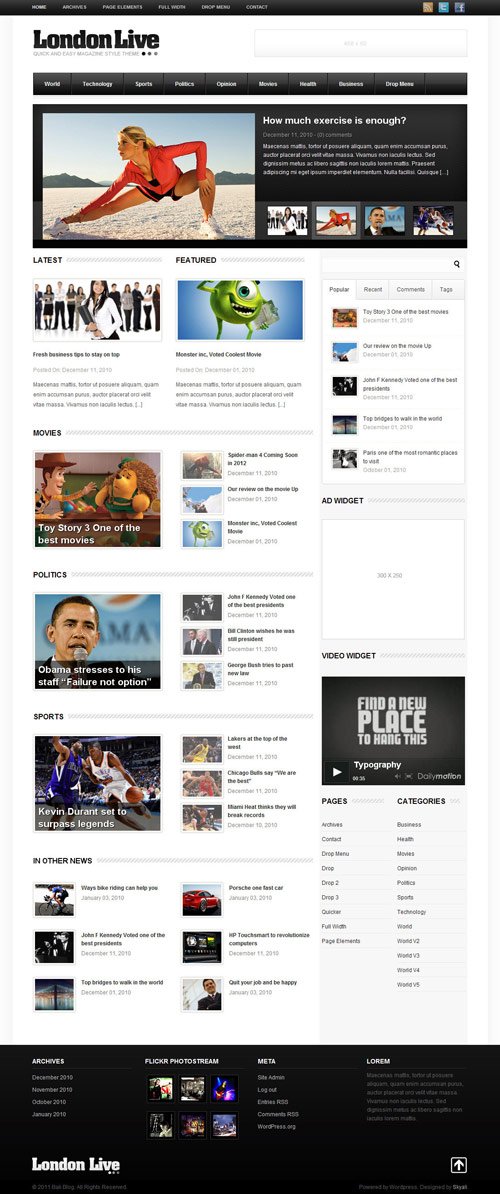 London Live 3 In 1 – News, Magazine And Blog
Premium Pixels: Fancy Pants Blog / Magazine Theme


Premium Pixels: Fancy Pants Blog / Magazine Theme
Big City – Personal and Blog WordPress theme

Big City – Personal and Blog WordPress theme
Flowhub – Great Magazine WordPress Theme

Flowhub – Great Magazine WordPress Theme
Periodic – A Premium WordPress Magazine Theme

Periodic – A Premium WordPress Magazine Theme
Boulevard – A WordPress Magazine Theme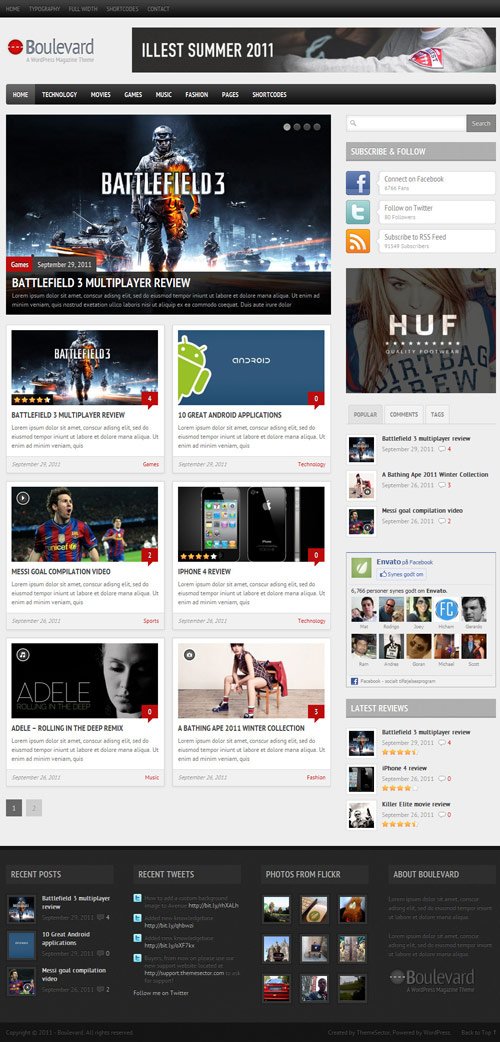 Boulevard – A WordPress Magazine Theme
theDawn Premium All-in-one WordPress Theme

theDawn Premium All-in-one WordPress Theme
Repro – Premium WordPress News / Magazine Theme


Repro – Premium WordPress News / Magazine Theme
Gadgetine WordPress Theme for Premium Magazine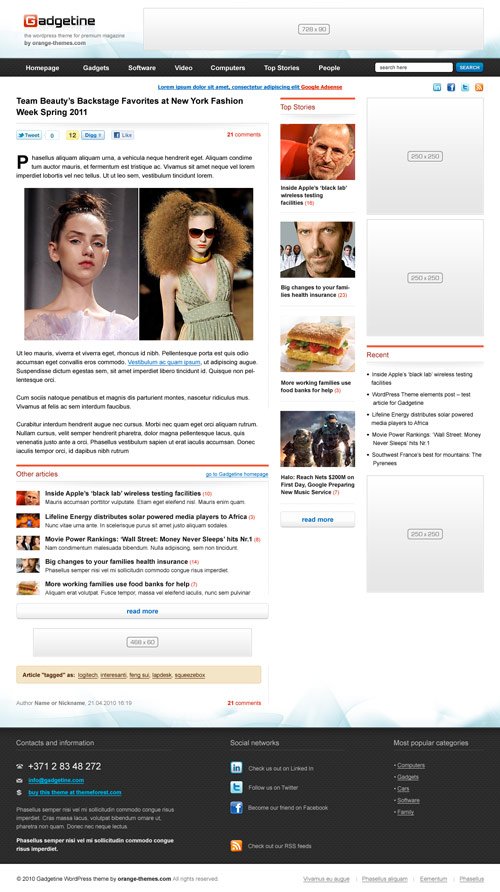 Gadgetine WordPress Theme for Premium Magazine
Sharp – Great Magazine Theme
I Love It! – Content Sharing WordPress Theme

I Love It! – Content Sharing WordPress Theme
Duplex – Magazine / Community / Blog Theme


Duplex – Magazine / Community / Blog Theme
Imperial – Great Magazine WordPress Theme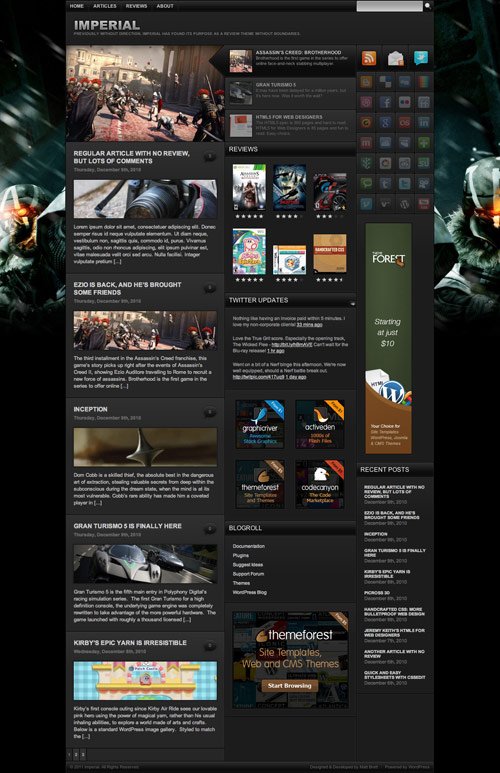 Imperial – Great Magazine WordPress Theme
Goodnews – Premium WordPress News/Magazine

Goodnews – Premium WordPress News/Magazine
Ares Blog Magazine Newspaper Template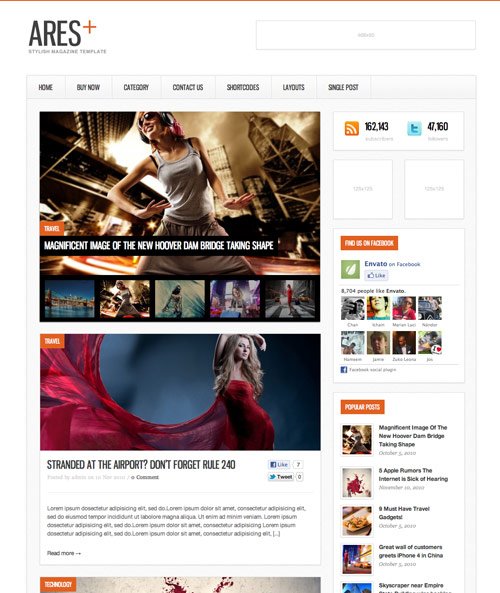 Ares Blog Magazine Newspaper Template
Volt – Magazine / Editorial WordPress Theme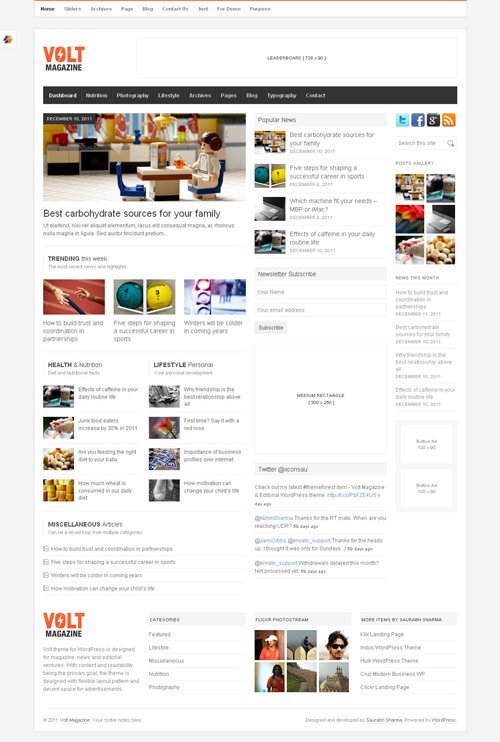 Volt – Magazine / Editorial WordPress Theme
Broadcast – News/Magazine WordPress Theme

Broadcast – News/Magazine WordPress Theme
SwagMag – WordPress Magazine/Review Theme

SwagMag – WordPress Magazine/Review Theme
widezine – Magazine / News / Editorial / Community

widezine – Magazine / News / Editorial / Community
Averin – Premium Magazine Theme


Averin – Premium Magazine Theme
The Network – Magazine WordPress Theme