Win a Set of 500 Premium Clear Plastic Business Cards from PlasticPrinters.com
The people at PlasticPrinters.com have offered to give a set of their premium business cards to one of our loyal readers.
How To Win?
By just leaving a comment below you can win 500 premium clear plastic business cards
Retweet this post (Optional)
Kindly follow these rules:
One entry per person. Duplicate comments will be removed.
Winner will be contacted by his email (so make sure your email address is correct)
Entries will be accepted till 8th August 2014. When the contest is over, one winner will be randomly selected and will receive 500 of their premium clear plastic business cards.  The winner can either supply artwork or have a unique design created by their full design staff.  With a value up to $900, these unique cards are sure to make an impression!
Important
Free shipping to US Residents only. For outside US, Winner will be responsible for the shipping charges
A photograph is truly something that will set you apart in combination with the unique clear portion of the card.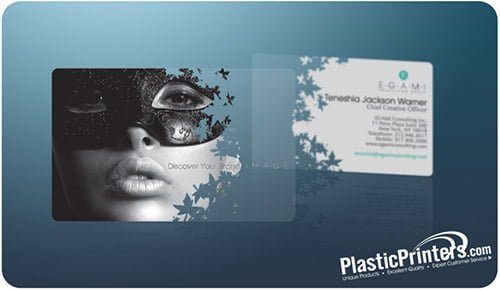 Perfect for DJs, the tape design brings back a bit of nostalgia.
Perfect for Real Estate agents, this frosted business card features the RE/MAX logo.
Photographers and videographers alike will love the custom viewfinder business cards.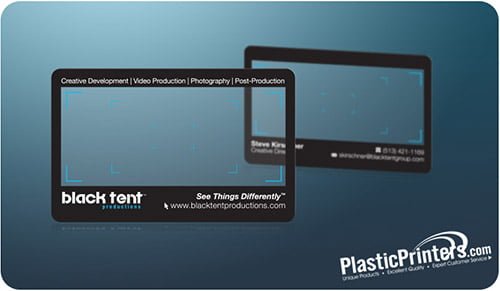 The perfect method for self promotion is a business card with a photo on it.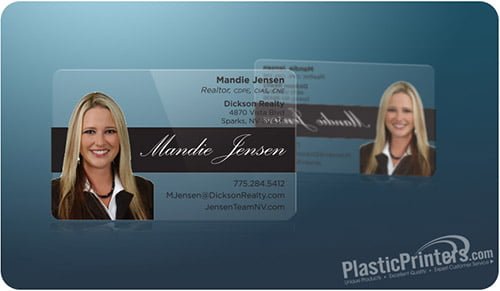 Bridal boutiques can showcase their gorgeous gowns on business cards that make a statement.
Update
The winner of these 500 premium clear plastic business cards is:
Congratulations! One of the representative from PlasticPrinters will get in touch with you soon.