Awesome Pencil Drawings by Sandra
Pencil drawings is an oldest forms of art that use different type of pencils which varies in softness and hardness. Drawing was my favorite subject in school and I used to draw different cartoon characters in my childhood. Though I lost my interest in drawings since I started my career in web design from Dubai. I still do it but its limited to only sketching layouts on paper.
This post is a collection of awesome pencil drawings by Sandra. She was born on 16th October 1988 in Poland. She started drawing in August 2009 and since that date it is her big passion. She is complete amateur. She don't think she's very good in this, because she's never satisfied. Still want to be better and better! but she really love to draw.
You might be interested in following related posts:
Pencil Drawings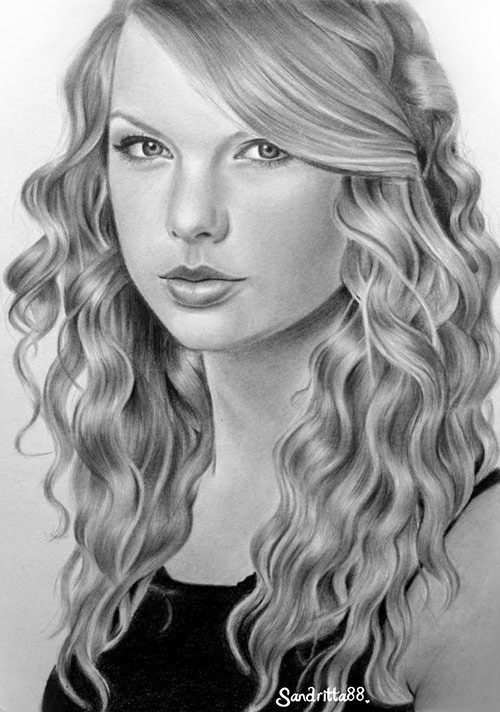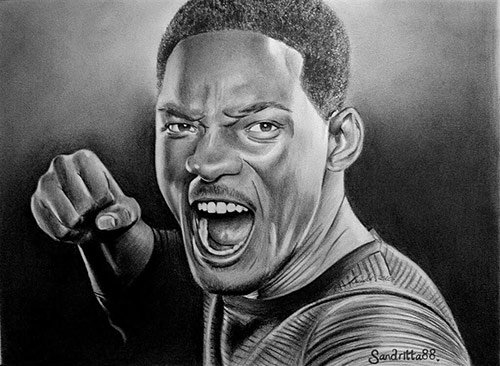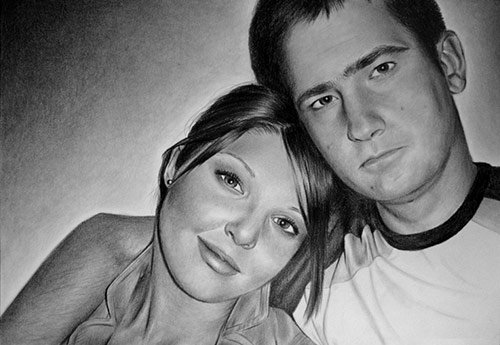 Hope you liked the post. We would love to know what you think of these pencil drawings in the comments below. You can visit the artist website here.