Outstanding Digital Artistic Works by Vitaly Alexius
Vitaly Alexius is an illustrator, photographer, and digital artist who was born in 1984, in Novokuznetsk, Siberian Russia. He started learning drawing and painting in the age of sixteen. In 2002, he learned Photoshop and have been using it ever since, to develop an innovative, digital art style, which he gave a name "Dreaminism".
Currently he is working on various book covers and digital paintings, posters, magic cards and cd covers. He has also started a graphic novel and TV series called "Romantically Apocalyptic" in March 2010.
Today we have selected outstanding digital artistic works from Vitaly's portfolio. Sit back and get ready for your creativity juices to flow as we will take you through beautiful and inspirational artworks.
Road to Salvation
Eternal Reign
Absence of Vision
Godcatchers
Abured Terra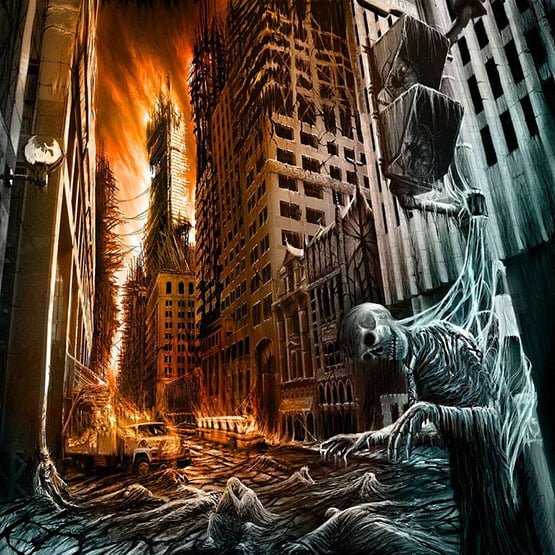 Highway to Hell
Fate
Metempsychosis
Darkness
Antipodal Evolution
Consolation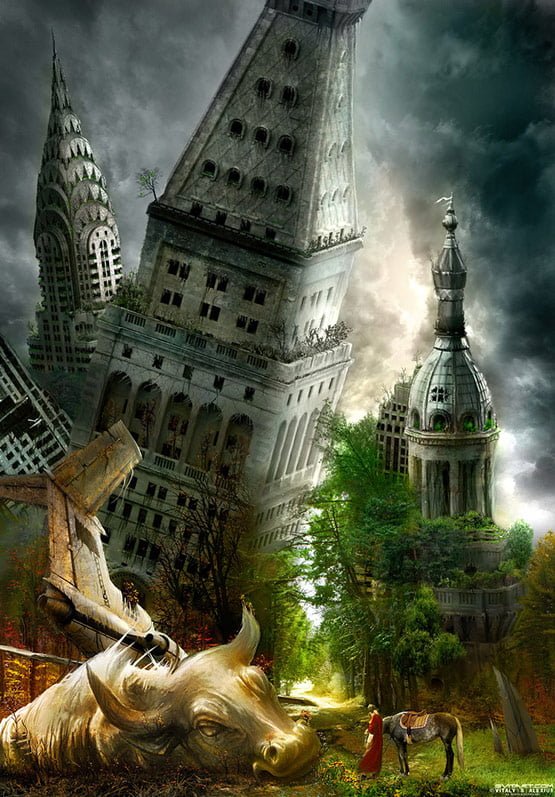 Catatonic Atrocity
Desolation
Tree Hugger
Antonymic Cyclone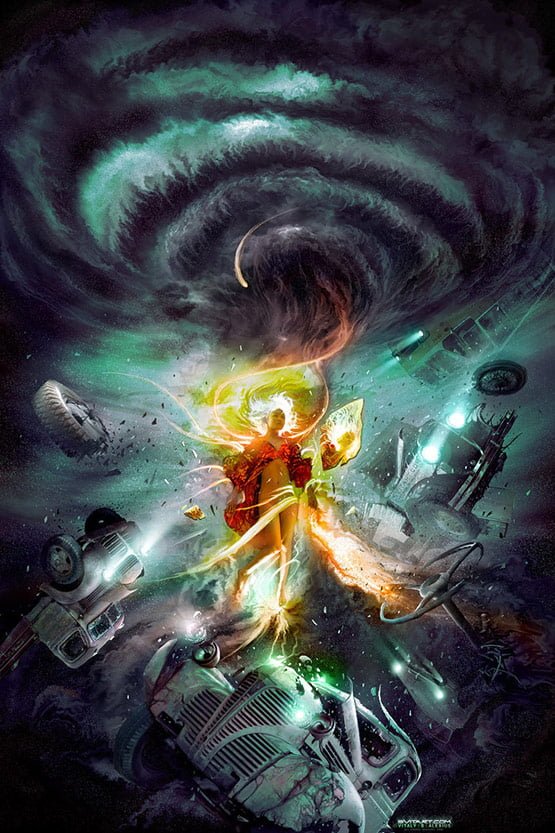 Praetorian
Enter the Inferno
Feral Nova
Ember
Apathy
Deliverance of Amity
Icebound
Delphian Calamity
Adamant Citadel
Acrimony
Brain Storm
Fantaspoa
Final Destination
Inherited Hell
Gabriel
Thou Shall Not Pass
Equinox
Smog
Insidious Discrepancy
The Blight
Castaway
Judgement Day
Darktown Cover
Synthetic Storm
Moby Dick
The Sea of Ruin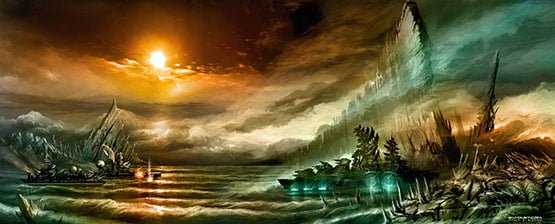 Entropy
Darktown Train Station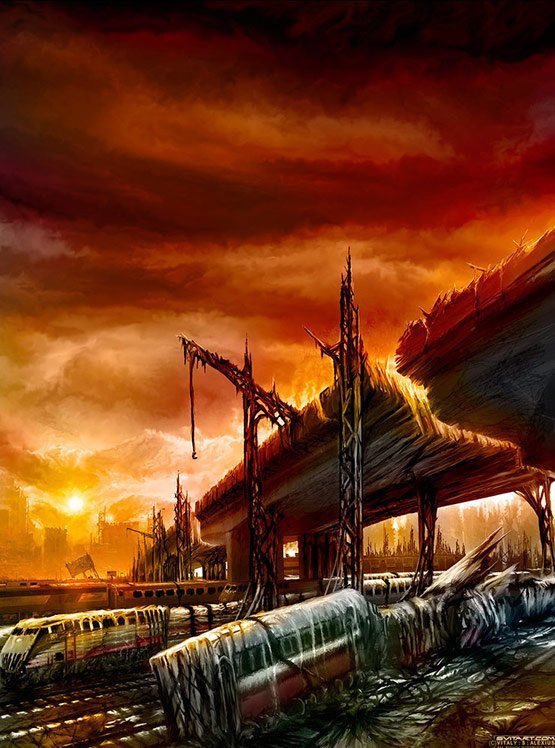 Xfluence