Brilliant Illustrations and Artworks by Rik Oostenbroek
In today's post we bring you Brilliant Illustrations and Artworks by Rik Oostenbroek, a very well known name, featured artist at Depthcore, interviewed at Abduzeedo, featured in the book of inspiration Computer Arts with many other acheivements. Rik is a 22 year old aspiring digital artist and art director based in Hilversum, Netherland. He is famous for his unique and vibrant abstract works.
Rik is expert in typography, 3D Graphics, surreal photo manipulations and abstract Illustrations. He has lots of imagination, on top of his passion for traditional art, photography & typography, he is always exploring new forms of expression, new challenges and new ways to expand his horizons. Don't forget to visit his deviantART profile.
Egypt
Inspired by the rich history, the deserts, the clear skies, the beautiful sunsets and the rich colors and patterns.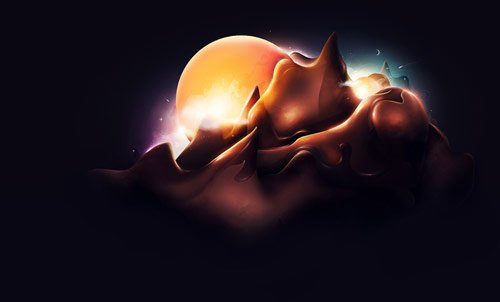 NextLevel
When oldskool meets futurism. Nice experiment to combine nostalgia with futuristic stuff.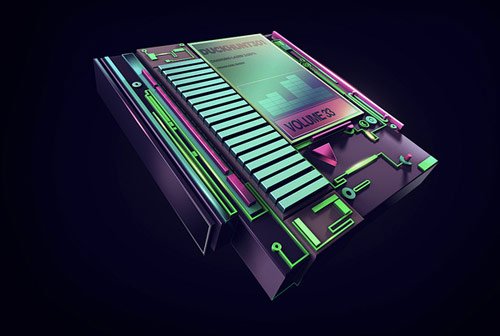 Abstract
Different abstract approaches on digital art, used random techniques and a combination of Adobe's Illustrator & Photoshop. You can think it's just random shapes or not, it depends on your imagination.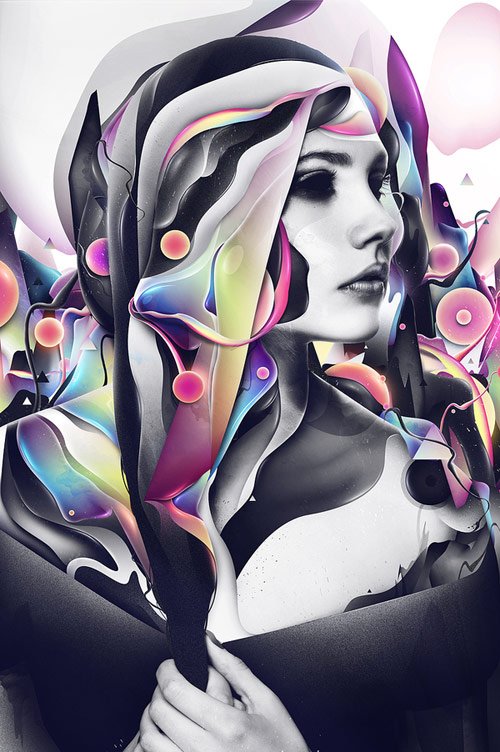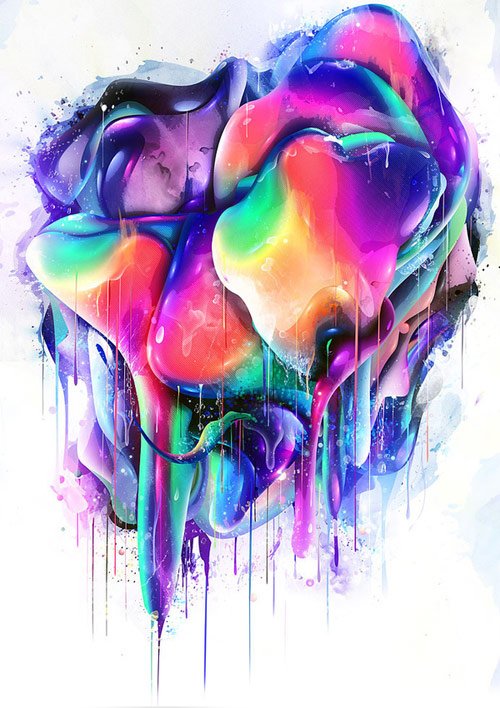 2012
A new step into the future. A 3d type experiment, Photoshop and Cinema 4d.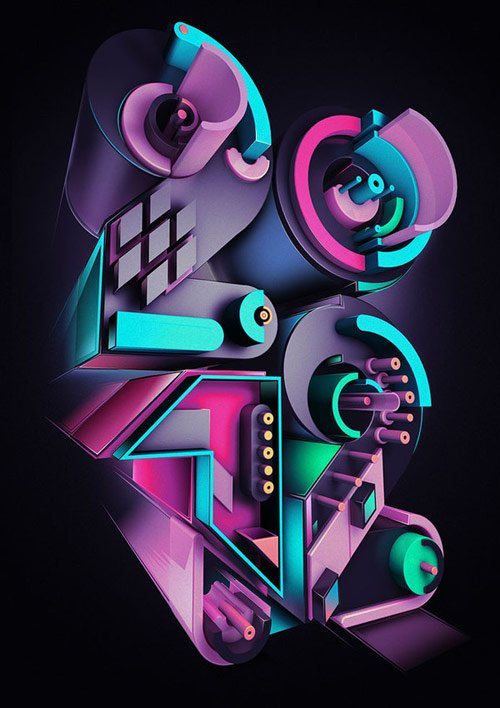 Karma
Piece made for the latest Depthcore chapter. Karma is a wordmeaning the result of a person's actions as well as the actions themselves. It is a term about thecycle of cause and effect According to the theory of Karma, what happens to a person happens because they caused it with their actions.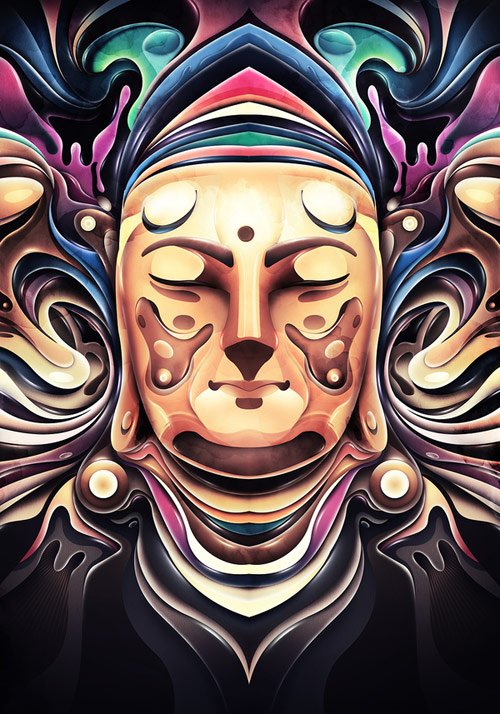 Lips and Mixed Emotions
Lips and mixed emotions for Depthcore chapter.
Waiting for a Better Day
Another digital artwork featured in Depthcore chapter.
Chocolate Dreams
It seems to be their ultimate fetish. with their, I mean the girls here on the planet. Period's or bad moods? When you believe them this little piece of candy might solve all of their problems or make it easier to carry on with them.
The Lost Identity
The fact is that no one is perfect, but no one is satisfied with theirself as well, could we solve that problem by having surgery or doing makeovers? Shouldnt we just accept the way we are? Instead to the useless name changes, makeovers and surgery who are actually ruining our own identities?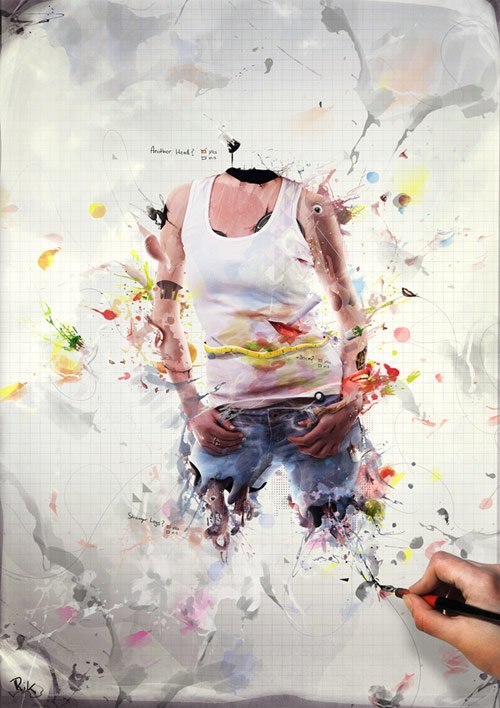 Sweet Disposition
Great photomanipulation example. Featured as wallpaper of the week on Abduzeedo.