18 Awe Inspiring Digital Illustrations and Artworks by Jeff Huang
In this post we showcased 18 awe inspiring digital illustrations and artworks by Jeff J. Huang. Jeff is a freelance designer and illustrator residing in New York who specializes in digital art, illustrations, art direction, and graphic design, with knowledge in 3D.
Jeff has been working professionally for more than 6 years now and has produced work for many companies and publications worldwide. Known for his imagination, uncanny eye for detail, patience, and precision in skill & technique, he has a natural ability to develop a good relationship with his clients and other creatives. He always lends his expertise, and loves to get involved in the creative process in order to improve and optimize a project.
In his spare time, Jeff enjoys being with his lovely girlfriend, his family & friends, shopping, and occasionally playing video games. He is a proud member of international art collective and second home, Depthcore. Don't forget to visit his website here to see more of his awesome digital artworks and illustrations.
New Scientist Hardest Equation
KPM Dramatic Cinema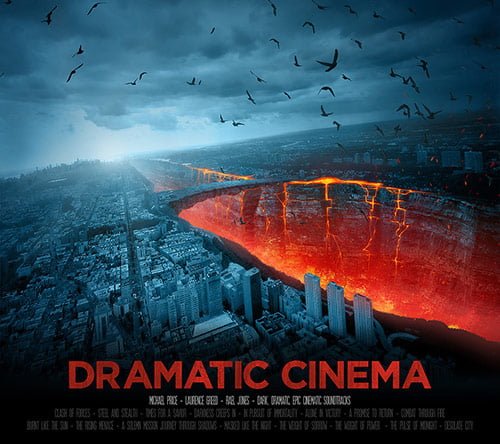 Wifi World
Informa Telecoms Sim City
Late Rooms
BMA Illustration
Comcast Go – Fun In The Park
Comcast Go – Sandal Envy
Comcast Go – Video Conferencing
Insurance Times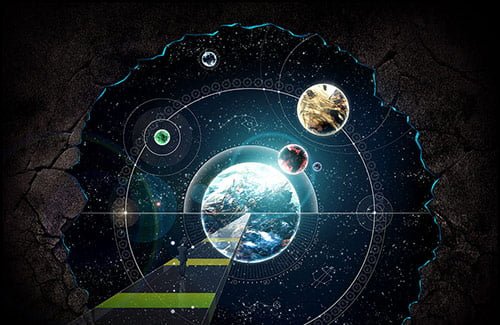 Bessies 2010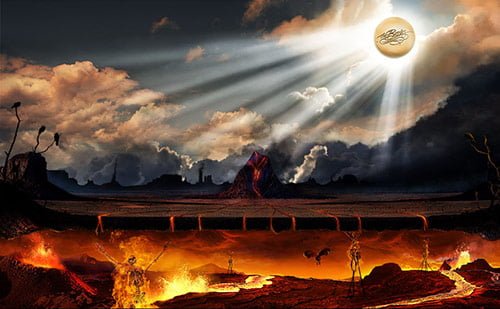 T-Mobile – My Touch Orlando
NY Observer – The Dirty Issue
NY Observer – Hedge Hogs
Euromoney Magazine
Alpha
2030 Ad
The Rotton Apple