26 Awesome White Business Cards
This post bring you 26 awesome white business cards for inspiration. The collection prove that using the white color for business card can create amazing piece of artwork.
Designers know how to make business cards interesting and unique. If you are thinking of designing business card for personal use or some client, this article will definitely work as a guide. Just browse through them and you will be amazed with the cool and awesome variety.
We hope you will like these cards and pick one or two of them as design ideas for your future business cards project.
If you like this article, you might be interested in other articles on Pink Business Cards, White Letterpress Business Cards, Double Sided Business Cards and Transparent Business Cards.
White Business Cards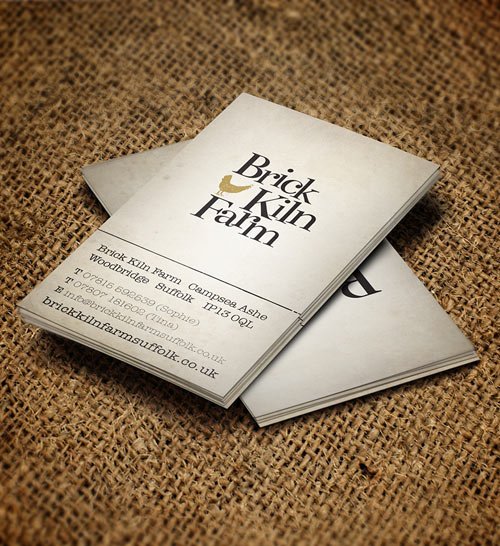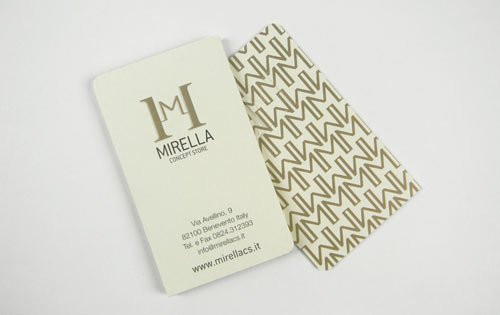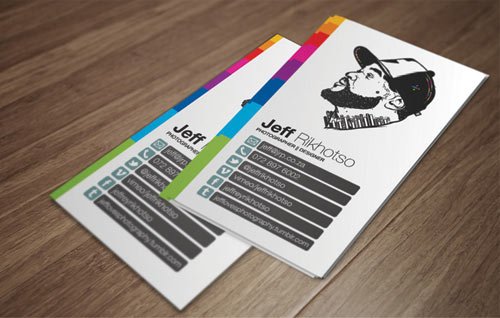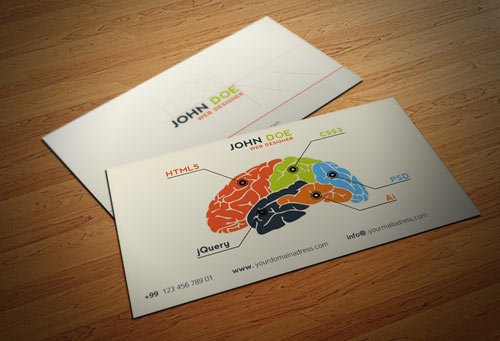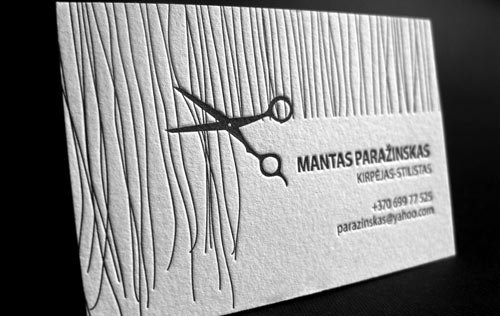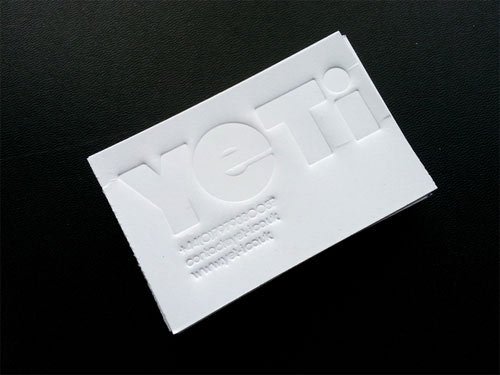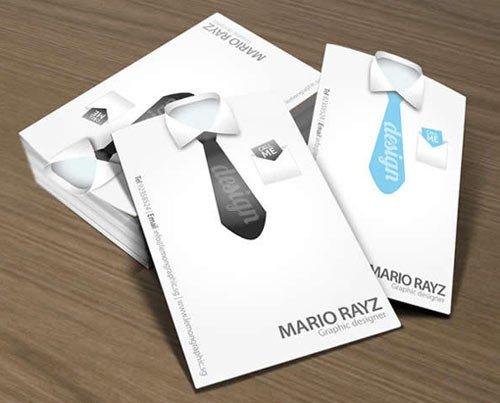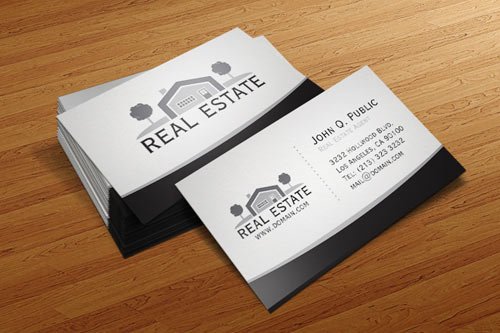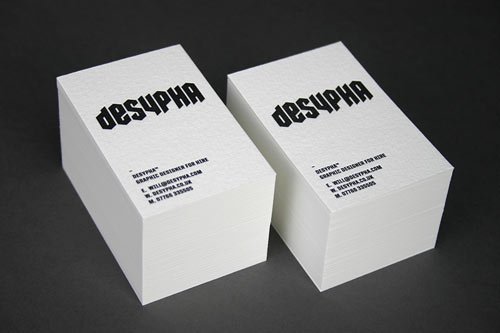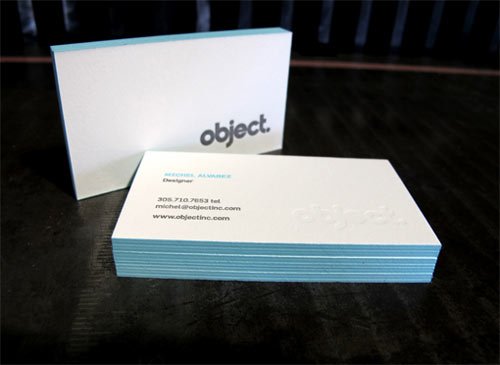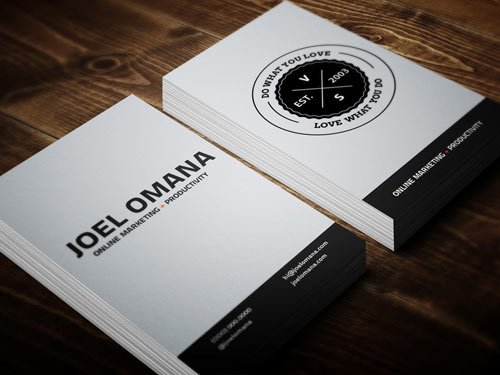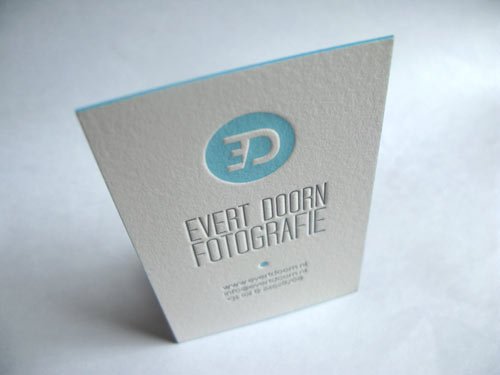 While you enjoyed browsing through white business cards collection, why don't have a look at white web designs for some more inspiration. You will definitely enjoy it and be part of the conversation. We always look forward to criticism.