Unique Wooden Cards Made with Love and Care
In this post we showcased unique wooden cards made with love and care by cardtorial. The method behind making the postcards is simple, requiring basic decoupage skills and some power tool knowledge to cut the wooden postcard shapes.
Don't forget to share this with your woodworker friends around the world or leave comments below if you know something about wooden cards. We hope to see postcards made from wood we've never heard of.
Wooden Cards
Wooden Card – Giraffe and Elephant
Wood Card – Laser Cut Bicycle
Wood Card
Wood Love Card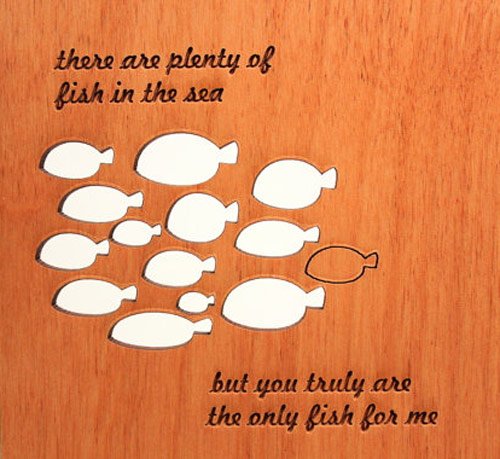 Wooden Card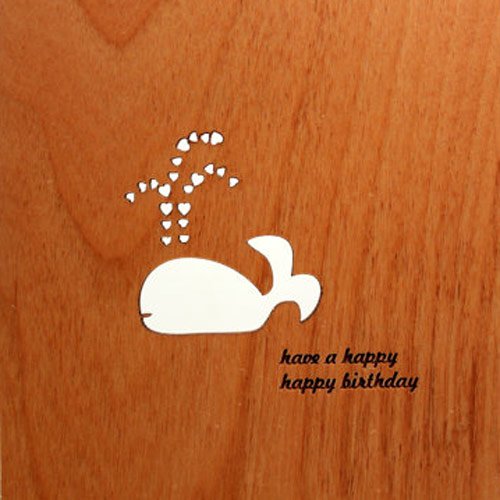 Wood Birthday Card