Paper Work by Jonathan Shackleton
In this post we showcase brilliant paper work by Jonathan Shackleton, a designer from United Kingdom. The final design by Jonathan was focused on quality Italian products and pride in appearance.
Fedrigoni are a well established, Italian paper company who have refined the art and science of making fine quality special papers. The challenge was to create a campaign which will ensure the entire UK design industry hears about the paper selection tool, consisting of 262 various paper samples which enables designers to choose the best shade and most suitable surface for their very next project. The book would be sent to Fedrigoni's existing customers, of which a large majority are top fashion labels, promoting the new colour tool.
If you like this article, you might be interested in other articles on Origami 3D Paper Art and Framed Paper Art.
Paper Work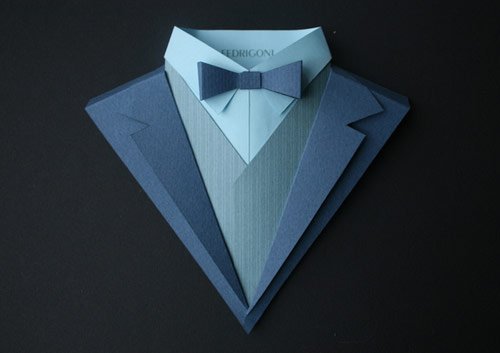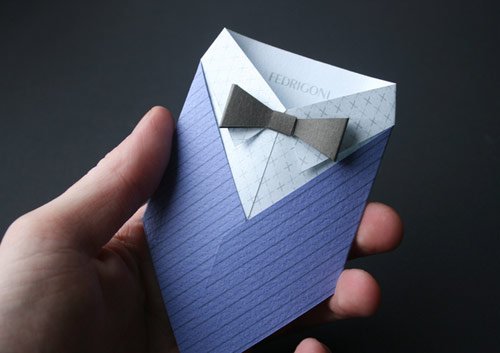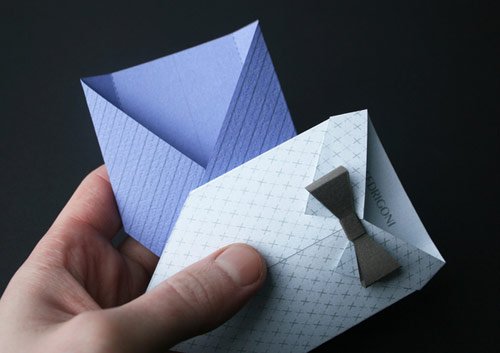 Don't forget to visit Jonathan's profile on Behance.