Tasty Inspiration: Collection of 70 Coffee Logo Designs
Coffee is a tasty legal drug. Early in the morning coffee is our best friend. A day without cup of latte is waste day. This hot beverage makes me move and do something like a crazy. It brings creative ideas into my mind and makes me smile.
Coffee is a cool source of inspiration! The internet is full of beautiful coffee photos, recipes and designs. Today I want to share with you a huge collection of coffee logos. I'm sure, you'll like them.
Everybody should believe in something. I believe I'll have another coffee.
You might also like Beautiful Coffee Photos
Bread & Breakfast
Cafe Melody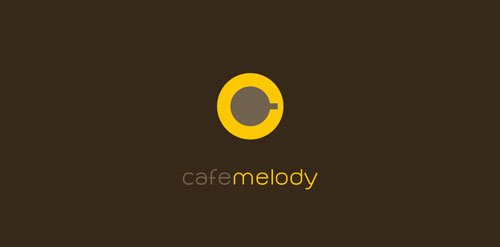 Coffee
Flower Cafe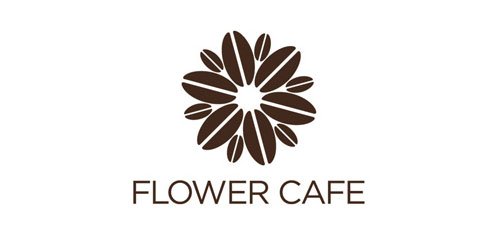 Coffee Home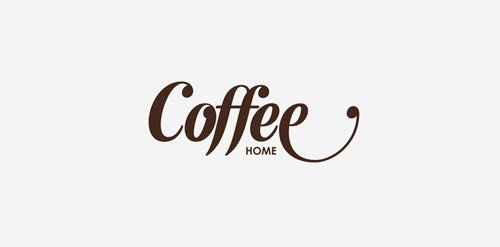 CoffeeChat
Coffee Bush
CoffeeCard
The WESia Coffee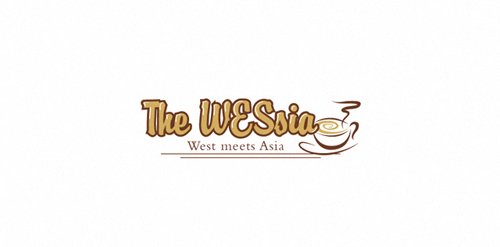 Coffee ROSE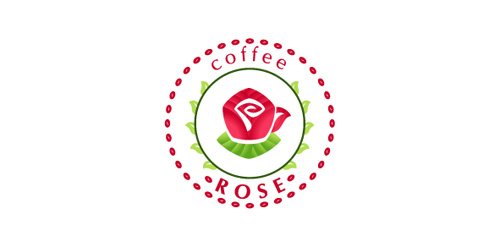 Zebra Coffee
Rumba Coffee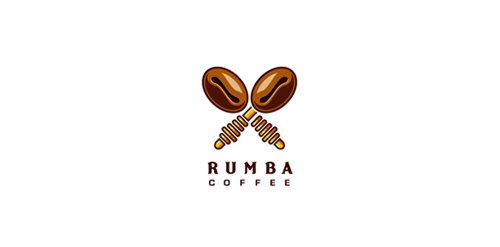 Andria K coffee
Hell's Coffee
Kafa (Coffee)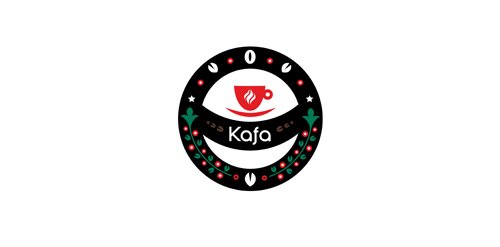 Roast Coffee and Espresso Bars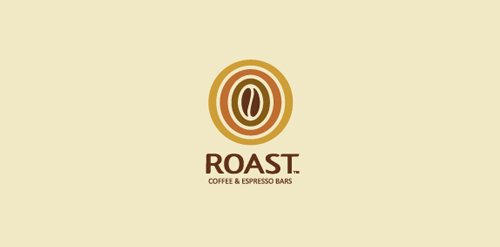 MoonLightCoffee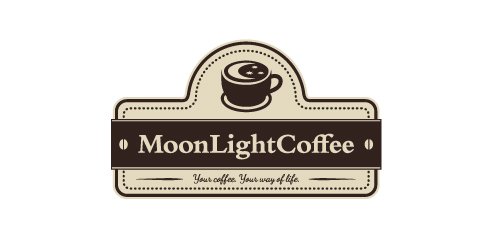 Think Coffee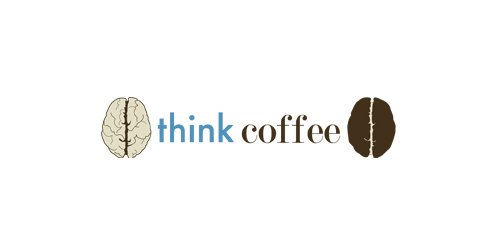 THE COFFEE PRESS
FatCat Coffee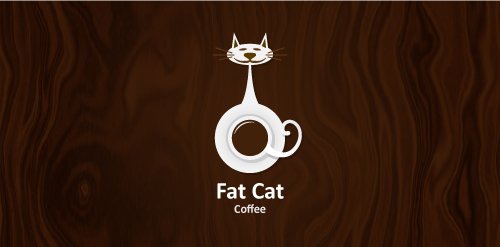 Coffee Point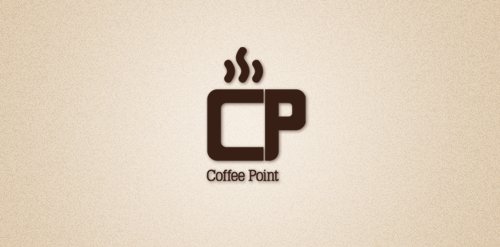 Avenue Coffee
Coffee Night
Coffee Club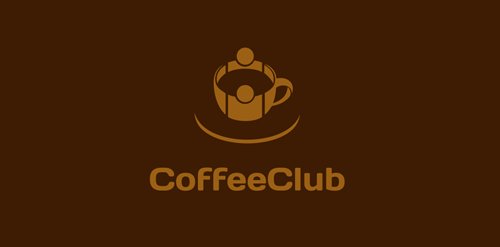 Magic Coffee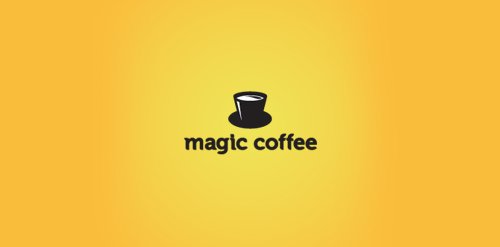 Coffee Brothers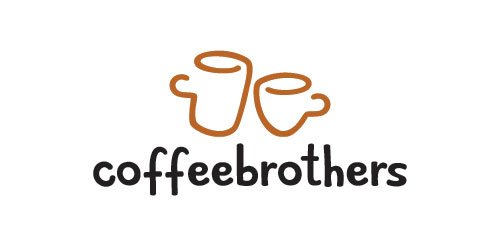 Moose Coffee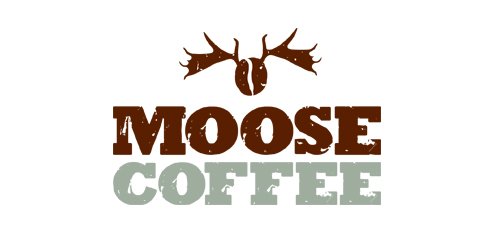 Coffee Nerd
Coffee and Cigarettes
Buzzworthy Coffee
Coffee Lounge
Republic Coffee
Oromo Coffee Company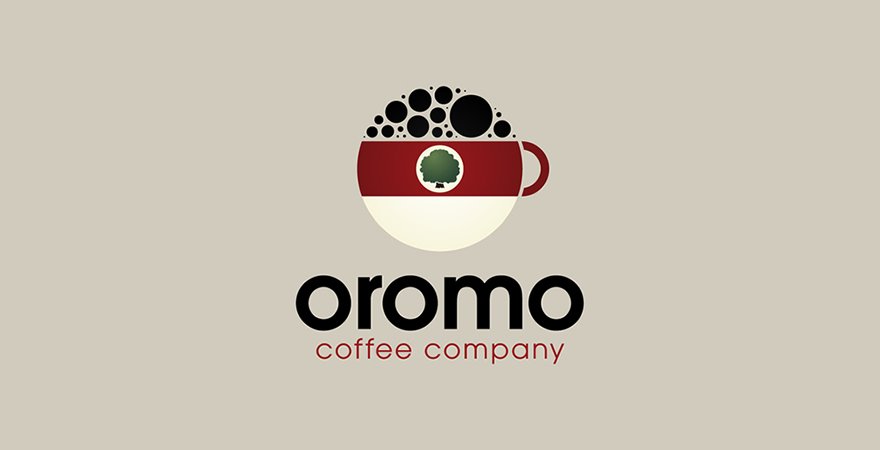 The Cafe
Cafe team
Family cafe
Cinema Cafe
Cafe restaurente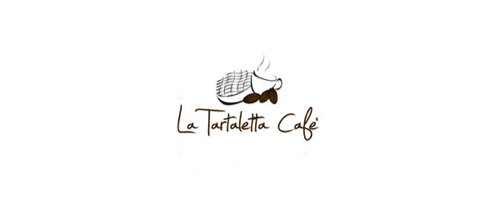 Human Bean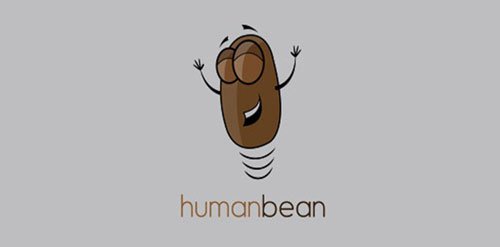 Zacc
NerdCafe
Midnight Espresso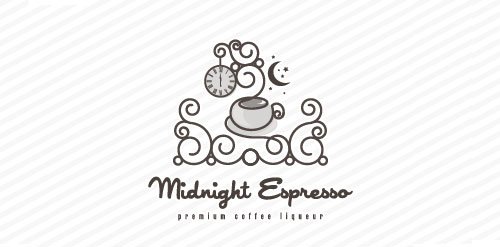 Oceans Coffee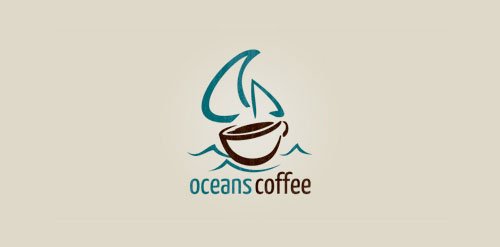 Coffee talk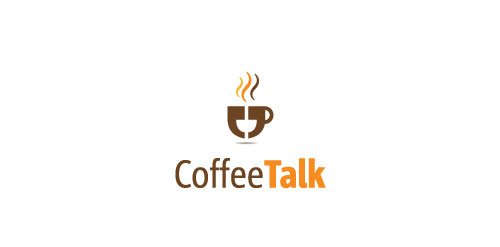 Coffee Lady
Boya caffee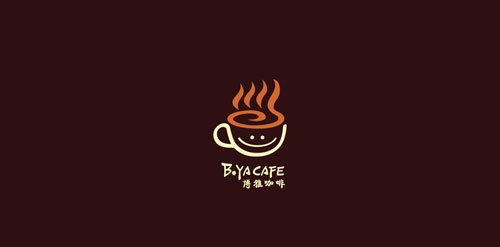 Healthy Coffee USA Inc
Leeyenda Urbana
Keef's coffee Logo Design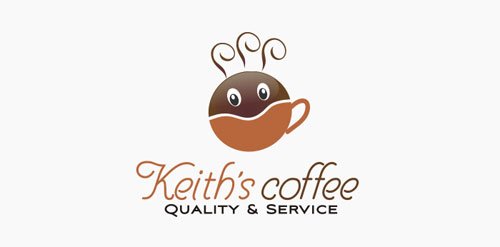 Monkafe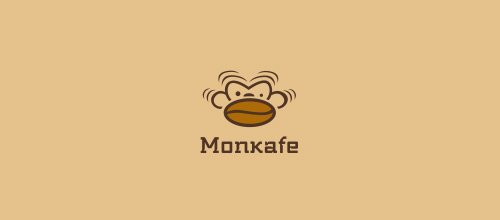 Gato Tinto Cafe
Coffee Chat
Coffeetime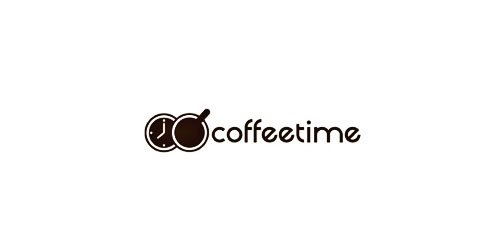 Cafe a Roma
Coffee girl
Coffee Merchant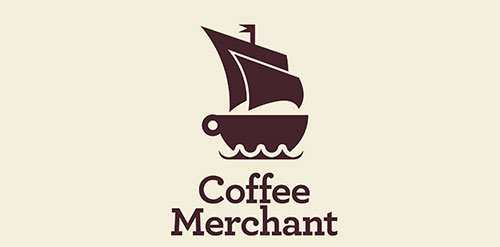 Coffee laugh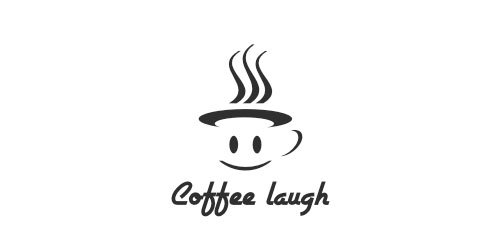 Coffee Whale
Octopus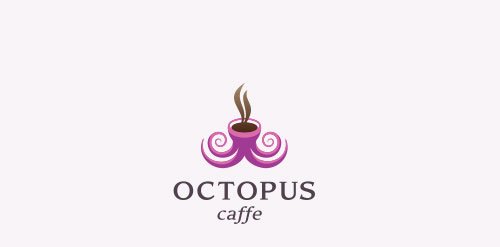 Don Cafeone
Love Beans
Coconut concept
Karma Cafe
Love Break Cafe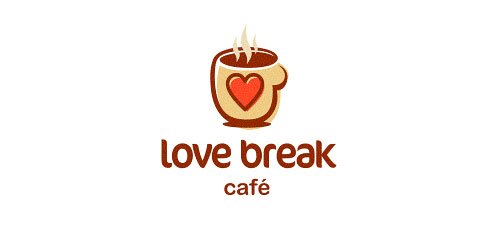 Smiling Bean Coffee
Pirate Expresso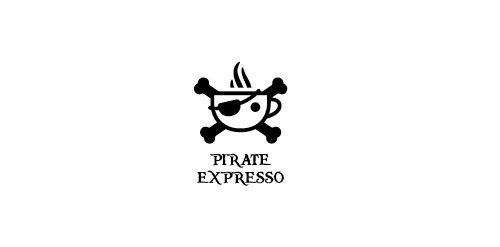 Cofee Boom
Logocafe
"indieblend" Logo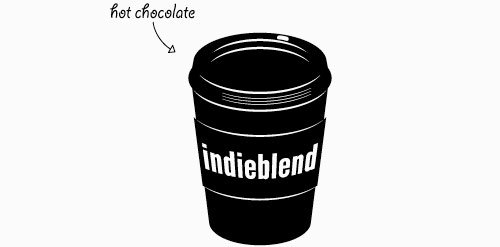 Coffee Heart