30 Beautiful Business Card Designs
Business always needs special attention. Whether there is a talk about business meetings, brand image creation or any sort of professional gatherings, there is always a need to have stable and different image recognition. In this case, business cards always play a vital role. They are as important as your brochures or other marketing tools. That's why one should always take proper look over the business card designs  and select one which is capable of becoming their business tycoon. So let's have a look over most elaborated features of the business card designs.
Your business card should contain your business details i.e. your company address, phone number, fax number and email address
While selecting your business card design you should select a design where you can add your company logo in it. That would be helpful in making your business card look a bit different than others.
Last thing, which I would like to share over here is that you should always double check for any grammatical mistakes/spelling mistakes over your business cards. This is necessary because of the reason that if you won't consider it then you would be facing a lot of issues in near future. Maybe your clients would mind, and may not like to work with such an unprofessional individual.
Thus, all of these design characteristics of a business card seems to be important for almost every person who is already in business, trying to start a new business or in the middle and making efforts to give a boom to their business network. Through perfect business card designs you would be able to create impressions in front of others and you would be able to capture more business deals in near future. Here are some of the awesome and creative business card designs listed below. You would be able to see that they are made in different shapes, in order to attract customers in this modern world.
Sonic Business Card

Sonic Business Card
Then Business Card Design

Then Business Card Design
Leonardo Lakour Business Card

Leonardo Lakour Business Card
The New Record Card

The New Record Card
Xnilo Design Studio Business Card

Xnilo Design Studio Business Card
TraveloMed Business Card

TraveloMed Business Card
Table NA Card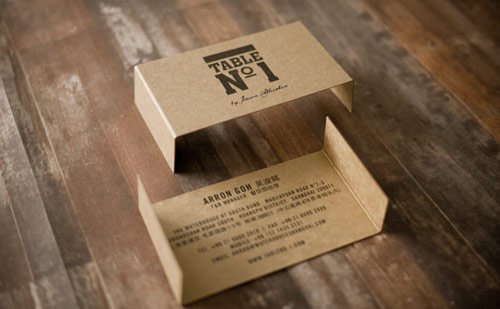 Table NA Card
Herofilm Business Card Design

Herofilm Business Card Design
Rhino Studio Business Card

Rhino Studio Business Card
Casino Style Business Card

Casino Style Business Card
Plastic Business Card Design

Plastic Business Card Design
Fifth Floor Card

Fifth Floor Card
Shawna Photographer Business Card

Shawna Photographer Business Card
Optimum Fotography Business Card

Optimum Fotography Business Card
Whitescape Business Card Design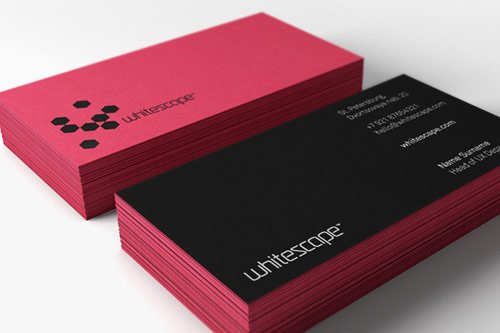 Whitescape Business Card Design
Teaching Shop Business Card

Teaching Shop Business Card
Hair Stylist Business Card

Hair Stylist Business Card
Poker Depot Card

Poker Depot Business Card
Bseen Business Card Design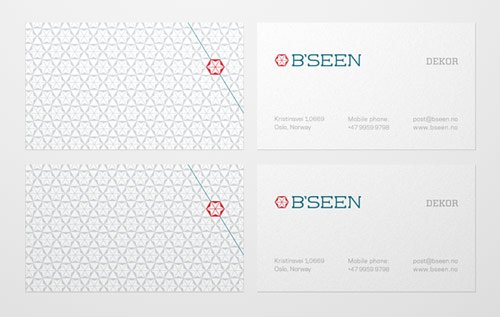 Bseen Business Card Design
Sound Designer Card

Awesome Business Card for Sound Designer
Javier Garcia Business Card

Personal Business Card for Javier Garcia
Valens Energy Drink Business Card

Business Card for Valens Energy Drink
Mile Deep Films & Television Card

Mile Deep Films & Television Card
Paper Ship Card

Business Card Template
Accent Creative Business Card

Accent Creative Business Card
Advance Nonwoven Card

Business Card for Advance Nonwoven
Artcore Society Business Card

Artcore Society Business Card
Tutor

Business Card for Tutor
Grit Business Card

Grit Business Card
Peter Gaillard Business Card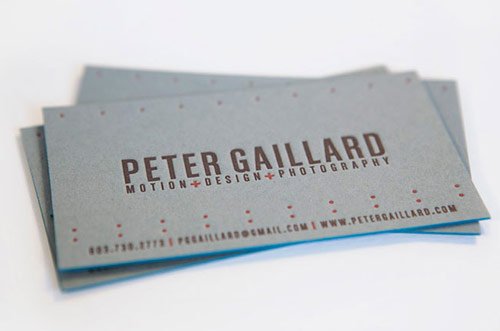 Peter Gaillard Business Card