25 of the Best Game Magazine Covers
The video game industry is growing each year. Slowly, but gradually the number of video games release annually increases.
Owing to the large amounts of games released, the video gamers need a source through which to keep in touch with all their favorite games, and keep track of the upcoming ones – the Internet is the best way, but some people prefer the traditional magazines.
In addition, not to mention the fact that, people love-collecting magazines and would love have loads of them to show off later on.
Here are some 25 amazing game magazine covers that are appealing and urge the users to grab a hold of them, and flick through pages. Magazine collectors and video gamers would love to get a hold of these beautiful video-game magazines.
Atari Age:
Atari Age was a magazine available to only the users of the Atari Club. The Atari Club Inc., a subsidiary of Atari, Inc, published it. The magazine launched in color in 1982 and was available until 1984. It covered everything Atari related – news, previews, contests tips, and more.
Edge:
Edge is a video game magazine published monthly by Future Publishing in the United Kingdom. Each issue contains a "Making-of" articles, previews, reviews and news. The magazine is known for its longetivity and good industry contacts, and distinctive anonymous third-person writing style.
Electronic Gaming Monthly (EGM):
EGM, short for Electronic Gaming Monthly is one of the most popular video gaming magazines. EGM is now published by EGM Media, LLC after relauching in April 2010 and is a bimonthly-published magazine.
The magazine provides a detailed insight to video game reviews, coverage of industry events (such as gaming conventions), interviews with gaming figureheads and editorial content.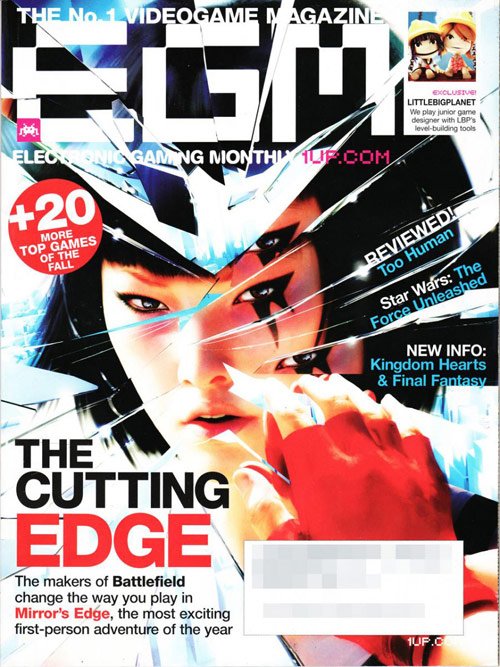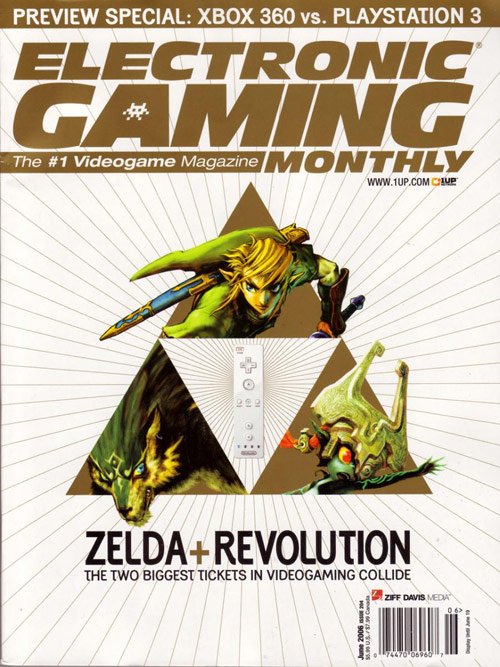 Game Career Guide:
Game Career Guide is a magazine that is most suited for video gamers everywhere in the world, especially people looking to go into the field of video gaming. Game Career Guide tells users everything they need to know about getting into the world of gaming – from good universities, to interviews, etc.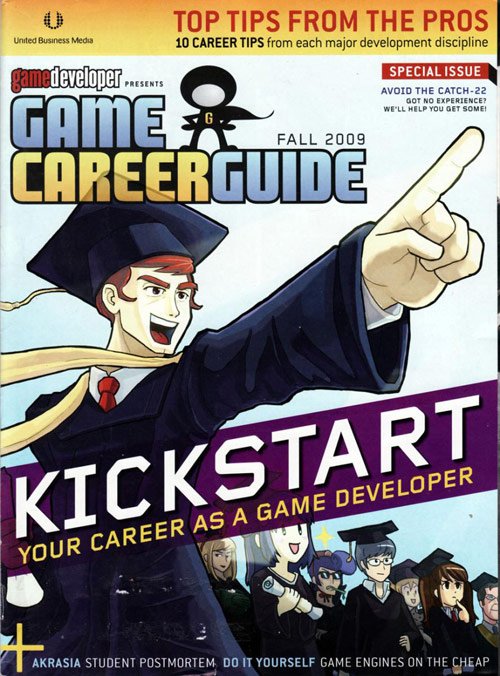 Game Informer:
Game Informer is by far one of the leading video game magazines out there at the moment. An American-based monthly-published video game magazine features the latest in news, reviews, previews and more. It formed back in August 1991.
Game Informer has articles related to different consoles, and does not focus on primarily one console.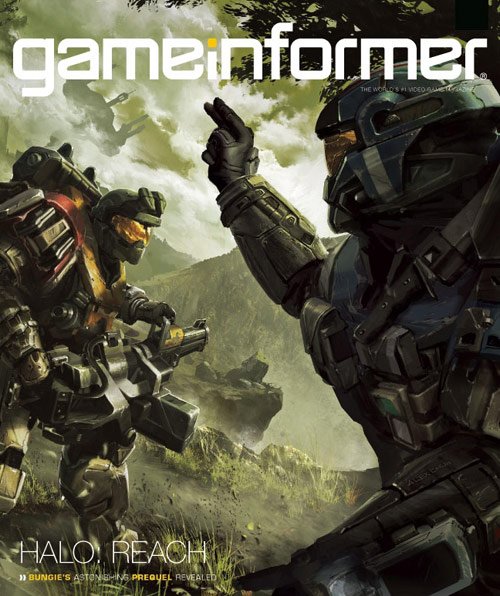 GamePro:
GamePro is a long running video game magazine. Started in 1998, the magazine has since then developed into one of the most read video game magazine.
The American gaming media company publishing the magazine, posts both online and print content related to video game industry, video game hardware as well as video games, software and console news.
Games™:
Games is a UK based video-game magazine covering many video game platforms including the PlayStation 3, Xbox 360, Wii, PC games, and all the other old consoles as well.
Just like any other magazine, GamesTM covers video game articles, ranging from news, previews, reviews and even has a 'Readers Column' allowing readers to express their opinions.
Girls of Gaming:
"Girls of Gaming" is an annual magazine published by Fusion Publishing Inc, the very people who published the Play magazine.
Each issue covered artworks of female video game characters, anime, and manga characters as well, often sighted in provocative clothing and suggestive poses.
Intelligent Gamer:
Intelligent Gamer was a bi-weekly published video game magazine publication. The magazine was discontinued and the trace of the magazine is hard to find, thus we cannot provide you much information regarding the magazine itself.
Next Generation:
Next Generation Magazine is also by its short name, NexGen. The magazine had a run from January 1995 until January 2002.
Next Generation focused more towards a different readership by focusing on the industry itself rather than individual games, unlike its competitors such as EGM and GamePro, which focused more on the video games, than on the industry.
Nintendo Power:
Nintedo Power is a video game magazine that specializes in everything related to Nintendo – games, previews, reviews, and has a "Player's Pulse" article that are the letters to the editors. The magazine is published monthly. It began its first run in July/August 1988, and has been going strong since then.
Play:
Published by Fusion Publishing, Inc. since 2001, Play is a US-based video game magazine focused on not only video games, but also anime, manga, DVD, television, comics and music.
The magazine offered previews, reviews and opinion pieces on games, anime and media. The magazine ceased publication due to bankruptcy in February 2010.
PlayStation Magazine:
PSM, short for PlayStation Magazine is an Italian video-game magazine that specialized in Sony video games and consoles. The magazine had the following articles in each of its issues – previews, reviews, and cheat codes for Sony games.
XBN:
XBN is a video gaming magazine that specialized primarily in Xbox related gaming news, previews, reviews and articles. Ziff Davis, the publication discontinued the magazine in 2005.